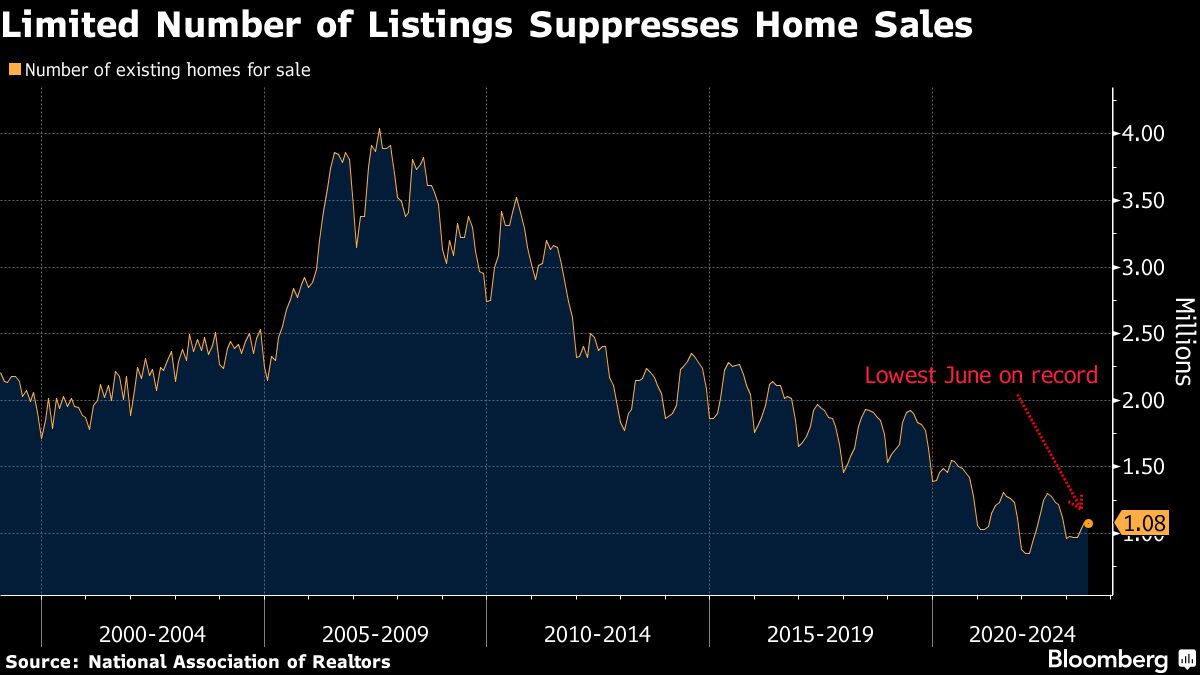 Title: Rising US Home Prices Pose Challenges for Federal Reserve's Inflation Control Efforts
Home prices in the United States are once again on the rise, creating challenges for the Federal Reserve in its efforts to control inflation. Despite higher borrowing costs, the demand for homes is outpacing supply across the country, leading to concerns about the impact on overall inflation and the need for potential interest rate increases.
The current target for the benchmark rate is 5.25% to 5.5%, with projections indicating at least one more rate hike by the end of the year. While inflation has cooled since reaching a 40-year high last summer, core measures of inflation, which exclude food and energy prices, remain stubbornly high.
Shelter costs play a significant role in contributing to inflation, accounting for 40% of the core consumer price index (CPI) basket. The Bureau of Labor Statistics calculates CPI based on rental costs, which are directly affected by changes in home prices. Therefore, a resurgence in home prices could slow progress in curbing inflation and potentially lead to more persistent inflation in the future.
The shortage of housing supply is a key driver of the rebound in home prices, as the market experiences record low inventory and homeowners hesitate to list their homes due to low mortgage rates. This combination of low inventory and high demand has caused the median sale price to rise by 2% compared to last year.
However, there is some hope that rising rental prices, which help measure living costs in inflation metrics, may counterbalance the upward pressure from higher home prices. Rental prices have remained flat or even decreased over the past year, and the construction of new rental units may help alleviate the impact.
Policymakers are likely to face challenges in controlling housing supply, as sudden downturns in economic growth or the labor market could cool the housing market and overall inflation. If the housing market remains strong, policymakers may need to consider raising interest rates even higher or for a longer period to combat inflation effectively.
In conclusion, the surging US home prices are posing obstacles for the Federal Reserve's quest to control inflation. A strong housing market, driven by low inventory and high demand, may require policymakers to take additional measures to keep inflation in check.