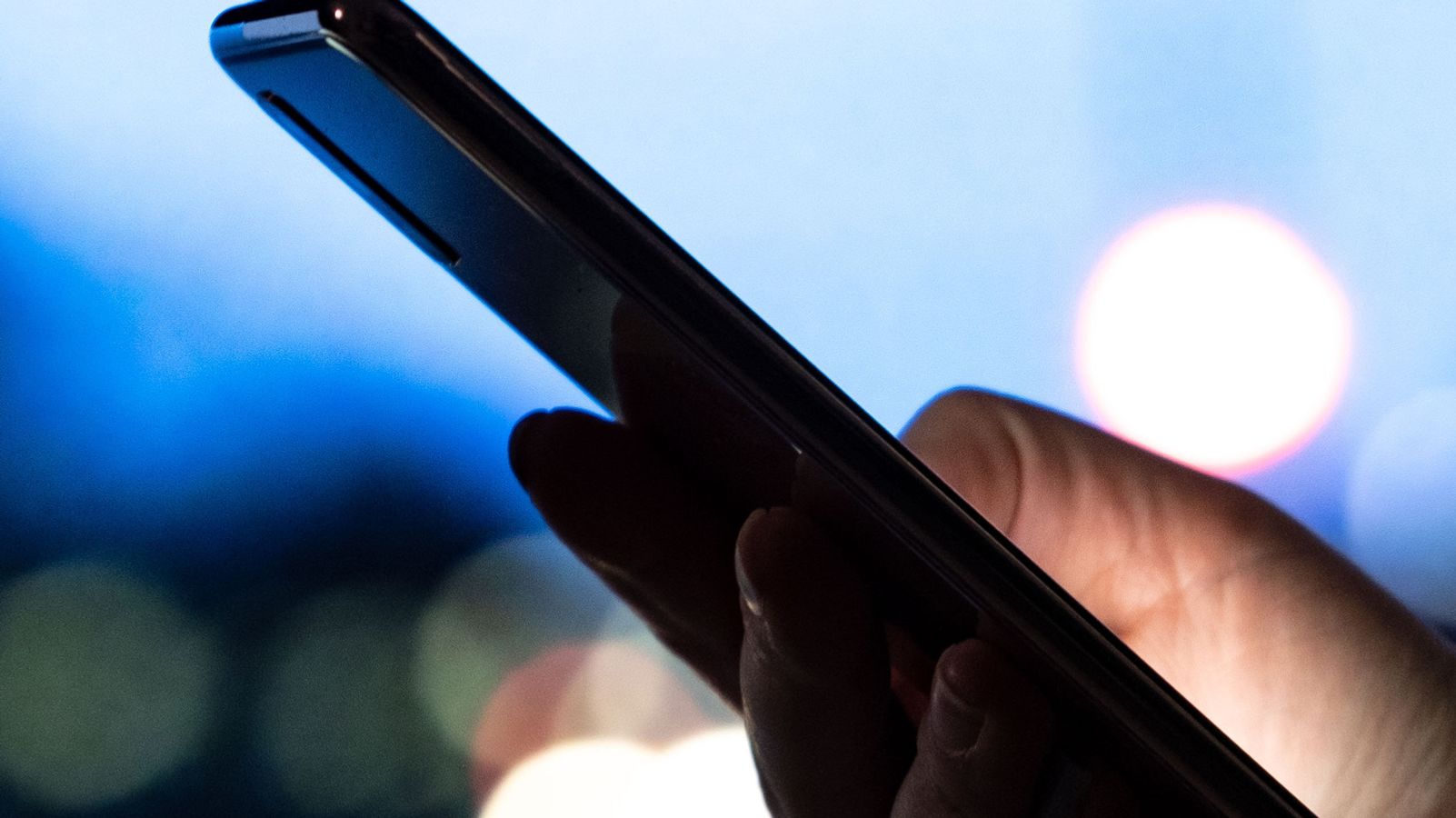 Russia has imposed a strict media law since Saturday. The Foreign Office notes that it "allows arbitrary imposition of lengthy prison sentences on public statements." In view of this development, the Federal Foreign Office urges caution when issuing public statements on Russian politics.
Even personal comments about Russia's policy online are dangerous
"Under this new law in the Russian Federation, personal statements on social media may be associated with unpredictable personal risks," says the updated Travel and Safety Information. Considering the worsening situation, it is advisable to "leave the country with extreme restraint or alternatively".
The new media law carries a maximum sentence of 15 years in prison
Many international media outlets have now suspended their work in Russia, in whole or in part. ARD and ZDF later withdrew their report from Russia. Under the laws signed by President Vladimir Putin on Friday evening, he could face up to 15 years in prison for spreading "false information" or "defaming" the Russian armed forces.
The Foreign Office indicates that air links will be cut off
Since Tuesday, Russian airline Aeroflot has suspended all international flights except the Belarusian capital Minsk. "Other airlines are likely to be suspended on short notice," the Federal Foreign Office wrote in its travel advisory.