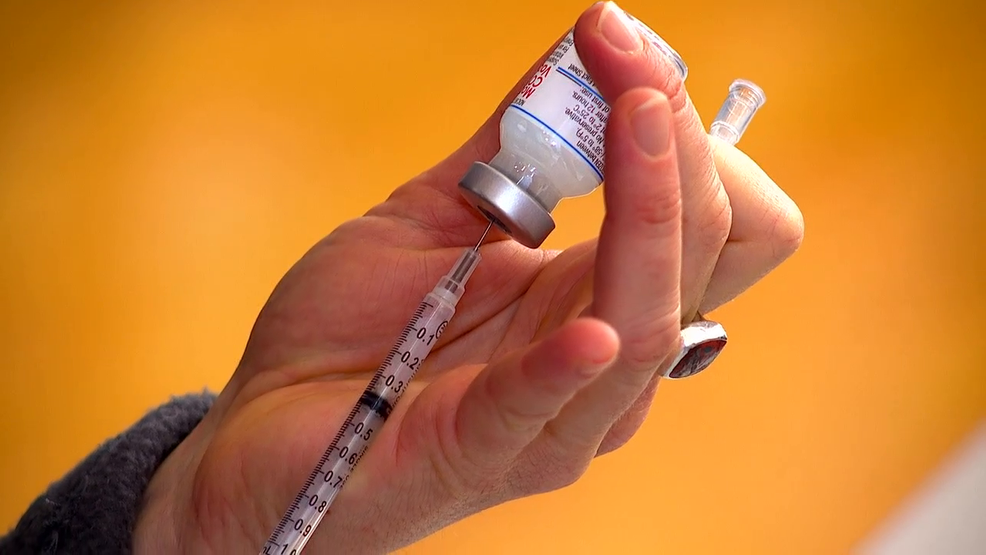 Title: Expert Advice on the Right Time for COVID Boosters Amid Rising Cases
In a bid to keep readers informed about important developments in the field of healthcare, Bio Prep Watch reached out to AdventHealth Chief Medical Officer, Dr. Teresa Herbert, for her expert advice on COVID boosters amid the rising cases in the region. As the pandemic continues to show its enduring presence, Dr. Herbert's insights provide valuable information for individuals looking to protect themselves and their communities against the virus.
Dr. Herbert's extensive knowledge and experience in the field of medicine make her a trusted source for accurate and reliable information. News 13 reached out to her on September 18, 2023, to gain her insights on boosting immunity against the current circulating virus.
The article aims to inform readers about the importance of receiving a COVID booster and the right time to do so. With COVID cases on the rise in the region, concerns have been mounting, making it essential to address the need for vaccine boosters. Dr. Herbert's expert opinion seeks to provide guidance and alleviate concerns for individuals considering a booster shot.
The article acknowledges the evolving nature of the pandemic and emphasizes the importance of seeking expert advice before making decisions about vaccine boosters. As new variants emerge and vaccine efficacy may vary, staying updated on the latest medical recommendations is crucial.
The article may include information on vaccine efficacy and its impact on the need for boosters. Understanding how boosters improve immunity and protect against emerging variants can help individuals make informed decisions.
Practical tips for scheduling booster shots could also be provided to assist readers in navigating the process. These include consulting with healthcare providers or regularly checking local vaccine availability.
Overall, Bio Prep Watch aims to emphasize the importance of staying informed on the latest medical recommendations regarding COVID vaccines. The article's purpose is to equip readers with valuable information to make informed decisions to protect themselves and their communities during these challenging times.
(Word count: 322 words)