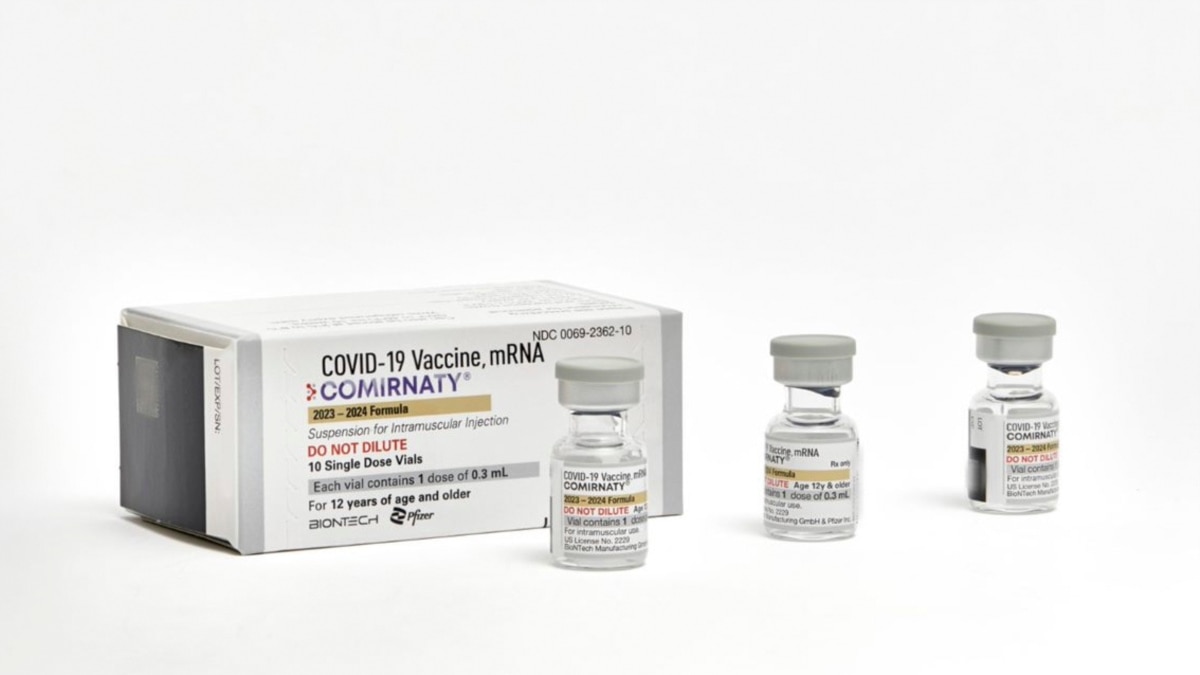 Title: American Health Officials Recommend Updated COVID-19 Vaccine as New Variants Emerge
Subtitle: CDC approves Pfizer, BioNTech, and Moderna vaccines for all individuals above six months old
In its latest update, the U.S. Centers for Disease Control and Prevention (CDC) has recommended that Americans receive the updated COVID-19 vaccine to protect against the emerging variants. The CDC has approved the updated shots from Pfizer, BioNTech, and Moderna, with Novavax still under study.
The updated vaccines have been deemed safe and are approved for both adults and children as young as six months old. Most individuals aged five and above are eligible to receive a single shot, regardless of their previous COVID-19 vaccination history. However, younger children may require additional shots based on their infection and vaccination history.
The CDC Director, Mandy Cohen, expects that COVID vaccines will need to be administered annually to maintain protection against new variants. However, not all doctors agree with this approach. According to CDC advisor Dr. William Schaffner, individuals aged six months and older should receive both flu and COVID vaccines. On the other hand, Dr. Paul Offit suggests that yearly shots should be given to high-risk groups, as studies haven't shown their effectiveness in lower-risk populations.
In the United Kingdom, only adults aged 65 and older, as well as at-risk individuals, will be offered the updated vaccine. These updated shots specifically target the Omicron sub-variant XBB.1.5 and have shown promising effectiveness against another sub-variant, BA.2.86. BA.2.86 has been identified in several countries, including the US, Switzerland, South Africa, Israel, Denmark, and the UK.
Although the severity of the COVID-19 pandemic has decreased, the emergence of new variants continues to highlight the ongoing health threat. A recent study found that 42% of people are willing to receive the new vaccine. However, only 20% of US adults received a booster shot last year.
Doctors are hopeful that enough people will get vaccinated to prevent another "tripledemic," similar to the challenges faced last year. While hospitals reported a slight increase in COVID-19 patients over the summer, the numbers remained significantly lower compared to the previous year. Vaccinations and previous infections have played a crucial role in preventing severe illness and death. However, it remains a concern that a large percentage of the American population has not received a vaccine in about a year.
The CDC emphasizes that individuals can simultaneously receive the yearly flu shot and the updated COVID shot, with no difference in effectiveness or side effects. This approach aims to provide individuals with comprehensive protection against both respiratory illnesses during the flu season.
As new variants continue to emerge, vigilance and timely vaccinations will play a critical role in mitigating the impact of the ongoing COVID-19 pandemic.