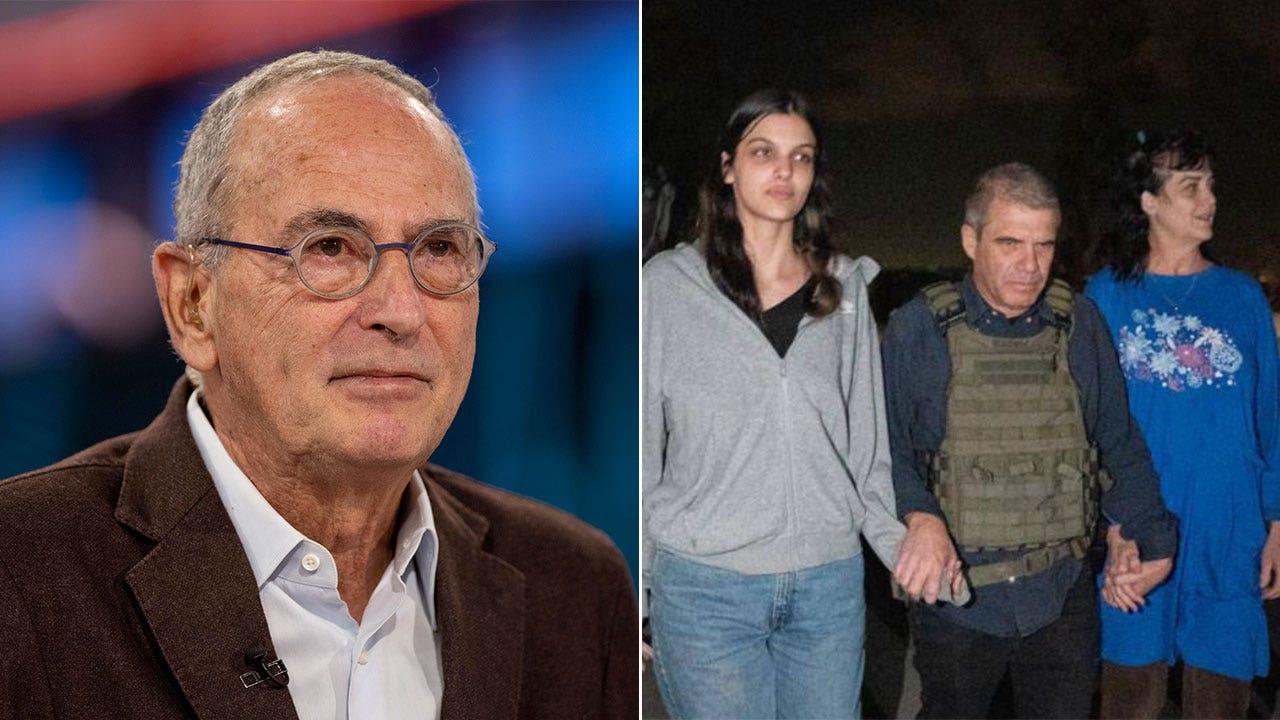 Former NBC News correspondent Martin Fletcher has expressed profound relief upon hearing that his wife's relatives, who were held hostage by Hamas in Israel, have been released. However, he also expressed concern for the remaining hostages and questioned whether this release marked the beginning of a prisoner swap. The hostages released were Judith and Natalie Raanan, an American mother and daughter, who also happen to be distant cousins of Fletcher's wife.
In an emotional statement, Fletcher described the immense support his family had received during this difficult time and considered the release of the Raanans a miracle. He went on to speculate that the sudden release of two American hostages by Hamas could indicate a calculated move by the militant group for a potential prisoner swap. Fletcher further revealed that one of his own relatives was still among the remaining hostages, and recently, the family had laid to rest another relative who was tragically killed in the Oct. 7 attacks.
Fletcher also criticized the media for allowing Hamas to set the initial tone of coverage on the Gaza hospital blast without applying skepticism. He called for more scrutiny and fact-checking in reporting such incidents. The Raanans were originally abducted from the Nahal Oz kibbutz in southern Israel during the Oct. 7 attacks, which claimed the lives of several individuals.
The release of Fletcher's family members was mediated by Qatar on humanitarian grounds. It is important to note that as of Friday, at least 11 Americans are believed to be held captive by Hamas, leaving many families anxiously awaiting news of their loved ones. The situation remains tense, and Fletcher continues to advocate for the safe return of all the remaining hostages.
This heart-wrenching ordeal highlights the ongoing struggle and the immense toll it takes on the families involved. Fletcher's emotional and thought-provoking remarks shed light on the complexities surrounding hostage situations and the need for international attention and action to ensure the safe return of all those held captive.