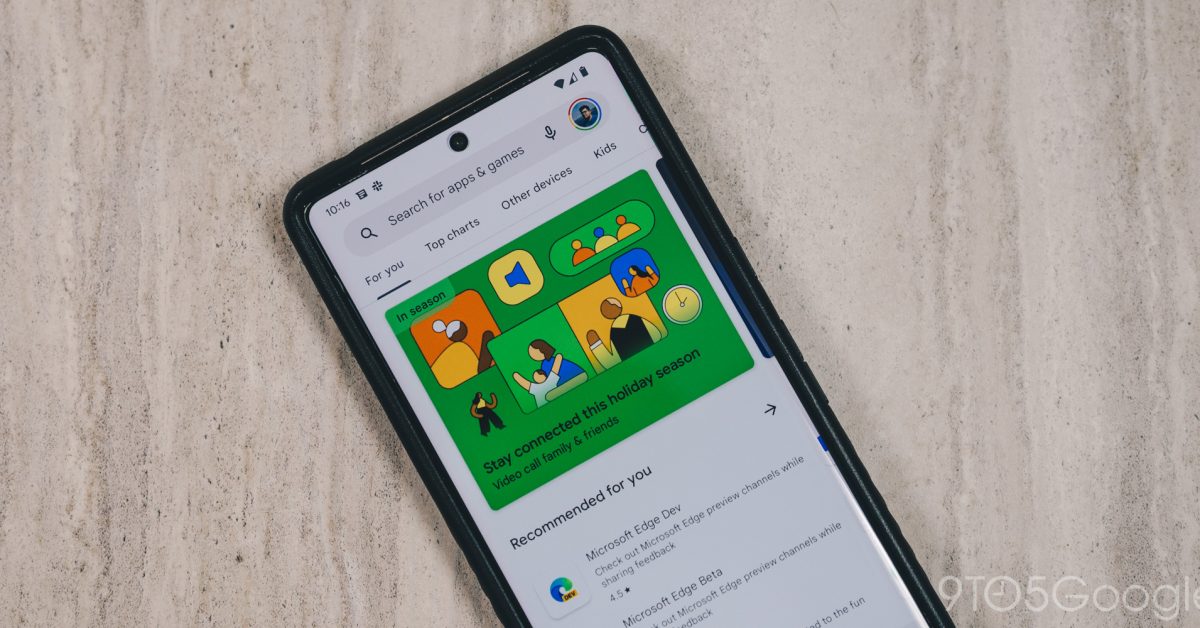 Google Play, the popular app store, is making significant updates to improve the user experience for various devices, including watches, phones, tablets, Chromebooks, TVs, and cars. These changes aim to provide more tailored content and enhance the overall usability of the Play Store.
One notable update is the addition of a new feature that allows users to view screenshots of apps based on different form factors or devices. In the past, all screenshots were displayed in a lengthy carousel, requiring users to scroll through to find non-phone and tablet form factors. However, the updated Play Store now includes a form factor carousel that features categories such as Phone, Watch, Chromebook, Tablet, and Car. This new carousel updates the screenshot gallery accordingly, making it easier for users to view relevant screenshots for their specific devices.
Although this feature is not yet available on all devices, it joins other similar filters that are already present in the Play Store. These filters help users find apps that are optimized for their particular device, ensuring a smooth and seamless experience.
In addition to the screenshot updates, Google has introduced a "New" tab for tablets and Chromebooks in the navigation rail. This tab displays editorial content, upcoming games, ebooks, movie/TV deals, app advertisements, and more. Previously, this tab was not available on larger screen devices, but now users can easily access new and exciting content on their tablets and Chromebooks.
These updates demonstrate Google Play's commitment to improving the user experience and providing more tailored content for different device types. By offering device-specific features and filters, Google aims to ensure that users can find and enjoy the apps that best suit their needs on any device they use.
As these updates are being rolled out gradually, users can expect to see improved functionality and a more personalized experience on the Google Play Store in the near future. Whether it's browsing for apps on a smartwatch, tablet, or even in the car, Google Play is stepping up its game to deliver a seamless and enjoyable experience for its users across all platforms.