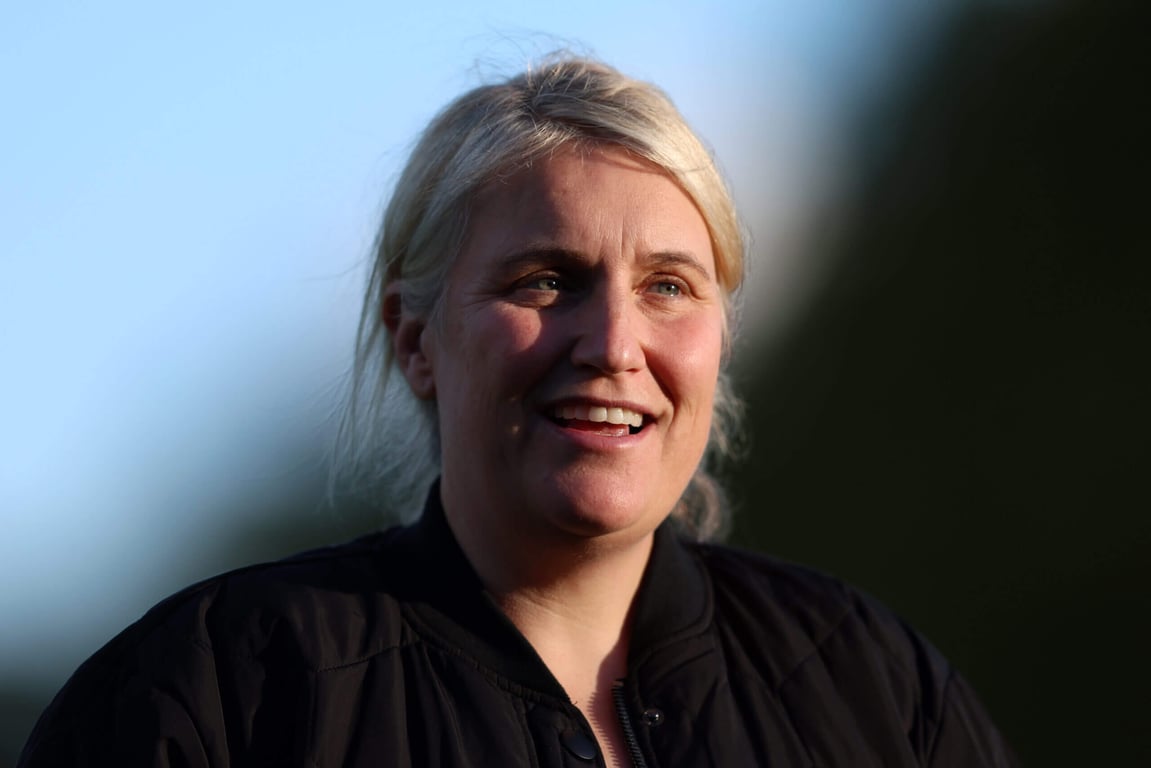 Emma Hayes Confirmed as Head Coach of U.S. Women's National Team
In an exciting development for women's football, Emma Hayes has been officially named as the new head coach of the U.S. women's national team. The announcement comes after much anticipation and speculation surrounding the role, and Hayes is set to become the highest-paid coach in women's football.
Hayes, who is currently the head coach of Chelsea, will continue in her position until the end of the current Women's Super League season before transitioning to her new role in May 2024. The U.S. Soccer Federation (USSF) confirmed the news, highlighting Hayes' exceptional leadership qualities and her status as a world-class coach.
Expressing her excitement and honor, Hayes described coaching the U.S. team as a dream come true. She is eager to take on the challenge and work with the talented players that the U.S. has to offer. As part of this new role, Hayes' salary will be brought in line with that of the men's national team coach, Gregg Berhalter, a significant step towards gender equality in coaching salaries.
Hayes' appointment followed a rigorous selection process, led by the USSF sporting director. Candidates underwent various tests, including psychometric and abstract reasoning assessments, to ensure the best person was chosen for the job. With her wealth of coaching experience and proven track record, it is no surprise that Hayes emerged as the top candidate.
Before fully assuming her new role, Hayes will be actively involved in selecting her successor at Chelsea. She will also explore growth opportunities through her international position, further expanding her influence and expertise in the world of football.
In the meantime, Twila Kilgore will continue to lead the U.S. women's national team as the interim head coach until Hayes officially takes charge. During her tenure, Hayes' tactical flexibility, strategic approach to games, and ability to adapt formations based on opponents' strengths and weaknesses are expected to benefit the team greatly.
Notably, Hayes is renowned for her personalized player management, nurturing and developing players into top performers. Chelsea's successful recruitment in recent years can be attributed to the close relationships she has formed with players. Her expertise in this area will undoubtedly be an asset to the U.S. women's national team.
As supporters eagerly await Hayes' arrival, it is clear that the U.S. women's national team is in capable hands. With her wealth of knowledge, experience, and proven results, Hayes is poised to make a significant impact on the team and help them continue their success on the international stage.