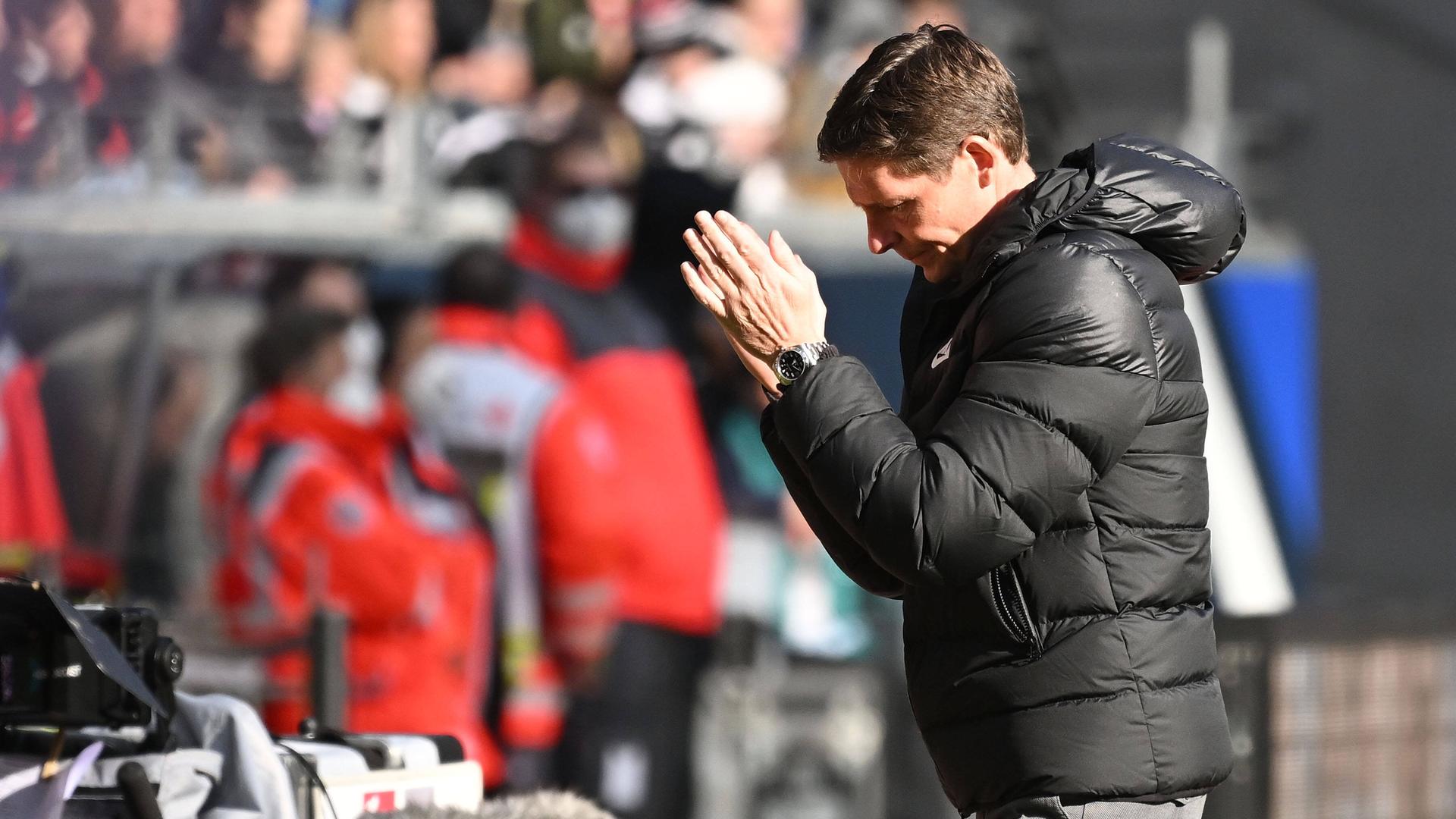 Eintracht Frankfurt lost to SC Freiburg, self-criticism in analysis – but FC quickly focused on the European Cup highlight in Barcelona. Voices.
Eintracht Frankfurt lost 1-2 (0-1) in their own game against SC Freiburg on Sunday – thus securing a place in the Europa League for the Bundesliga table. Breiskaur took the lead through Vincenzo Griffo (27th minute), who equalized for Philip Gostic Hessians (54th). Freiburg's noble joker Niles Peterson (68th) said the last word.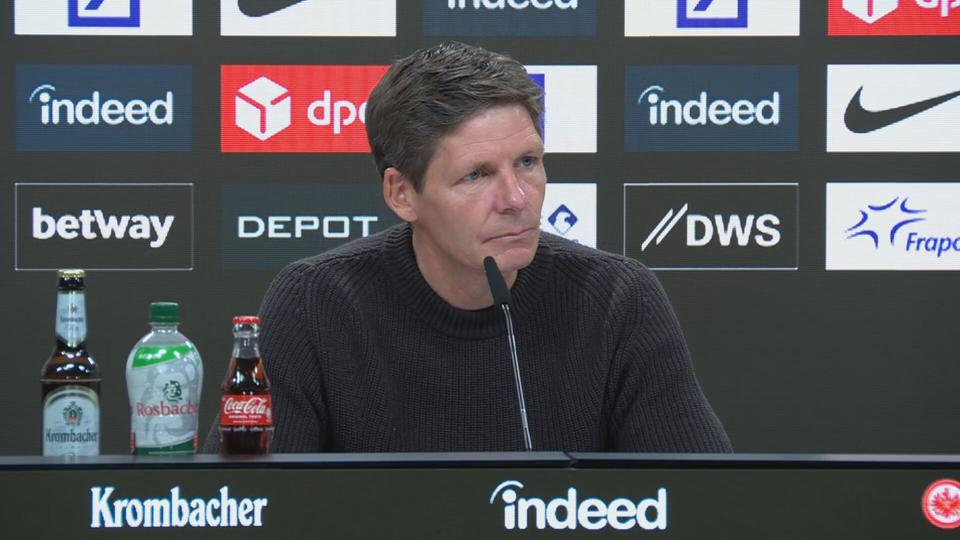 Oliver Glasner (on DAZN): "We made two mistakes. But otherwise I'm happy with the performance. We scored two offside goals and once scored in the Insight post. We were always consistent, we did not concede counterattacks, but Freiburg was efficient. Have a nice evening. "
Kevin Trop: "Freiburg scored two goals in a row, they were very efficient. We leveled, but in the 1-2 draw it got harder. We tried a lot, we started a lot. We were physically better, we were under pressure for 95 minutes. But Freiburg defended it well. In the end it It's a disappointment. Now the gap in fifth place has grown enormously. "
Jens Peter Hajj: "It was a tough game. We faced better opponents. They were good on both penalty areas. We played well, but I was very disappointed. We didn't play as well as we could."
Sebastian Road (on DAZN): "SC Freiburg is very talented. We scored the first goal when we were outnumbered, but we got the game under control in the second half and gave up the goal through the Joker at the Bundesliga. Today we were not even a little bit of that luck. Wrong
Christian Stretch (on DAZN): "We gave it our all and were very efficient. It's very difficult in Frankfurt because they have so much speed and power. You can only salute it. Today we are lucky, otherwise you can not achieve this success. The guy and the best goal scorer. "
Nils Peterson (on DAZN): "The win is worth its weight in gold. We'd love to have taken a point to turn it into three … very good. We are happy to pick all three. We have a very consistent season. We also caught Frankfurt in good time between the two games against Barcelona.
Vincenzo Grifo (bei DAZN): "In the end we trembled again, but three points were very important because the match was scored. We did not start well in the second half, we drew 1-1 and then got a little lucky, you have to say. We are in a great season. We are very hungry and humble. We want to continue. "
Additional information
Results of more information