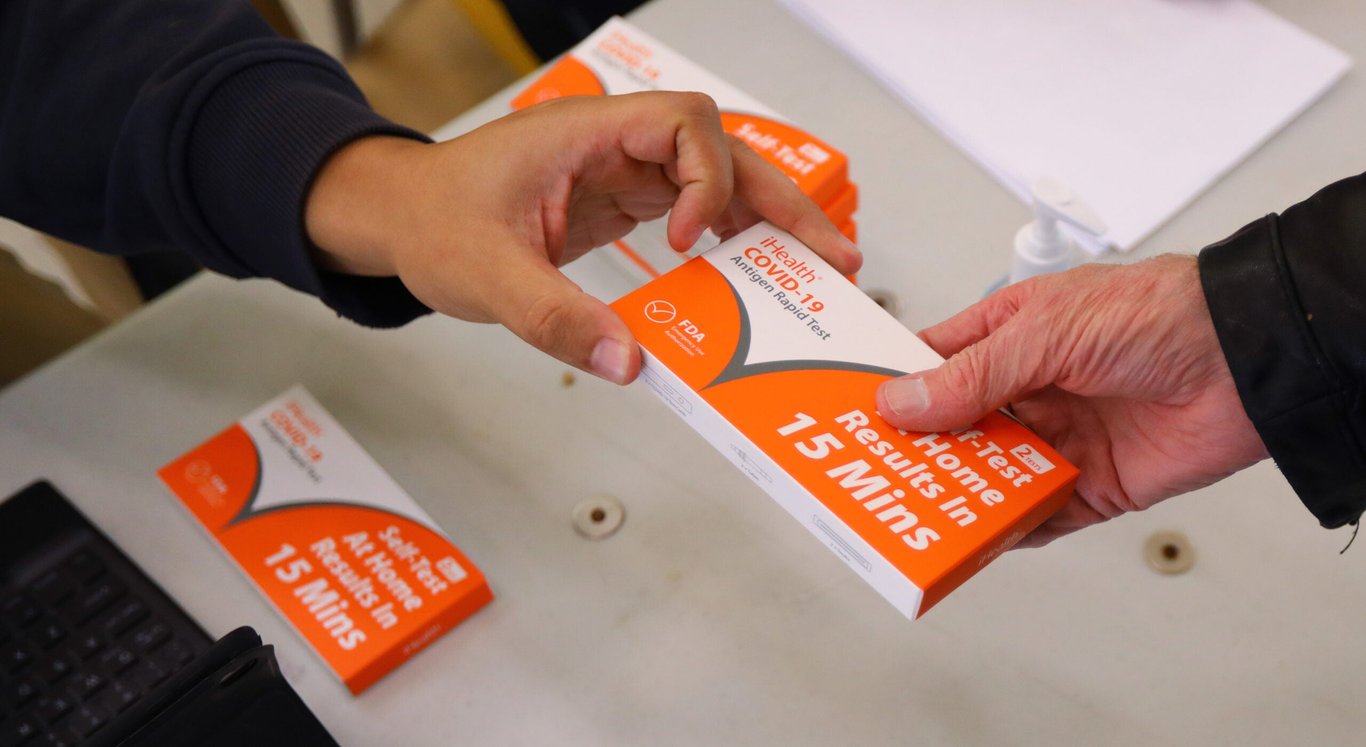 Title: Rise in COVID-19 Levels Detected in Greater Boston's Wastewater Raises Concerns as Summer Ends
As summer draws to a close, health officials in Greater Boston are closely monitoring the concentration of COVID-19 in the region's wastewater. Recent data from the Massachusetts Water Resources Authority indicates a slight increase in virus levels from July to August, raising concerns about the potential spread of the virus.
The Centers for Disease Control and Prevention (CDC) has highlighted the importance of monitoring wastewater levels as an early warning sign of COVID-19 transmission. Health experts believe that analyzing wastewater can provide valuable insights into the prevalence of the virus within communities.
Simultaneously, the Massachusetts Department of Public Health has reported an upward trend in COVID-19 cases and hospitalizations, albeit at lower levels compared to previous winter numbers. The Cambridge Public Health Department has also recorded COVID-19 clusters in nursing homes and a rise in reported cases, indicating localized outbreaks. The Boston Public Health Commission has noted an increase in the average level of COVID-19 particles in the city's wastewater.
Several factors may contribute to the recent increase in COVID-19 levels. Cooler temperatures, combined with the approaching cold and flu season, create an environment conducive to the spread of respiratory illnesses. Additionally, with the start of the new school year, health authorities are anticipating potential upticks in COVID-19 cases within educational settings.
Renowned infectious disease expert, former White House COVID-19 Response Coordinator Dr. Ashish Jha, addressed the situation and drew comparisons between COVID-19 and influenza. Dr. Jha emphasized that COVID-19 is not as seasonal as the flu and highlighted the existence of more effective treatments for COVID-19, as well as lower mortality rates among vaccinated individuals.
Regarding the emergence of a new variant, EG.5, or eris, Dr. Jha noted that the appearance of new variants is expected. However, he expressed limited concern about EG.5, suggesting that current vaccines and public health measures should provide sufficient protection against it.
Health officials view COVID-19 as an ongoing issue that requires continuous management rather than an emergency. Vaccination efforts continue unabated, with an emphasis on encouraging individuals to receive their shots. Dr. Jha believes that COVID-19 will become a respiratory virus that necessitates long-term management.
As the concentration of COVID-19 in Greater Boston's wastewater rises, health experts and authorities are analyzing the data, urging the public to remain vigilant and take necessary precautions to prevent the further spread of the virus. The combination of cooler temperatures, the looming cold and flu season, and the upcoming school year is a reminder that COVID-19 remains a significant public health concern.