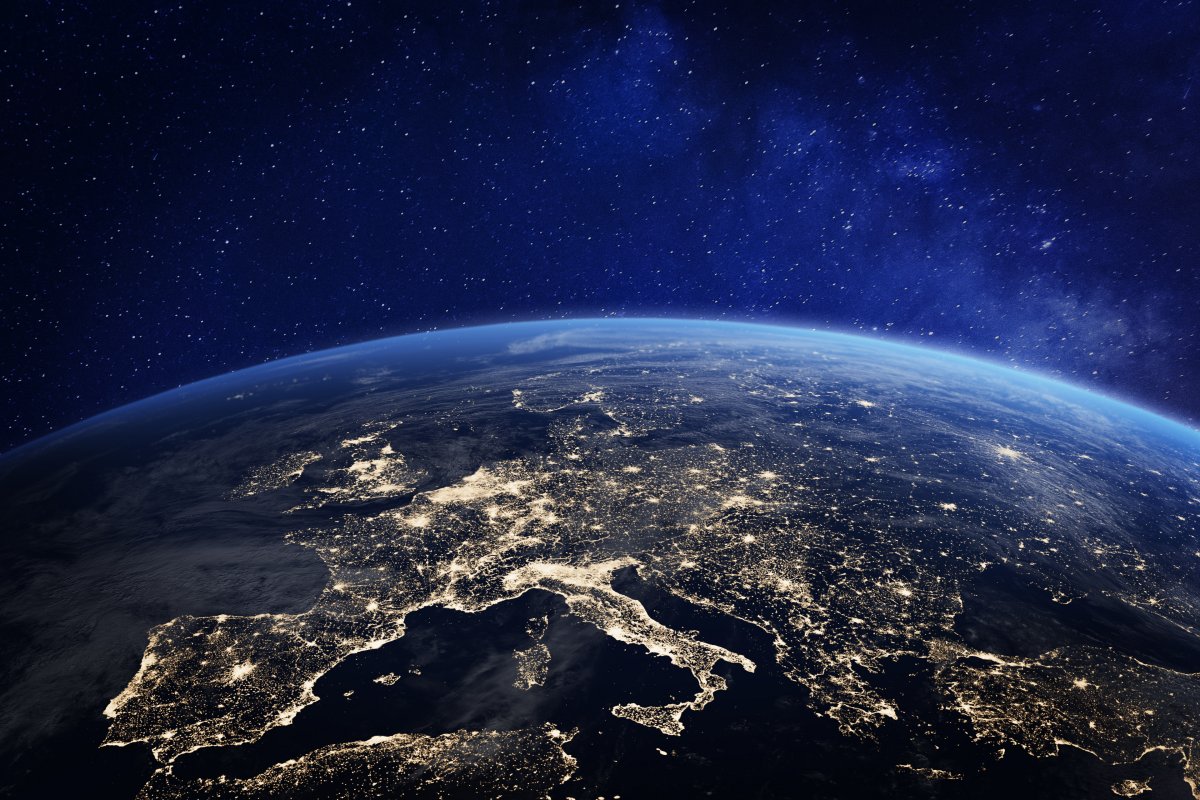 A research group from Wuhan University in China has reportedly given an AI tech full control of an Earth-observing satellite for 24 hours to see what algorithms will do with it. reported the South China Morning Post, citing a presentation of the experiment in a Chinese scientific journal. So the AI ​​chose several places on Earth, which a satellite named Qimingxing 1 should take a closer look at. Apparently, the team around Wang Mi could only speculate about the reasons for this. The Hong Kong newspaper quoted the researcher as saying that doing so would have violated the current rules for mission planning. Since satellites are always given very precise missions, AI has so far only been used for planning, but not directly behind the wheel.
Best use of satellite capacity
Qimingxing 1 is an experimental satellite from Wuhan University, which was launched in February 2022. As the South China Morning Post writes, it's one of more than 260 Earth observation satellites from China that often orbit in a kind of standby mode, collecting valuable bits of data without the need for a specific mission. However, given their limited lifespan, it is important to use them as best as possible, after all, it was expensive to develop and fly them into space. The research team says that an AI-controlled satellite could alert a limited number of people – such as those in the military – if "unusual objects or activities" are detected.
The paper quotes the AI ​​as having been trained using "a huge library of written data from around the world". Based on this preparation, she can take initiative and gain a "growing understanding" of natural and human processes on Earth's surface. Decision making is very complex because many factors have to be taken into account. These include clouds, camera perspective, and satellite capabilities. During the day-long trial, Amnesty International targeted the Indian city of Patna, home to a military unit that was involved in a bloody battle with Chinese forces in the Tibetan plateau. Also seen is Osaka, a Japanese port city where "American warships sometimes dock".

(for me)