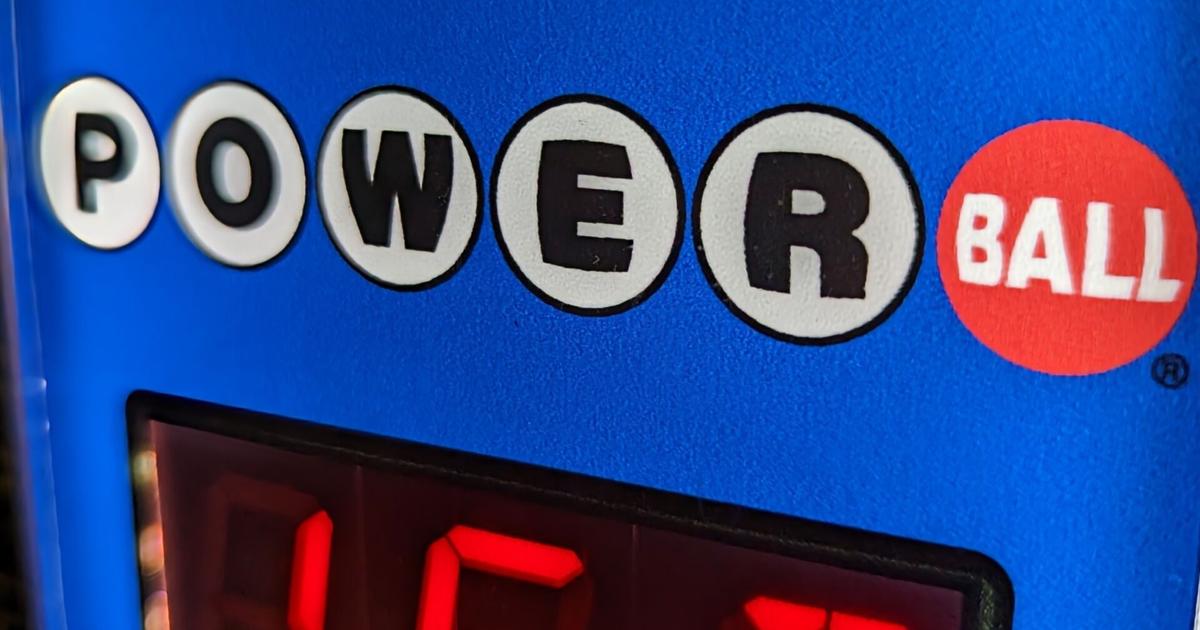 Title: Bio Prep Watch Introduces Daily Email Notifications for Subscribers
Bio Prep Watch, the leading online platform for biodefense news and updates, is thrilled to announce the launch of a new feature that allows subscribers to receive daily email notifications on specific subjects of interest. With just a few simple steps, subscribers can stay informed about the latest developments in the field of biopreparedness, ensuring they never miss important news again.
Keeping up with the fast-paced world of biodefense has never been easier. Users can now customize their preferences and subscribe to daily updates on their chosen subjects directly via email. Whether it's breakthrough research, emerging threats, or policy changes, Bio Prep Watch is dedicated to delivering the most relevant and up-to-date information to its loyal audience.
To ensure subscribers receive these valuable updates, it is crucial to save the notifications. Unfortunately, a recent technical glitch prevented some users from saving their desired notifications. Rest assured, our technical team has swiftly identified and resolved the issue, and subscribers can now save their notifications hassle-free.
Furthermore, Bio Prep Watch acknowledges the importance of providing clear and concise descriptions for each notification. While every effort is made to furnish a comprehensive summary of the content within the email, we understand the need for more transparency. As a result, our team will be working diligently to enhance the notification descriptions to provide subscribers with a better understanding of the news they receive.
With efficiency in mind, our email notifications are consolidated to a daily digest format. This curated approach ensures that subscribers receive a comprehensive overview of all relevant updates without being overwhelmed throughout the day.
At Bio Prep Watch, we value subscribers' time and attention. Therefore, email notifications are exclusively dispatched if there are new matching items. This means our subscribers will only receive updates when fresh information becomes available, eliminating repetitive notifications and optimizing their reading experience.
To take advantage of this new feature and subscribe to Bio Prep Watch's daily email notifications, simply visit our website and navigate to the subscription section. Once subscribed, the latest developments in biodefense will be sent directly to your inbox, empowering you to stay informed and make well-informed decisions that impact the safety and security of our world.
In conclusion, Bio Prep Watch's introduction of daily email notifications revolutionizes the way subscribers stay on top of the latest biodefense news. By addressing technical issues, enhancing descriptions, and implementing an optimized delivery system, our platform continues to provide a seamless and inclusive experience for biodefense enthusiasts and professionals alike.