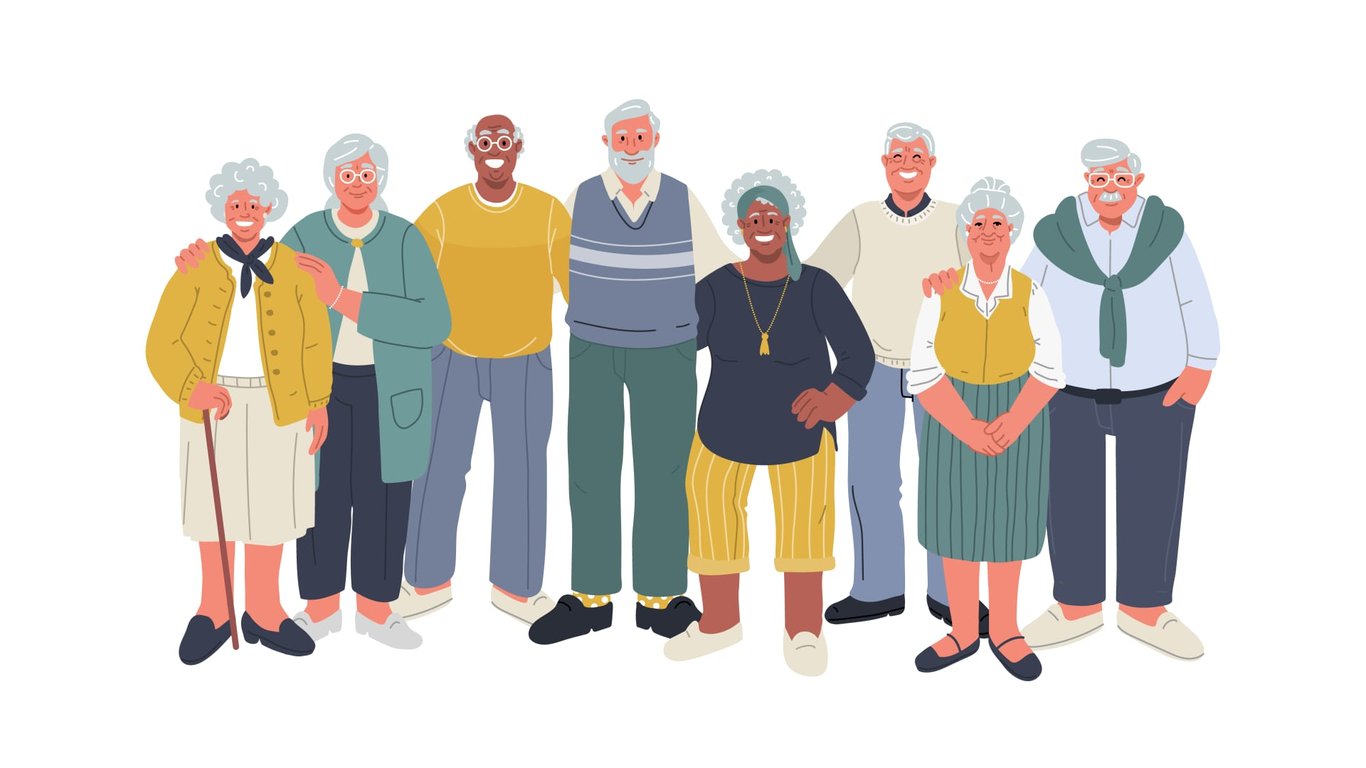 Title: Global Clinical Nutrition Market Expected to Reach $28 Billion by 2030
The global population of elderly individuals is growing rapidly, resulting in an increased prevalence of chronic diseases among this demographic. While medical advancements have allowed people to survive chronic illnesses for longer, there is now a greater need for specialized treatments to meet their nutrition needs. According to forecasts by Barclays, the global clinical nutrition market is expected to soar to a staggering $28 billion by 2030.
Leading companies such as Nestlé, Danone, and Fresenius are well-positioned to capitalize on this market growth. With their extensive expertise and resources, these companies have the potential to dominate the clinical nutrition industry. As the global elderly population continues to rise, malnutrition has become a significant problem. This not only impacts the health and well-being of older adults with chronic illnesses but also imposes a strain on the economy.
The demand for personalized treatments and the desire to age at home are major factors driving the growth of the medical nutrition industry. In this regard, enteral nutrition, which is administered through feeding tubes or orally, has emerged as the preferred method for home treatments. Nestlé, Danone, and other key players in the clinical nutrition market are investing heavily in research and innovation to provide personalized solutions for patients.
The performance of the clinical nutrition market has been robust in the first half of the year, with key players experiencing an average organic growth of around 8.3%. China, in particular, holds immense potential for outsized growth in clinical nutrition as regulations on enteral nutrition are relaxed.
Danone's specialized nutrition unit, including clinical nutrition, plays a vital role in the company's portfolio. They have successfully tapped into the expanding market for personalized medical nutrition. Similarly, Nestlé has positioned itself as a leader in innovation and is well-equipped to capitalize on the shift towards enteral medicine.
Notably, Abbott and Baxter are also expected to benefit from the surging clinical nutrition business. The market is driven by multiple factors, including an aging population, pressure on healthcare spending, and a growing trend towards improved self-care.
As the global elderly population continues to increase and chronic diseases become more prevalent, the demand for specialized nutritional treatments is set to skyrocket. It is clear that the clinical nutrition market holds enormous potential for growth, with companies like Nestlé, Danone, and Fresenius positioned to capture this expanding market. The focus on personalized solutions and the preference for enteral nutrition for home treatments further fuels the industry's growth.