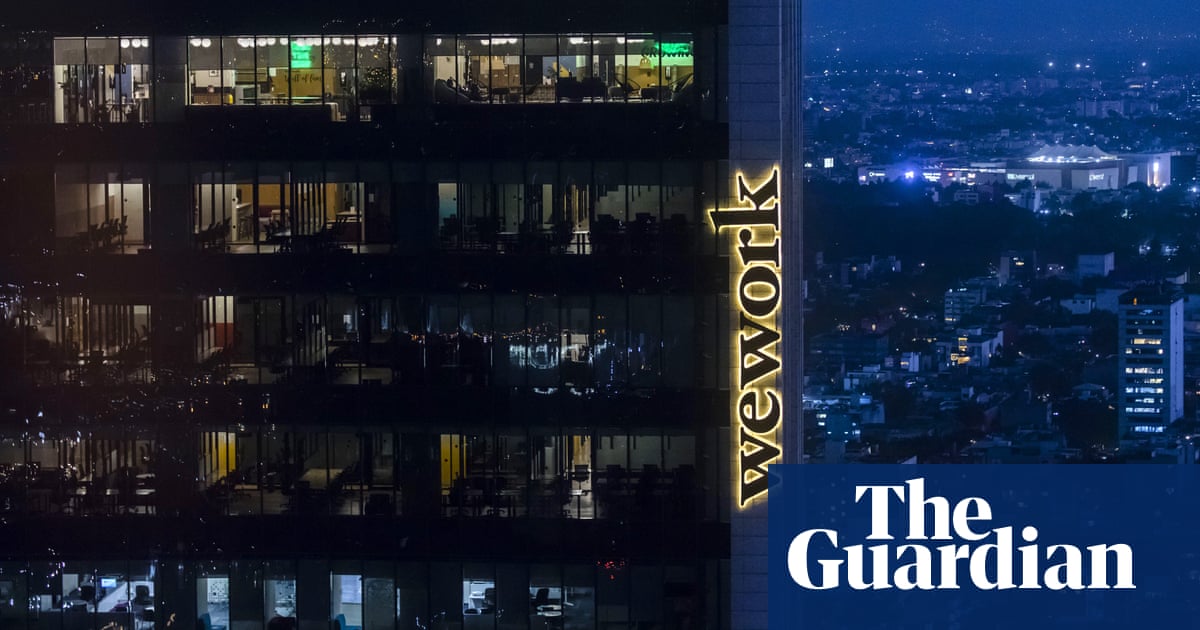 WeWork, the troubled coworking space provider backed by SoftBank Group, is reportedly on the verge of filing for bankruptcy. According to a source familiar with the matter, the company is planning to make the filing as early as next week. This news comes as no surprise given WeWork's massive debt pile and significant losses.
Following the announcement, shares of WeWork fell dramatically in after-hours trading, dropping 32%. This marks a further decline in the company's stock, which has already fallen roughly 96% this year alone. In an attempt to mitigate its financial struggles, WeWork had entered into an agreement with creditors to temporarily postpone its debt payments. However, the grace period is nearing its end, forcing the company to consider its options.
WeWork is currently contemplating filing for Chapter 11 bankruptcy in New Jersey. With net long-term debt reaching $2.9 billion and over $13 billion in long-term leases, the company's financial situation is dire. Adding to its woes are rising borrowing costs in the commercial real estate sector, which has further impacted WeWork's ability to stay afloat.
The potential bankruptcy filing would be a significant reversal of fortune for WeWork. In 2019, the company was privately valued at a staggering $47 billion. This news also spells trouble for SoftBank, its major investor, which has invested billions into the coworking space provider. The bankruptcy could have a negative impact on SoftBank's finances as well.
The troubles for WeWork started back in 2019 when its plans for an initial public offering (IPO) failed. Investors expressed skepticism about the company's business model and financial performance, leading to the IPO's collapse. Although WeWork did manage to go public in 2021 at a significantly lower valuation, it has continued to experience significant losses, raising concerns about its ability to continue operations.
These mounting worries prompted the departure of several top executives in August. Now, WeWork's impending bankruptcy filing puts the company's future even further in doubt. With a long list of challenges to overcome, it remains to be seen if WeWork can find a way to navigate this financial storm.