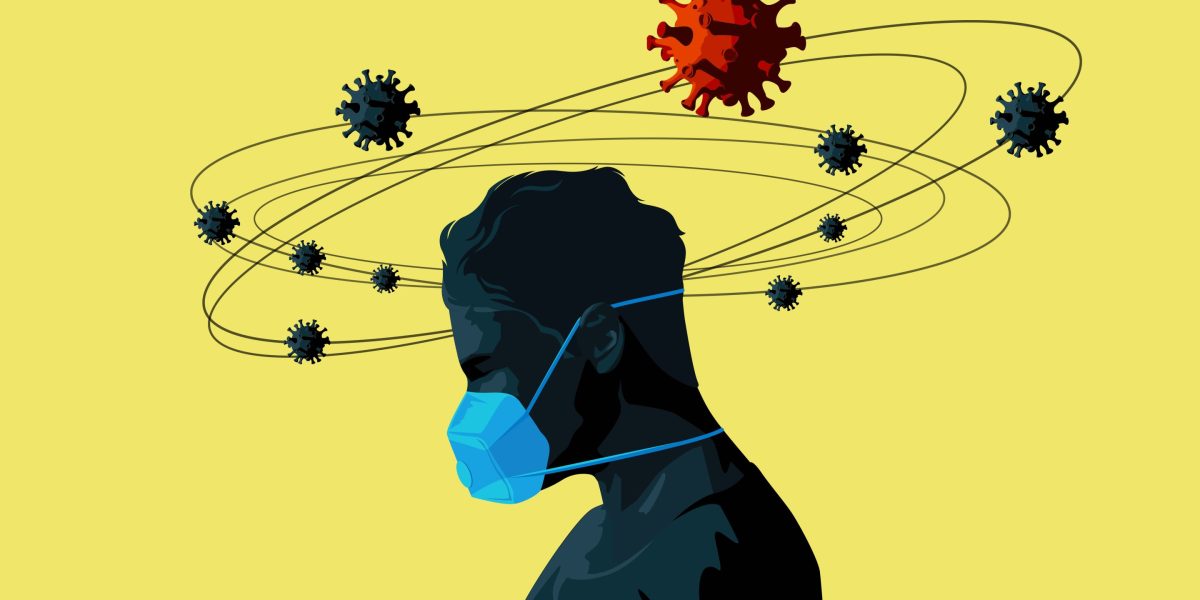 New COVID-19 Variant BA.2.86 Under Monitoring by WHO and CDC
The World Health Organization (WHO) and the U.S. Centers for Disease Control and Prevention (CDC) are keeping a close eye on a newly identified COVID-19 variant called BA.2.86, which has a concerning number of mutations. This variant is currently categorized as a "variant under monitoring" by the WHO, the lowest level of alert.
BA.2.86 has been detected in several countries, including the United States, Denmark, Israel, and the United Kingdom. Experts have found that this variant is distinct from other Omicron variants and has the potential to become a "variant of concern" in the future.
The most alarming characteristic of BA.2.86 is its over 30 mutations, which can potentially make it more immune-evasive and easily infect cells. Scientists speculate that this variant may have emerged in an immunocompromised patient with a long-term infection. However, it remains unclear how these mutations will affect the severity of symptoms and its ability to spread widely.
Despite these concerns, current evidence suggests that existing immunity and treatments such as the COVID antiviral Paxlovid may still be effective against BA.2.86. Nevertheless, the WHO and CDC are urging increased testing and reporting of COVID-19 cases globally to effectively monitor the spread of this variant.
The CDC's latest data reveals a continuing upward trend in hospitalizations and deaths from COVID-19 in the United States. While it remains uncertain if BA.2.86 will lead to a significant increase in severe cases or affect prevention strategies, the WHO and CDC are taking no chances in their efforts to study and understand this variant.
As the situation develops, it is crucial for individuals to maintain vigilance by following preventive measures such as mask-wearing, hand hygiene, and vaccination. The WHO and CDC continue to closely monitor BA.2.86 and will provide updates and guidance accordingly to ensure the global fight against COVID-19 remains proactive and effective.