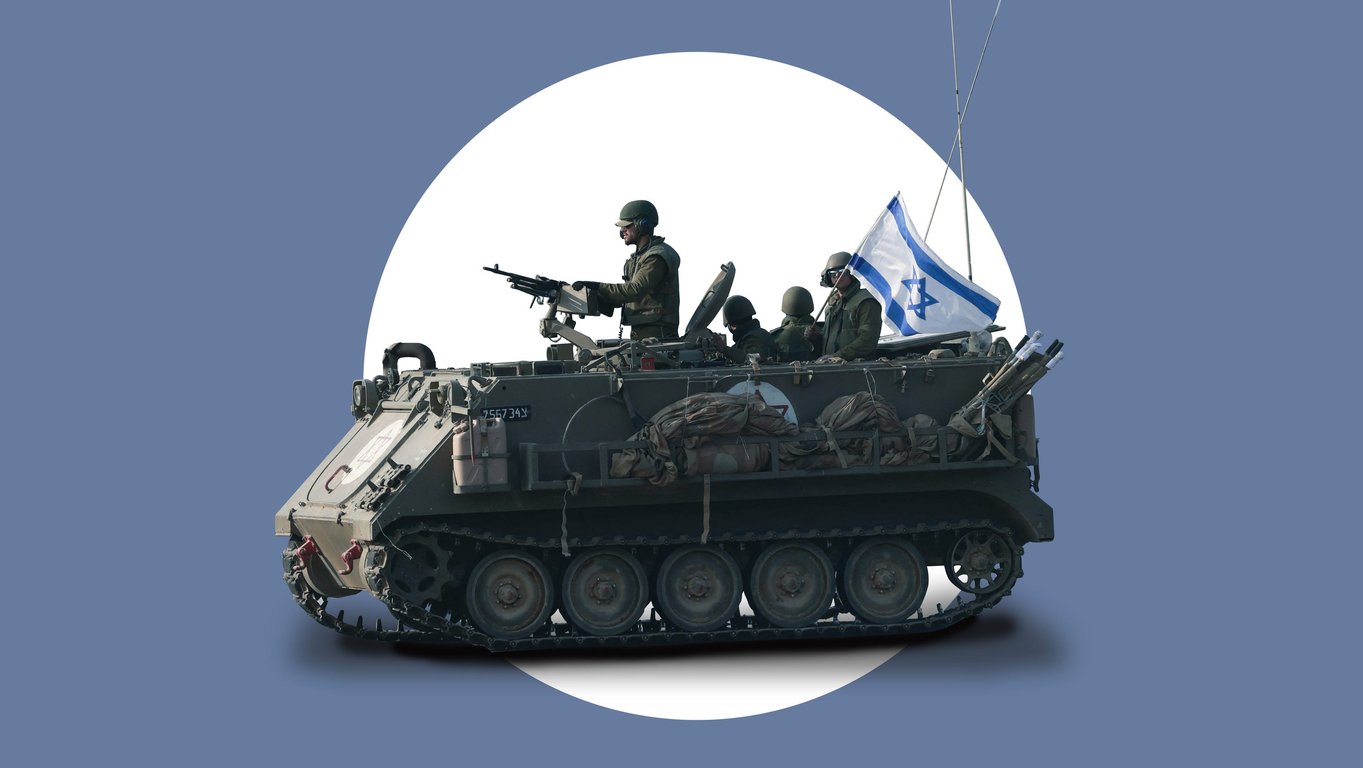 Title: Israeli-Hamas Conflict Escalates with Rising Casualties and Regional Tensions
In a deeply troubling turn of events, the Israeli-Hamas conflict has reached new heights following a surprise attack by Hamas on October 7. As the situation intensifies, casualties among Israeli forces have soared to over 1,200, while more than 150 hostages remain in captivity. This conflict now unfolds amidst a broader battle for land and sovereignty, an unstable Israeli government, and escalating Israeli military raids within Palestinian territories.
At the center of this tense situation is the Israel Defense Forces (IDF), the national military of Israel, comprised of the army, navy, and air force. Consisting of conscripted military service, the IDF enforces military obligations for eligible citizens over the age of 18. Since its establishment in 1948, soon after Israel's independence, the IDF has played a vital role in protecting the nation's security.
The IDF currently boasts an impressive force of 169,500 active troops, ranking it as the 28th largest military globally in terms of active personnel. To bolster its strength, the IDF can additionally call upon 465,000 reserve personnel when the need arises.
To keep readers updated on the latest developments in the Israeli-Hamas war, our site, 'Bio Prep Watch,' offers comprehensive live coverage as well as a newsletter sign-up option. We recognize the importance of accurate information dissemination in light of the increasing onset of misleading claims surfacing online. Fact-checking is paramount to ensure accurate and reliable reporting.
As tensions continue to rise, the health situation within the region has further deteriorated, prompting various aid groups to step in and provide much-needed assistance. The dire circumstances necessitate urgent support for vulnerable populations affected by the conflict.
Amid such distressing occurrences, news of a hate crime perpetrated by an Illinois man has added to the heartache. The assailant, in connection with the Israeli-Hamas war, callously stabbed a 6-year-old, leaving the community in shock and emphasizing the far-reaching consequences of this conflict.
As the Israeli-Hamas conflict rages on, it is crucial for all parties involved to strive towards a peaceful resolution. The international community must play a significant role in urging dialogue and de-escalation to prevent further suffering and loss of innocent lives.
For real-time updates and responsible reporting on the Israeli-Hamas conflict, stay connected with 'Bio Prep Watch' through our live coverage and newsletter subscription. Together, let us hope for an end to this devastating conflict and a brighter future for all parties involved.