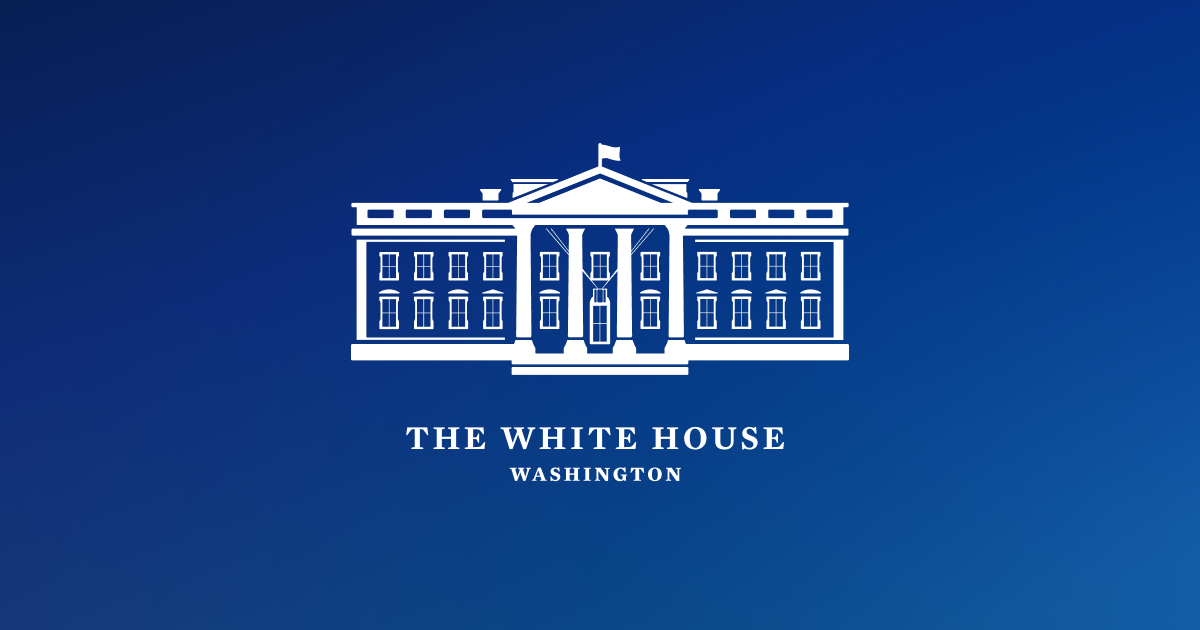 President Biden Discusses Middle East Situation with Crown Prince and Prime Minister Mohamed bin Salman
Washington, D.C. – In an effort to address the escalating situation in the Middle East, President Biden recently spoke with Crown Prince and Prime Minister Mohamed bin Salman of Saudi Arabia. The leaders engaged in a productive discussion to find ways to deescalate tensions and prevent further conflict in the region.
One of the key points emphasized by President Biden was the United States' unwavering support for its partners in the face of terrorist threats. Both leaders recognized the need for ongoing diplomatic and military efforts to deter state and non-state actors from exacerbating the conflict between Israel and Hamas.
Furthermore, the two leaders expressed their commitment to pursuing broader diplomatic initiatives and maintaining stability across the region. They underscored the importance of preventing the conflict from spreading and causing further devastation. The discussion also touched upon the urgent need for humanitarian assistance in Gaza, including access to basic necessities like food, water, and medical aid.
President Biden commended Egypt's recent delivery of humanitarian assistance to the region and expressed gratitude for the Gulf Cooperation Council's generous contribution of $100 million. In addition, they discussed the disbursement of $100 million from the United States to support the ongoing response efforts.
Another crucial point raised during the conversation was the release of hostages held by Hamas. Both leaders called for their immediate and unconditional release, highlighting the need to protect innocent lives caught in the midst of the conflict.
Lastly, President Biden and Crown Prince Mohammed bin Salman affirmed their shared commitment to working towards a sustainable peace between Israelis and Palestinians. They agreed on the significance of long-term stability and security for both nations.
As the conversation concluded, President Biden and Crown Prince Mohammed bin Salman expressed their dedication to ongoing close coordination between their respective teams. This coordination will play an instrumental role in effectively addressing the challenges facing the Middle East region.
Overall, the discussion between President Biden and Crown Prince Mohammed bin Salman demonstrated a commitment to diplomacy, humanitarian assistance, and regional stability. As the situation in the Middle East evolves, the United States remains resolute in its efforts to support its partners and work towards a lasting peace.