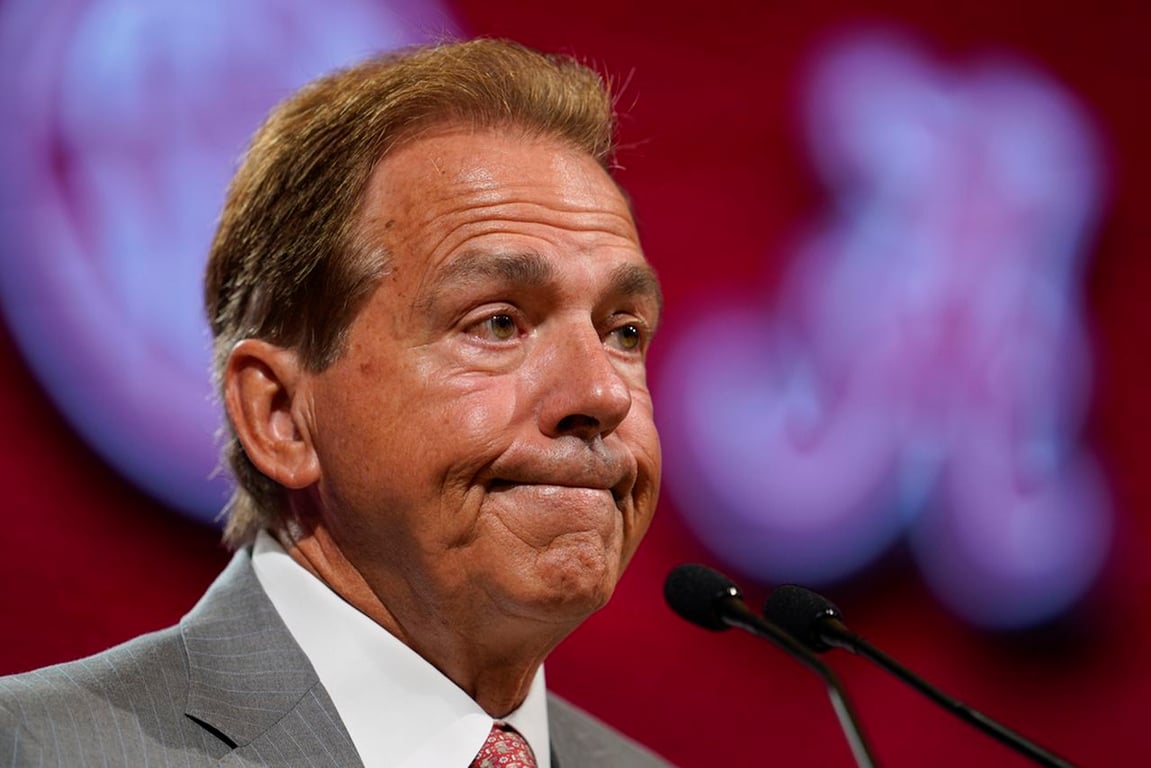 Alabama football coach Nick Saban has recently made a surprising announcement that he will be putting an end to the long-standing tradition of Depth Chart Monday. This tradition involved the release of the team's depth chart for the upcoming game week, providing valuable insights into the player positions. Saban has cited distractions and players' preoccupation with their positions on the depth chart as the primary reasons behind his decision.
According to Saban, the depth chart has created unnecessary pressure and intense competition among the players, which could be detrimental to the team dynamics and overall performance. While many other schools in the Southeastern Conference (SEC) and across the country also release depth charts, some coaches, such as Auburn's Hugh Freeze, downplay their significance.
Despite Saban's announcement, it is likely that speculation and leaks relating to the depth chart will continue, as fans and media are always eager for any information relating to their favorite teams. The coach's surprising decision comes as a shock, especially considering his remarkable success in previous years, boasting an impressive seven national titles during his tenure with the team, including throughout the Depth Chart Monday era.
Saban wants to emphasize that playing time is not guaranteed solely based on the depth chart and that it does not serve as a guarantee of starting positions. This decision has generated mixed reactions from both fans and the media. Some supporters believe that by eliminating the depth chart, the team will be able to focus solely on their performance without unnecessary distractions. However, others argue that the depth chart provides valuable insights into the upcoming lineup and offers a glimpse into the team's strategy.
Only time will tell how this decision will ultimately impact the team's performance and the overall dynamics within the program. As we eagerly anticipate the upcoming season, one thing remains certain: Alabama football will continue to captivate fans and media alike, regardless of the absence of the Depth Chart Monday tradition.