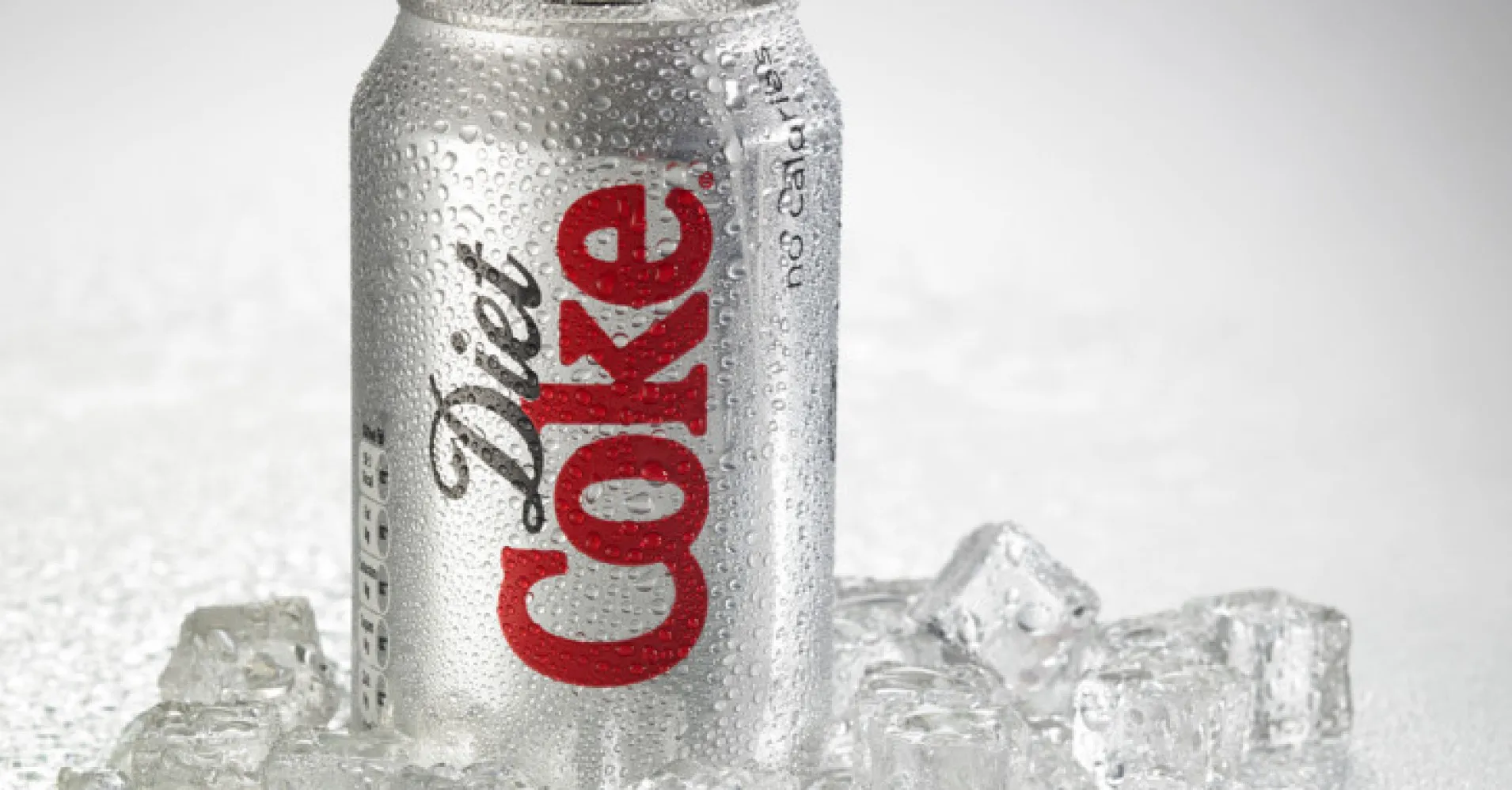 If all the Covit-19 viruses currently flying around the world were collected, they would only fit in one Copa Cola. At least that's what Christian Yates, a British mathematician at the University of Bath, calculated. According to him, there are about two trillion corona virus particles at one point. Yates described this in his post BBC.
"It is unbelievable that all the problems of the past year, all the disruptions, hardships and loss of life could have been caused by such a few," the scientist said. According to him, he used a particle average of SARS-CoV-2, which is said to be about 100 nanometers, to calculate the total size of all viruses. He had to add to his equation the rate of infection and the individual amount of virus per person.
Yates said the total size would fit comfortably in a 330 milliliter can of cola, taking into account the proteins that contain the virus and the stacked spherical particles that do not completely fill the cane space. The calculation of the total size of the corona virus particles was first addressed by Mor or Les representatives on BBC Radio 4. In his speech, Yates writes with exaggeration that he and his wife initially estimated the actual size to be "similar to a swimming pool. Or a teaspoon".
Worldwide, more than 2.3 million people have died from the corona virus, and more than 100 million have been infected. So far, more than a million infections have occurred in 20 countries around the world. The worst affected countries are the United States (over 27 million), followed by India (10.8 million) and Brazil (9.3 million). In total, more than 103.8 million people have been affected, 2.25 million have died and more than 57.6 million have recovered, according to Johns Hopkins University.