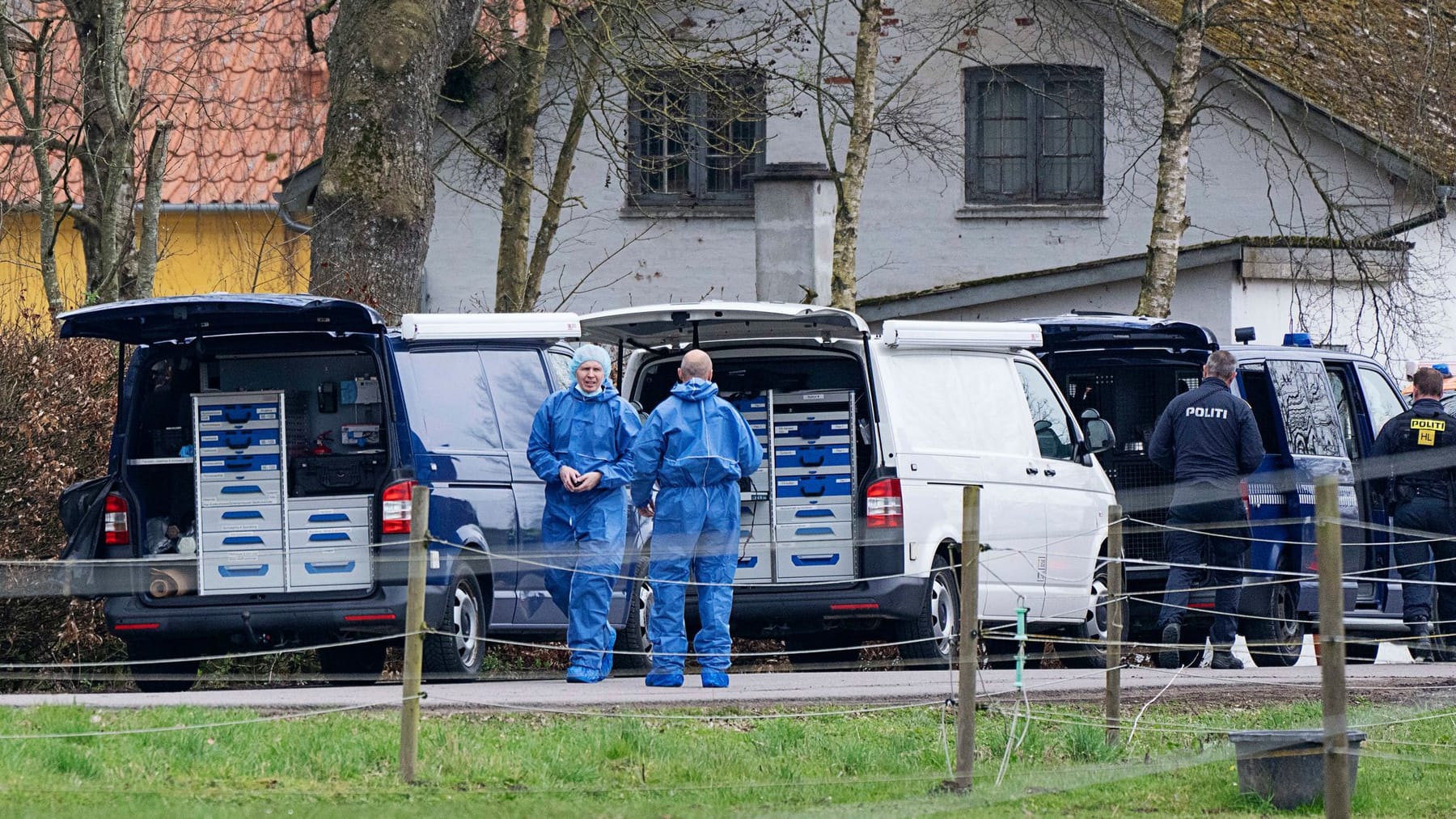 A girl was locked up for 27 hours and allegedly raped: In Denmark, the police are investigating a young man after he was kidnapped.
A man is said to have kidnapped, held for more than a day and raped a 13-year-old newspaper delivery woman in Denmark. The teenager did not return home on Saturday after working her spare time in the town of Kirkerup on the Danish island of New Zealand. Then her bike, bag and phone were found on the side of the road. A massive search began, during which investigators received more than 600 tips.
After more than 24 hours, police finally tracked down the 13-year-old and her alleged kidnapper to a house about half an hour's drive from Kirkerup. The girl's mother wrote on Facebook on Sunday that her daughter was "fine" under the circumstances, saying: "The 27-hour nightmare is over."
The suspect is in custody after an appointment with the judge on Monday. According to his defense attorney, the 32-year-old confessed to part of the crime. According to the prosecution, it is possible that the partner is at large.