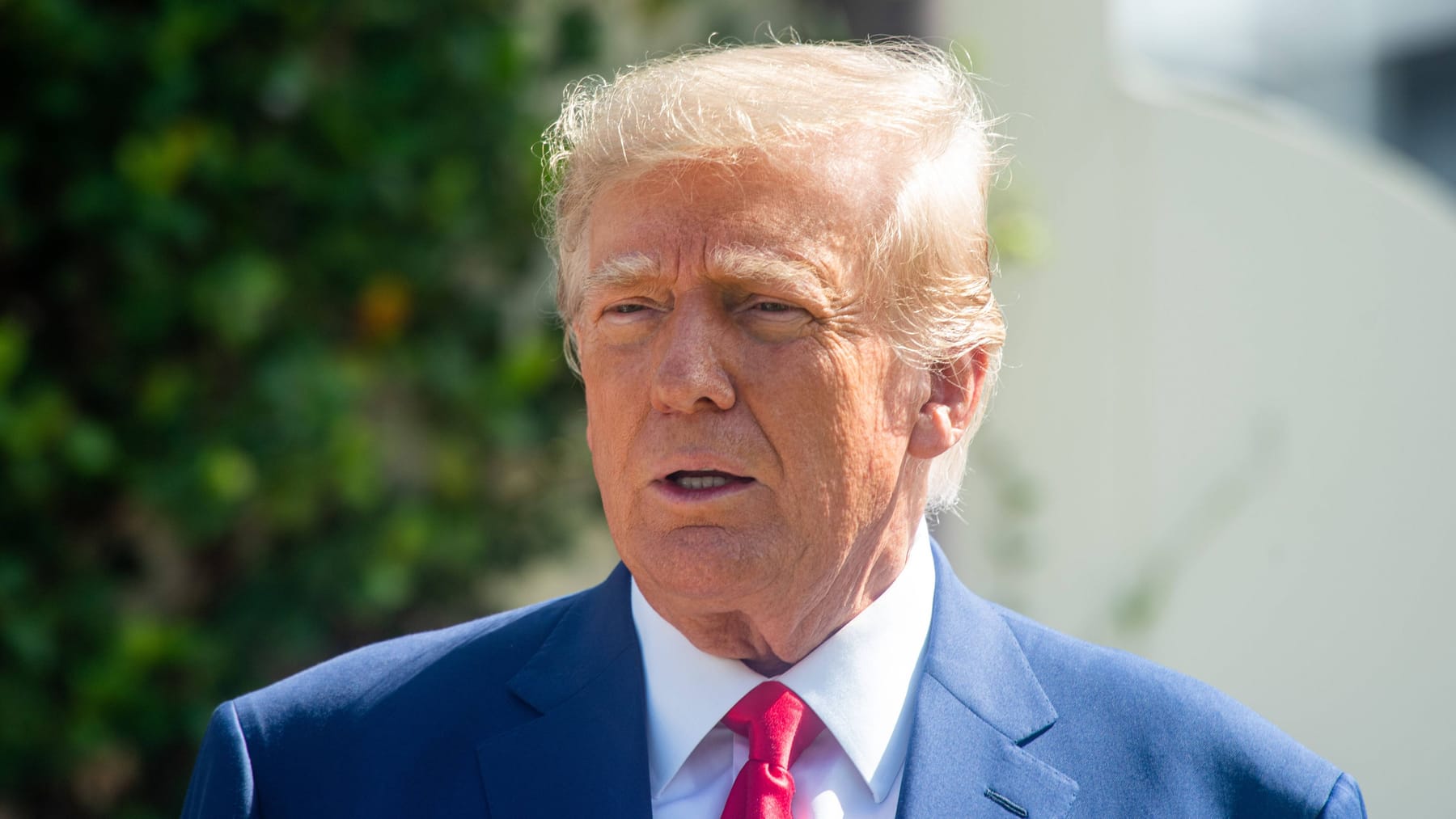 Guilty on all counts: The company owned by the former boss must pay the highest possible fine for tax evasion.
On Friday, a New York judge imposed a fine on the family company of former US President Donald Trump up to $ 1.6 million for tax evasion. Trump Corporation and Trump Payroll Corp. are part of the Trump Organization. He was convicted of fraud and tax evasion by falsifying business records last month.
This was the first time the companies had been found guilty of a crime. They were found guilty on all 17 counts. Former President Trump himself has not been charged.
Luxurious apartment, two Mercedes cars and school fees
The allegations against the Trump Organization, which owns luxury hotels, golf clubs and commercial real estate, relate to a period from 2005. Senior managers are said to have received financial benefits that were not disclosed to tax authorities. For example, longtime CFO Allen Weisselberg has been given a luxury Manhattan apartment, two Mercedes cars for himself and his wife, and school fees for his grandchildren.
On Tuesday, Weisselberg was sentenced to five months in prison, five years of probation, and a fine of more than $2 million for his role in the fraud case. The 75-year-old pleaded guilty in August to a 15-year tax evasion charge with the Trump family business. Weisselberg is a longtime business partner of Trump. During his presidency, he helped run Trump's real estate empire.
The Manhattan district attorney's office has closed its investigation into the case, but continues to investigate Trump's business practices.