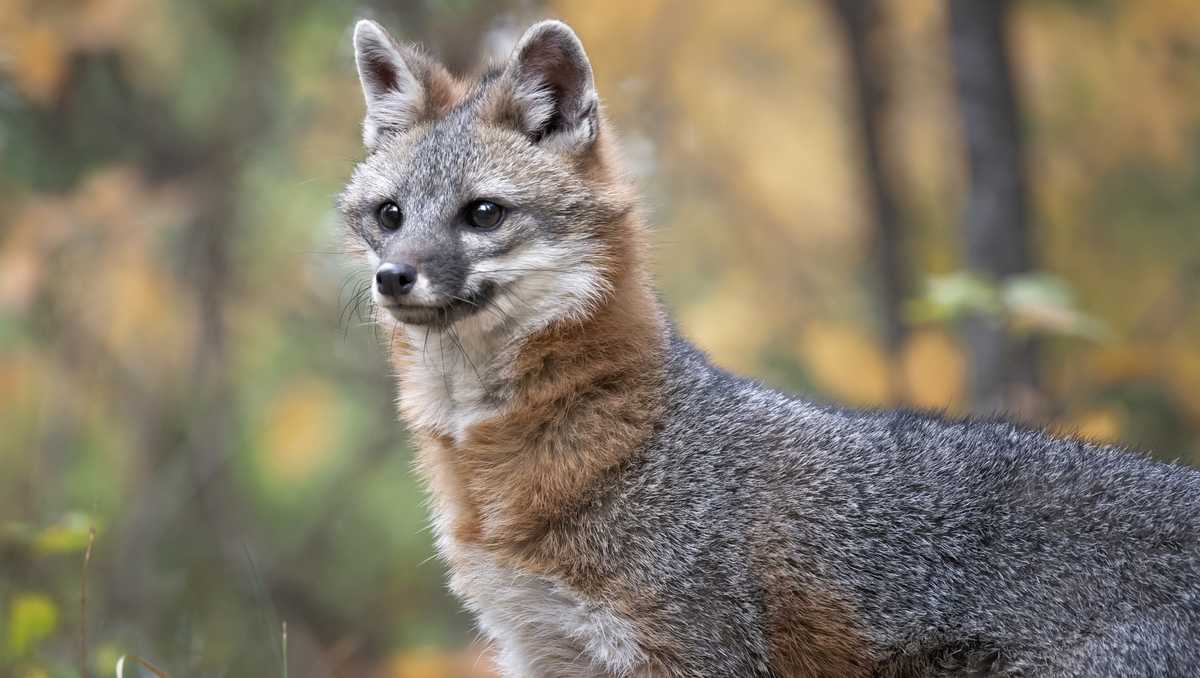 Title: Aggressive Fox Bites Child in Crown Point, New York, Raising Concerns of Rabies
Crown Point, NY – A child from Crown Point, New York, is currently under observation after being attacked by an aggressive fox. The incident was reported to the Essex County Health Department on Thursday, prompting immediate action to ensure the safety of the child and their family.
During the altercation, the family's dog also became involved. Fortunately, a quick-thinking family member was able to terminate the fox, and a representative from the Department of Environmental Conservation (DEC) retrieved the specimen for further analysis and rabies testing.
Preliminary findings are expected to be released early next week, shedding light on whether or not the fox was infected with rabies. The discovery of porcupine quills in the fox's face, coupled with its aggressive behavior, has raised concerns about possible rabies infection, as noted by Jessica Darney Buehler, Director of Health Planning and Promotion.
To ensure the safety and well-being of all individuals and animals exposed to the fox, a comprehensive medical and veterinary plan has been put into place. Such precautionary measures aim to mitigate any potential health risks associated with the incident.
Unfortunately, this recent incident is not an isolated event in Essex County this year. Just last week, another fox bit a resident's pet dog, resulting in the fox testing positive for the rabies virus. This string of rabies-related encounters has prompted Linda Beers, Director of Public Health at ECHD, to recognize the concerns within the community.
Beers stressed the importance of seeking medical care for necessary rabies treatment and urged residents to be vigilant in protecting themselves and their pets against possible exposure. In an effort to prevent future incidents, the health department is collaborating with the U.S. Department of Agriculture (USDA) to advocate for rabies bait drops. These drops will help vaccinate wildlife, effectively reducing the risk of further encounters with humans and pets in the area.
As the results of the rabies test are eagerly awaited, the Crown Point community remains on high alert. The incident serves as a reminder for residents to report any suspicious wildlife behavior immediately to local authorities, ensuring prompt and appropriate action can be taken to safeguard the community's welfare.