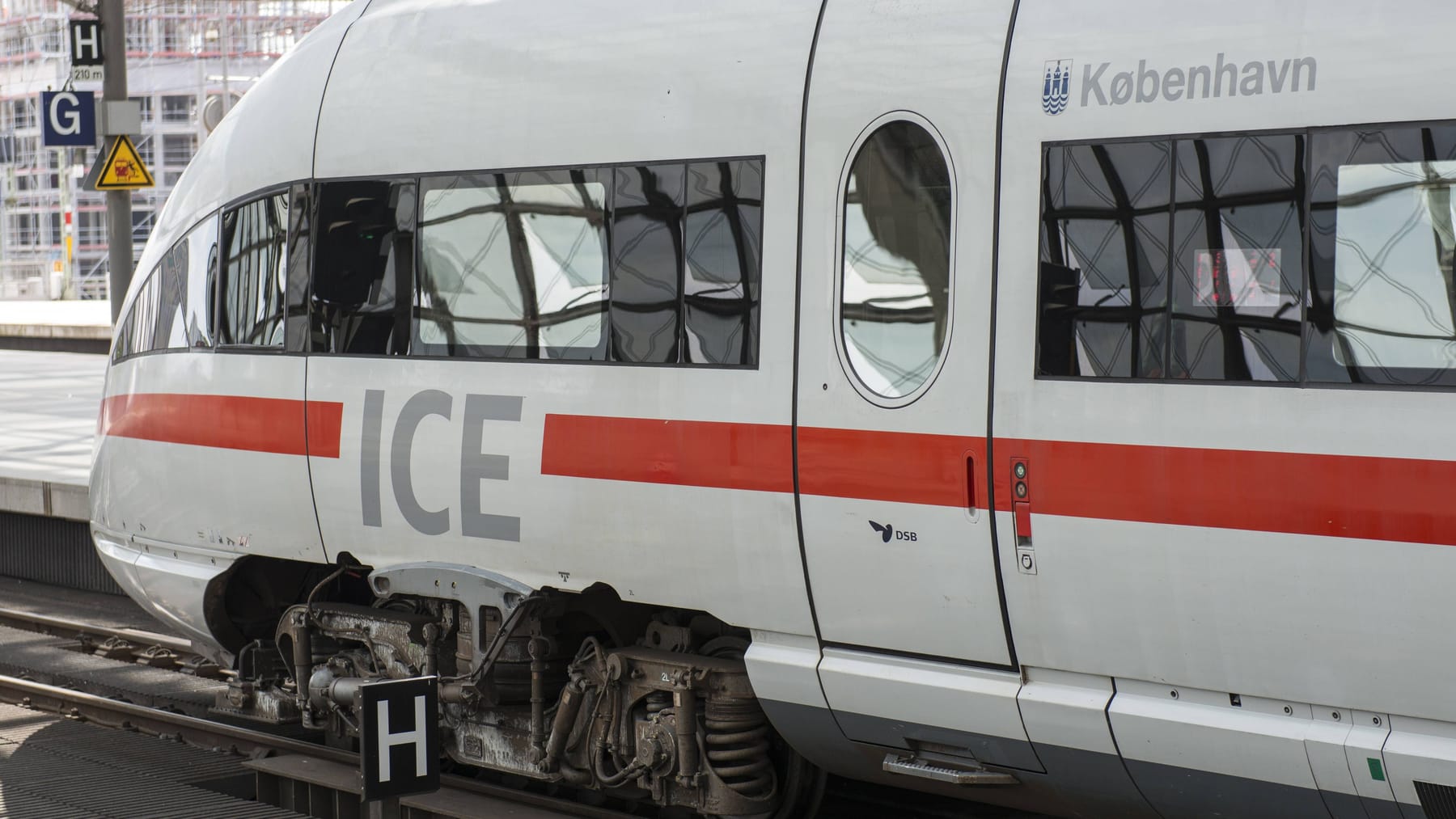 Train travel is booming again in times of climate crisis. An EU pilot project should now offer more options for rail travel.
As part of a pilot project, trains are set to run faster and more frequently between several EU countries in the future. According to the EU Commission, the project includes new or improved test links, including several linking Germany with other EU countries.
In the future, passengers will be able to travel more frequently from Germany to Scandinavia, the Commission announced in Brussels on Tuesday. According to the information, the first contacts will begin in the summer, and others will follow step by step.
More night trains and connections within Europe
Within the project, for example, there is a new night train connecting Stockholm, Copenhagen and Berlin. In addition, the new Flixtrain link will bring people from Leipzig via Berlin and Copenhagen to Stockholm in the future. According to the information, a new train connection from Prague via Berlin to Copenhagen is also planned, as well as a daily train from Hamburg to Gothenburg.
The contact test also takes people from Munich to Zurich and another from Munich via Vienna to Budapest. Accordingly, passengers can also look forward to a new line from Rome to Munich and from Milan to Munich.
New night trains will also run between Paris, Milan and Venice, and between Amsterdam and Barcelona. New connections are also planned – for example between Lisbon, A Coruña and Madrid and between Catalonia and the south of France. According to the EU Commission, the projects will be implemented together with state and private railway companies.