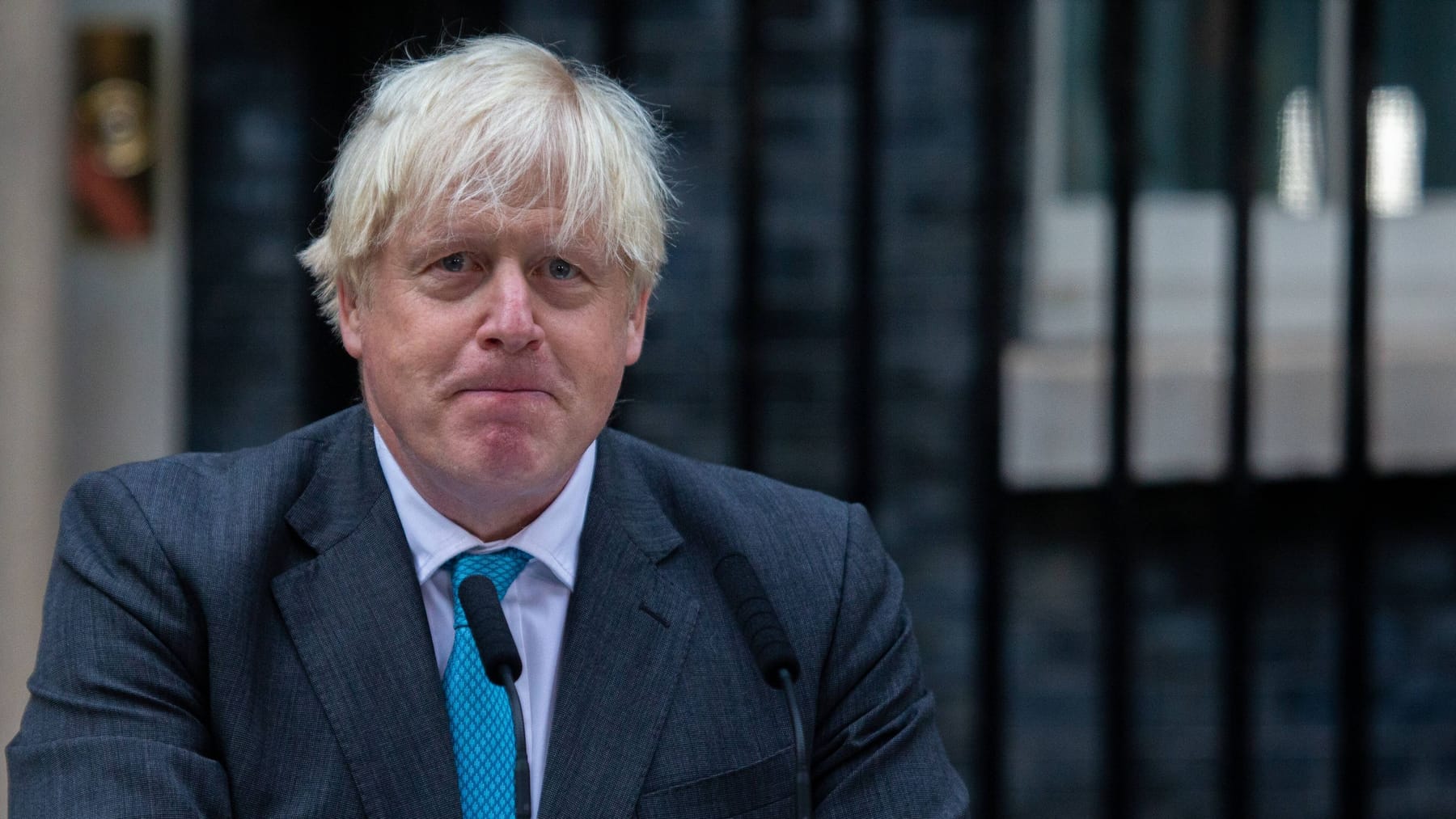 UK Business Secretary Grant Shapps has released a retouched photo of Boris Johnson. The tweet has since been deleted.
British Business Secretary Grant Shapps mocked a picture from which former British Prime Minister Boris Johnson was removed. Comparing it to the original, The Guardian wrote: "See the difference."
Shapps tweeted a photo of himself laughing with the head of the US space company Virgin Orbit, Dan Hart, and Ian Annette of the UK space agency. There is a gap between men. Several Twitter users pointed out that Johnson was indeed there – the Prime Minister also attended the visit in June 2021. The image can still be found on the government's official Flickr account.
Shapps denied the allegations that he was responsible for the redaction and deletion of the tweet. However, many screenshots have already been made on the Internet. The Palestinian News Agency quoted a source close to the young man as saying, "Grant did not know that anyone had edited the photo."
He removed it as soon as it was pointed out. "He obviously wouldn't support anyone rewriting history by removing the former prime minister from the picture. He was proud to serve in Boris' government," the source continued.