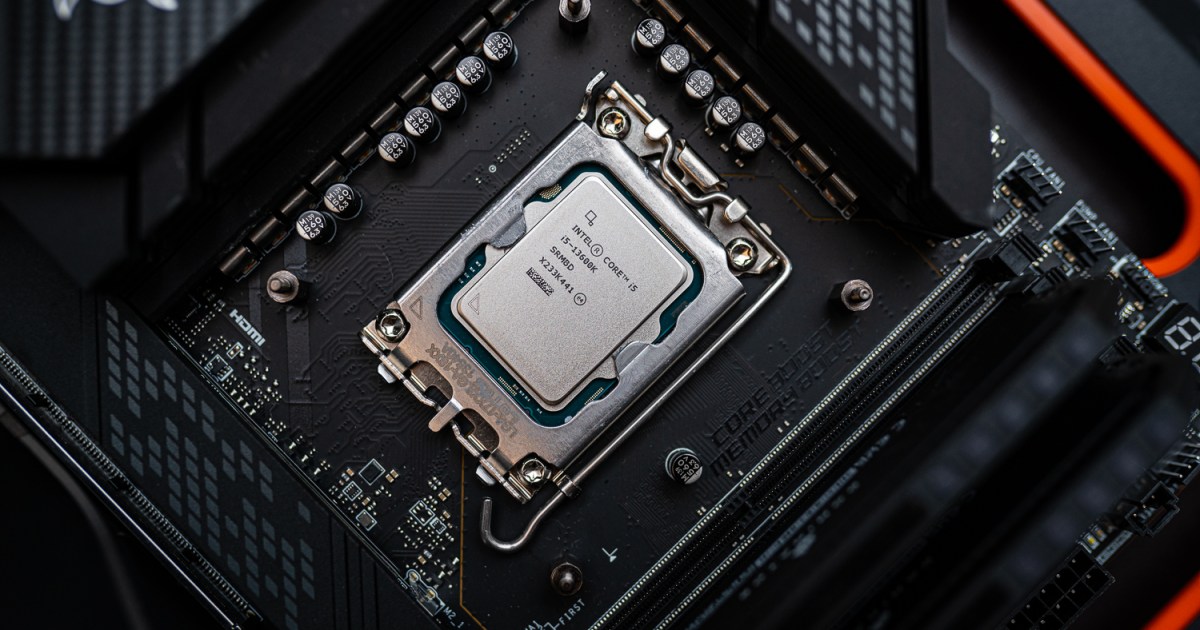 Intel has emerged as the leader in the client CPU market, while its competitor AMD experiences a decline in market share, according to a report by Jon Peddie Research. Despite the struggles faced by the overall PC market due to the global economic situation, Intel has managed to see significant gains in the market.
Although Intel recently reported a loss of $2.8 billion, there has been an increase in shipments of CPUs. The report indicates a notable 17% increase in units shipped between the first and second quarters of 2023. Laptops continue to dominate the CPU market, with 72% of the overall share going to mobile processors.
In addition to their CPU success, Intel also witnessed a 14% increase in shipments of integrated GPUs, further enhancing their market position. Intel's market share saw a remarkable 23% increase quarter-to-quarter, while AMD's market share fell by 5.3%.
However, despite these positive developments for Intel, there has been an overall drop in client-based processors compared to the previous year. AMD, on the other hand, has achieved success in the German market with its Ryzen desktop CPUs, suggesting that they still maintain a strong presence in specific regions.
Gaining accurate sales figures on a global scale is challenging, but AMD is renowned for producing high-quality processors and is recognized in the industry. The future trends in market share remain uncertain as both Intel and AMD have new products lined up. Intel is rumored to introduce the Raptor Lake refresh and Meteor Lake chips, while AMD will focus on extending its presence in the mobile segment.
As the start of 2024 approaches, industry observers eagerly await the next round of data to determine the trajectory of market share. With both companies continuously innovating and competing, the dynamics of the client CPU market are likely to remain interesting and ever-evolving.