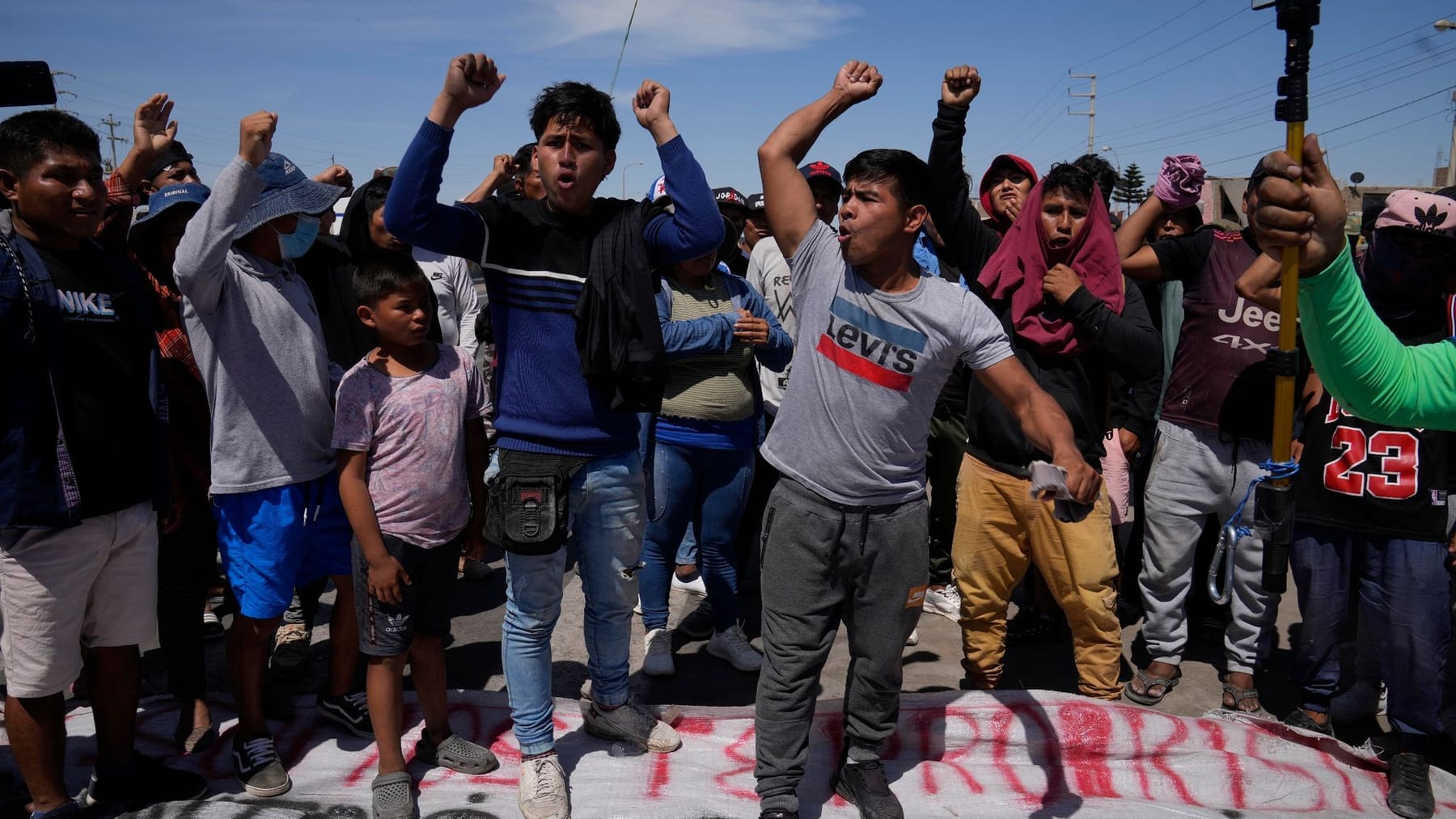 Police use tear gas and demonstrators try to storm the airport. Anti-government protests have flared up again in the South American country.
During the recent anti-government protests, demonstrators and security forces in southern Peru engaged in violent clashes. Police said on Saturday that three officers were injured in the clashes and flown to the capital, Lima, for treatment.
RPP radio station reported that the protesters threw stones at the officers and tried to storm Juliaca airport. The police fired tear gas into the crowd. According to the Health Ministry, more than 40 people have been injured since protests broke out again on Wednesday.
Authorities reported protests in 9 of the 25 districts on Saturday. Among other things, major roads have been closed in many areas popular with tourists, such as the Puno area on Lake Titicaca.
The head of state is at the center of criticism
The protests are directed against the government of interim President Dina Boulwart. The demonstrators are calling for the resignation of the head of state, the dissolution of the Congress, and the release of imprisoned former President Pedro Castillo. The former village school teacher wanted to prevent the December vote of no confidence and dissolve the conference. Parliament then removed him from office.
He was arrested for the attempted coup and remains in detention. Since his arrest, his supporters have taken to the streets again and again. About twenty people were killed in clashes with the police.