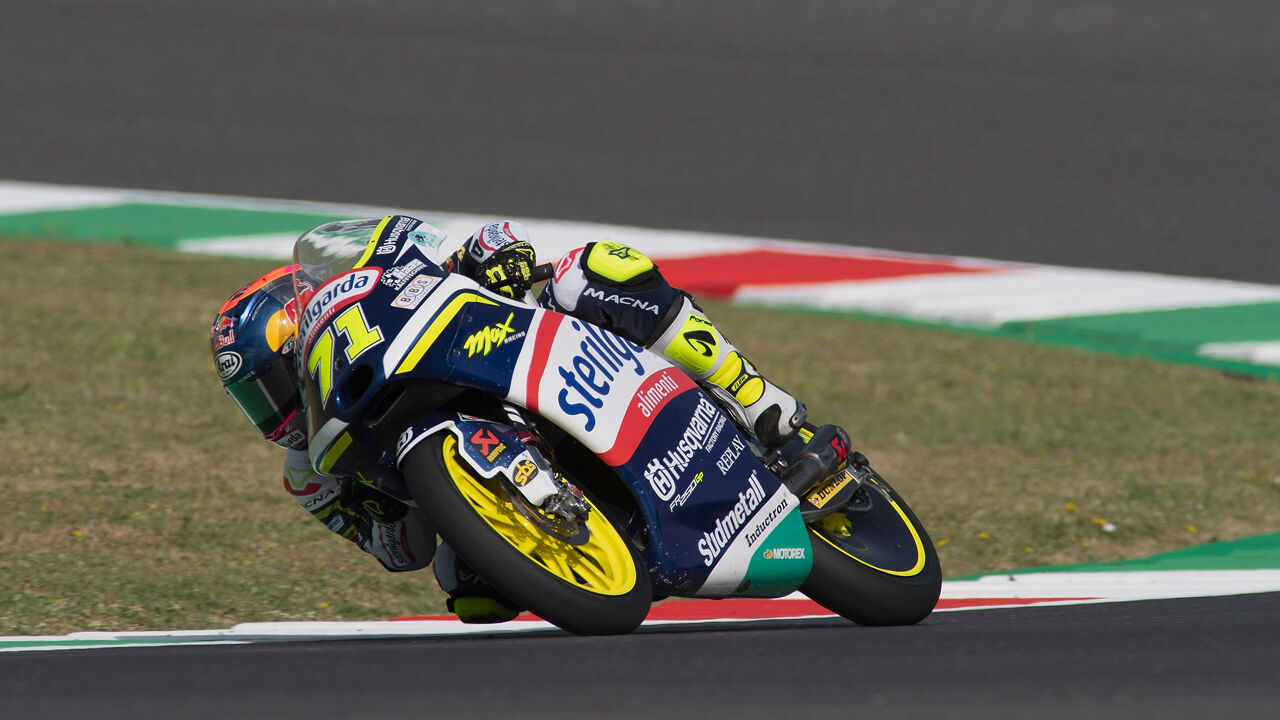 Photo: © Getty
Assen – Sunday, 06/26/2022, 11:59 am

Ayum Sasaki Celebrates Her First Success At Moto3!
The Japanese (Max Racing Team) beat world championship runner-up Isan Guevara (Casco) at the Dutch Grand Prix.
The 21-year-old took the lead from Guevara before the final round of the race towards his first victory of 94 in the Moto 3. In a turbulent final, Sergio Garcia (Casco) finished third, retaining his world championship lead at the summer break (three points ahead of Guevara).
Tatsuki Suzuki (leopard racing) and Xavier Articas (Cefmoto Racing) finished in the top five, while David Munoz (Po-KDM) exaggerated it in the final, beating both Jawuma Masia (KTM Ajo) and Sasaki's teammate John McPhee.
Third in the championship, Dennis Focia (leopard racing), battles with Munoz, leaving a long-lap penalty on the sixth.
After the summer holidays, the next Grand Prix will take place on August 7 in Silverstone.
⁇ # Moto3 Race@ AyumuSasaki1 Finally a Grand Prix winner! ⁇# Dutch GP ⁇ pic.twitter.com/B2v8A7XpEn

– MotoGP (otMotoGP) June 26, 2022
Text source: © LAOLA1.at


To the peak ⁇ Comments ..
Legal Notice:
User comments do not necessarily reflect the opinion of the LAOLA1 editorial board. LAOLA1 reserves the right to remove comments without giving reasons, especially if they violate the standards of criminal or civil law, which are contrary to good morals or against the reputation of LAOLA1. In this context we specifically mention our Terms of Use. In such cases, the user can not confirm any claim. In addition, Sportradar Media Services GmbH reserves the right to assert damages and report criminal facts.