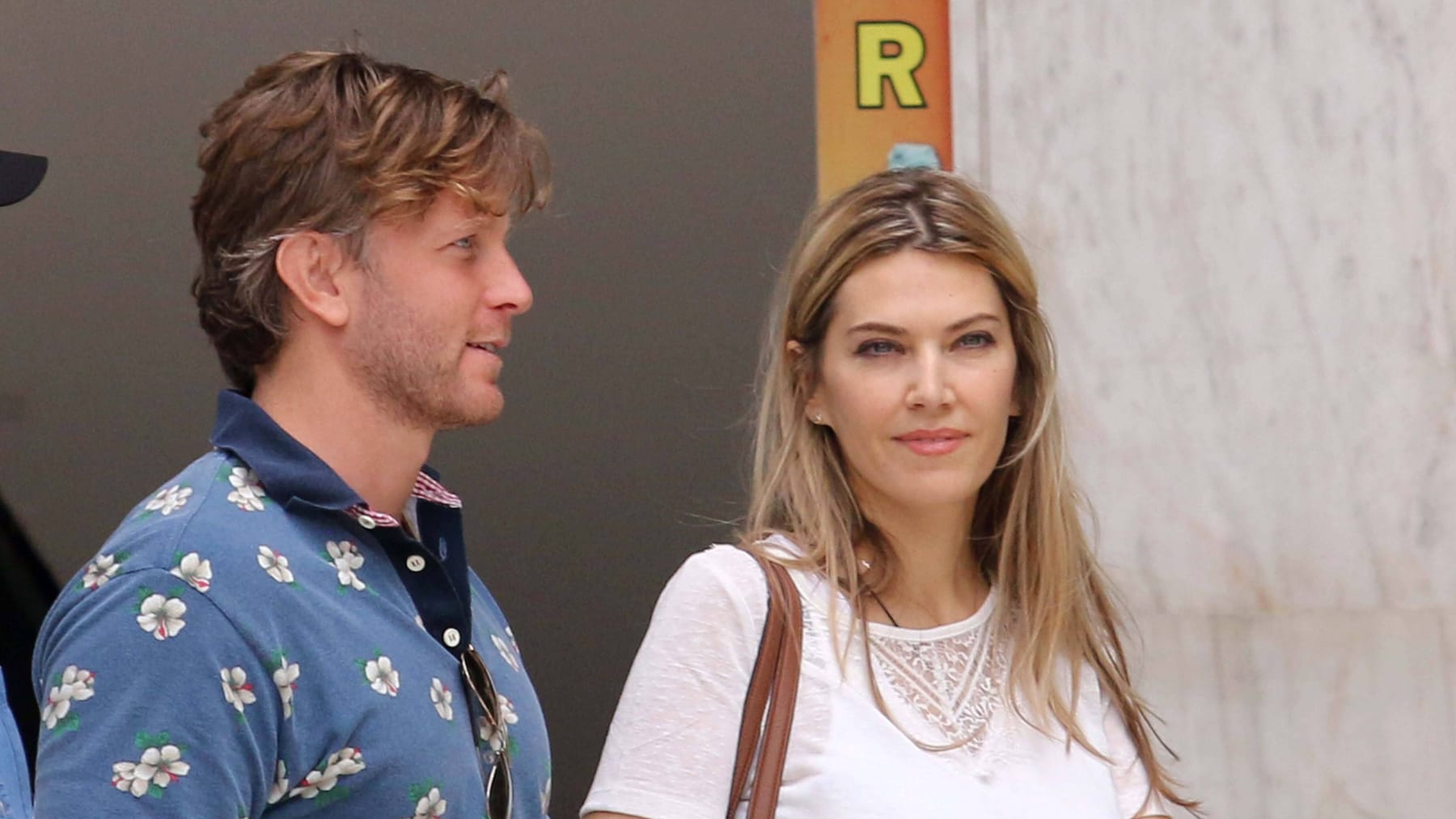 Qatar is known to play a crucial role in the bribery scandal in the European Parliament. According to one report, Morocco was more involved.
According to a media report, Morocco has played a larger role than previously known in the bribery and corruption scandal in the European Parliament alongside Qatar. According to SPIEGEL reports regarding secret investigation documents, the Moroccan foreign intelligence service DGED was also involved at the highest levels in influencing members of the European Parliament.
Accordingly, the Directorate General for Economic Development is said to have recruited Italian MPs Pier Antonio Panzieri and Andrea Cozzolino as well as Francesco Giorgi, a parliamentary functionary and partner of the ousted Vice-President of the European Parliament, Eva Kayli, as early as 2019. The aim was to influence the social democratic group in the European Parliament.
The current ambassador to Poland led the trio
According to "SPIEGEL", Abd al-Rahim Atmoun, the current ambassador of Morocco to Poland, was responsible for leading the trio. In addition, the three Italians were said to have been in direct contact with the Director General of Intelligence, Muhammad Yassin al-Mansouri. The news magazine quoted Belgian government departments as saying that Morocco had recently shown its commitment to issues such as fishing rights and Western Sahara, which Rabat controls to a large extent. In general, there is a suspicion that Morocco has exercised influence more intensely and longer than Qatar, whether legally or illegally.
Panziri, Kylie and Georgie are currently in custody. They are accused of "criminal organization, corruption and money laundering". The Gulf emirate of Qatar is said to have tried to influence EU policies. Qatar denies any wrongdoing.
MEPs failed to mention Morocco in the resolution
On December 15, members of the European Parliament passed a resolution by a clear majority in which they strongly condemned Qatar for its influence on the country. He did not mention Morocco, although the role of the state should have been known. The leftist movement tried cautiously to add amendments to the decision for Morocco. Attempts failed.
The conservative European People's Party, including all German Christian Democrats present, voted against the amendment. The Green Party voted unanimously in favor, while the majority of the Liberals and Social Democrats voted against.