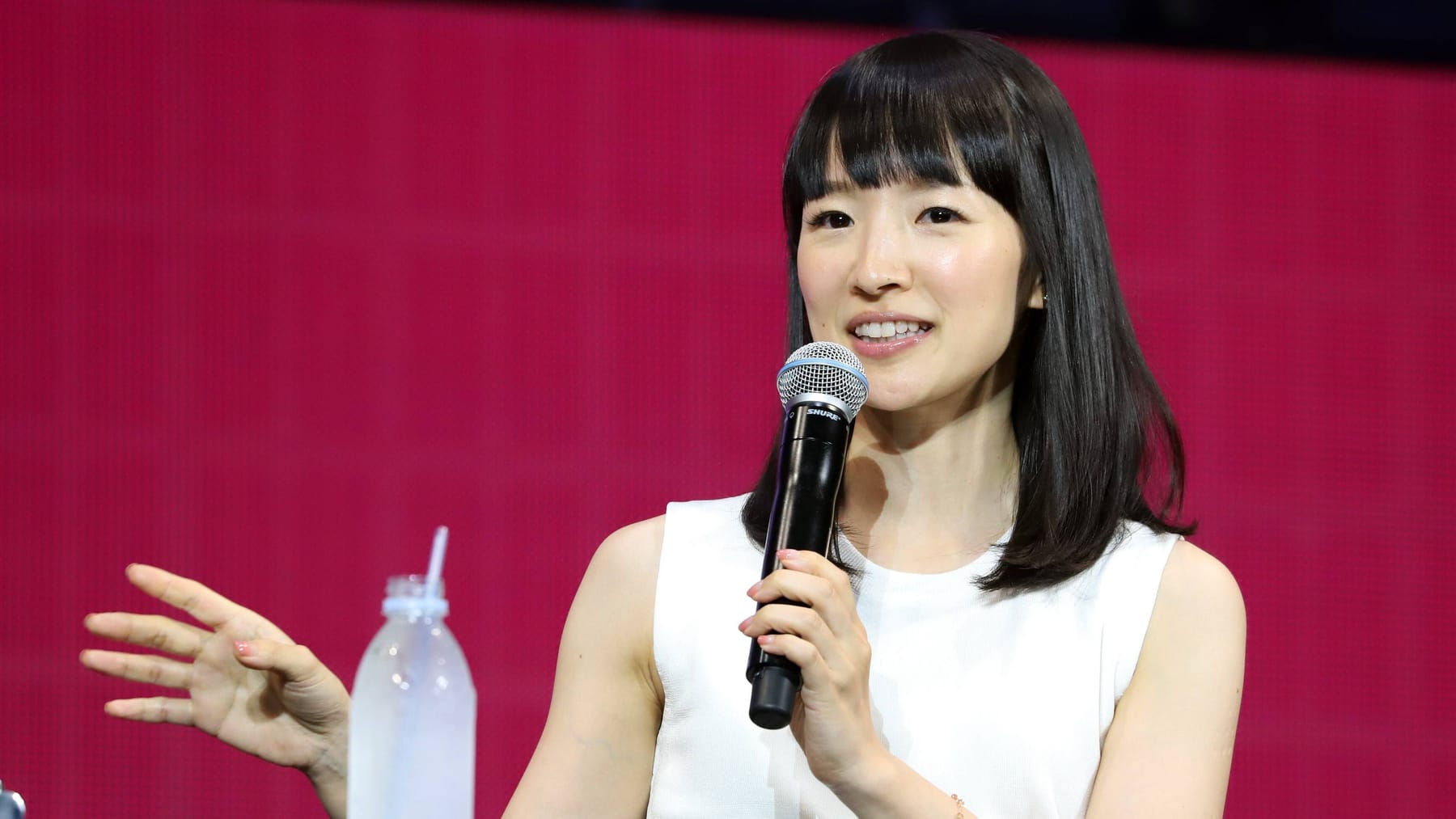 She became known internationally for her no-nonsense advice, and now it seems Marie Kondo is no longer cleaning up. Other things are more important.
Tidying expert Marie Kondo says she's stopped short of keeping her house clean. After giving birth to her third son, she doesn't tidy up as much anymore, and the 38-year-old explained that she probably wowed fans during a webinar in which she presented her new book, Marie Kondo Kurashi at Home: How to Organize Your Space and Achieve Your Perfect Life. This was reported by the American newspaper "The Washington Post".
"My house is messy, but the way I spend my time is right for me at this point in my life," Kondo said. Until recently, she was a "professional cleaner" and did her best to tidy up her home. "I kind of gave it up, in a good way for me," says the bestselling author. "Now I realize that enjoying time with my kids at home is important to me."
Kondo became world famous in 2019 with the Netflix series "Tidying up with Marie Kondo," in which she supported her viewers with tips on organizing and tidying up. In a new book, Kondo also addresses mental health issues.