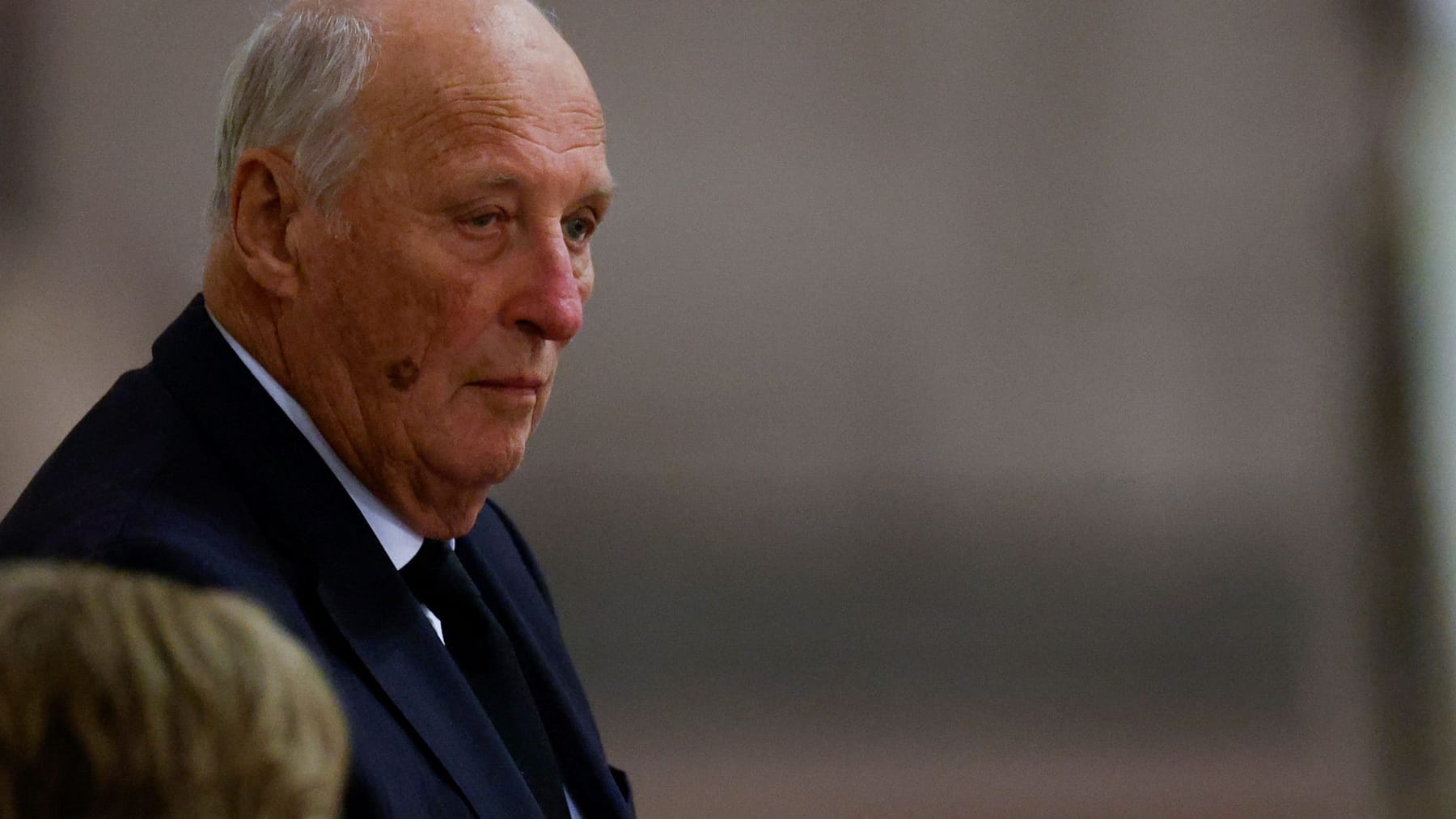 He just came home from the hospital. Now King Harald V of Norway is declaring his withdrawal in sports matters.
Norway's head of state, King Harald V, is retiring from sailing in international competitions after decades of participating in world championships and the Olympics. "Everything has its time," says the 85-year-old monarch on "Året med kongefamilien" (German: "The year with the royal family"), which will air at Christmas.
Just this summer, the King, who has been in office since 1991, has been active with the Norwegian boat "Sira" in the World Sailing Championships on Lake Geneva. "It was fun to be back. But maybe it was the last time," he said. Sailing has become more difficult for him in recent years. He might sail in Norway again, but doubts about going abroad. He will miss the "camaraderie" the most.
As Crown Prince, Harald participated in three Olympic Games between 1964 and 1972, and in 1964 in Tokyo he carried the Norwegian flag at the opening ceremony. Later he also became world and European champion with the boats "Fram X" and "Fram XV".
Recently, the king has been frequently ill with his health. Just this week he had to be hospitalized for an infection and treated with antibiotics. He was released after two days. He is recovering and stable, Norwegian Palace said Wednesday, but remains on sick leave. In August he had already been hospitalized with an infection.