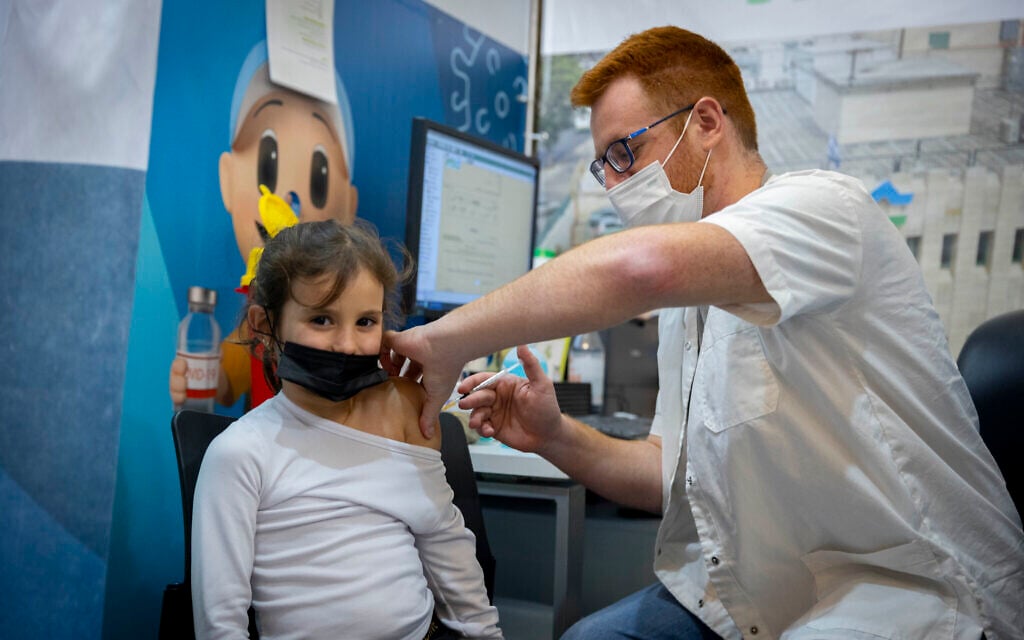 COVID-19 cases are once again on the rise globally, with a 38% increase in new cases reported in August compared to the previous month. The main cause of concern is the Omicron variant, which is driven by the BA.2.86 (Pirola) variant. Health officials are worried about the potential of this variant to evade immunity from prior illness and vaccinations.
In Israel, the approaching Jewish New Year has raised particular concerns. Festive gatherings, packed synagogues, and travel to crowded places could potentially contribute to the spread of the virus. While the Israeli government has not issued any updated restrictions, the medical community is urging individuals to take precautions such as wearing masks, social distancing, and getting tested if symptomatic.
Various countries are taking measures to prevent their healthcare systems from becoming overwhelmed. In the UK, testing and genetic tracking efforts are being ramped up, while in the US, research is being fast-tracked to determine the transmissibility of the Pirola variant.
Israel has also witnessed a 13% increase in positive cases over the past few weeks, with a rise in hospitalizations and serious conditions. However, experts argue that the official numbers may not accurately reflect the true extent of the virus due to a lack of mandatory reporting and testing.
To combat the ongoing threat, the Israeli Health Ministry plans to roll out designated vaccinations for new variants in the winter, although specific details have not been disclosed. Additionally, the Sheba Pandemic Research Institute is collaborating with international organizations to develop a pan-coronavirus booster vaccine that would offer protection against a range of coronaviruses, including SARS-CoV-2 and its variants.
As the global battle against COVID-19 continues, it is crucial for individuals and governments alike to remain vigilant and take necessary precautions to contain the spread of the virus.