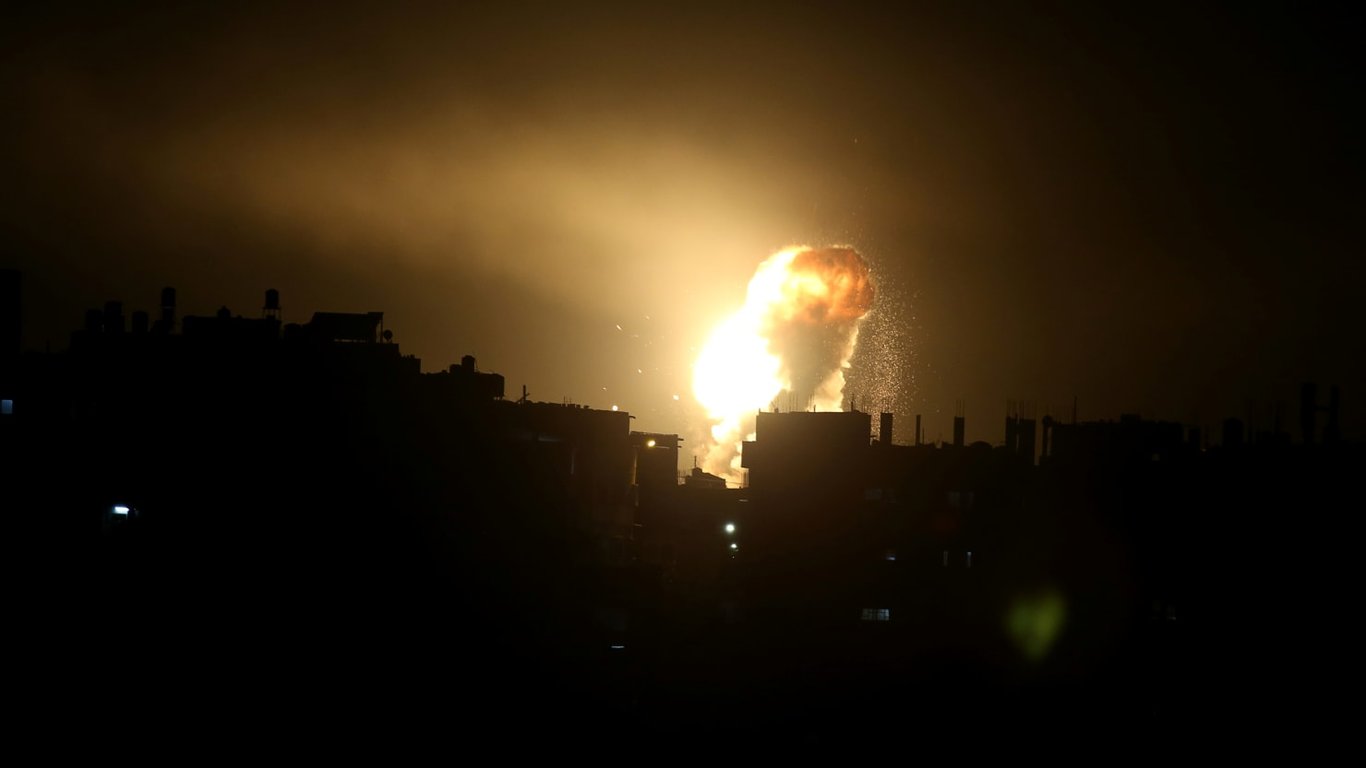 Title: Israeli Army Surrounds Gaza City, Causing Third Total Communications Blackout
Word Count: 329
Gaza City, Gaza Strip – In the midst of the ongoing conflict, Gaza has experienced its third complete blackout of communications, leaving its residents isolated and cut off from the outside world. This blackout comes as the Israeli army continues to tighten its grip on the region, splitting it into two distinct territories.
Announcing the division of Gaza into south Gaza and north Gaza, the Israel Defense Forces (IDF) spokesperson revealed that heavy airstrikes persist as troops are expected to enter Gaza City within the next 48 hours. The intensity of the attacks has severely impacted telecommunications infrastructure, resulting in a widespread disruption of phone and internet connections across Gaza.
The blackout has raised significant concerns among aid agencies, who fear that it will hamper emergency services, obstruct communication with loved ones, and impede humanitarian efforts. The UN Palestinian refugee agency has also reported losing communication with the majority of its team members on the ground.
This is not the first time Gaza has faced such a dire situation. In the past, similar communications blackouts lasting for up to 36 hours have left Palestinians in a state of isolation. However, this current blackout is expected to last for an even longer period.
Meanwhile, Israeli warplanes targeted two Gaza refugee camps, resulting in multiple casualties. The relentless bombardment has drawn international attention and condemnation, compelling US Secretary of State, Anthony Blinken, to initiate discussions with Middle East leaders. Blinken emphasized the urgency of protecting innocent lives in Gaza during these talks. However, he argued against an immediate ceasefire, citing concerns over potential regrouping efforts by Hamas.
The situation in Gaza remains dire as the conflict shows no signs of abating. As civilians face mounting casualties and the loss of vital communication services, the international community continues to call for an end to the bloodshed and a lasting ceasefire that will bring relief to a population caught in the crossfire of this devastating conflict.