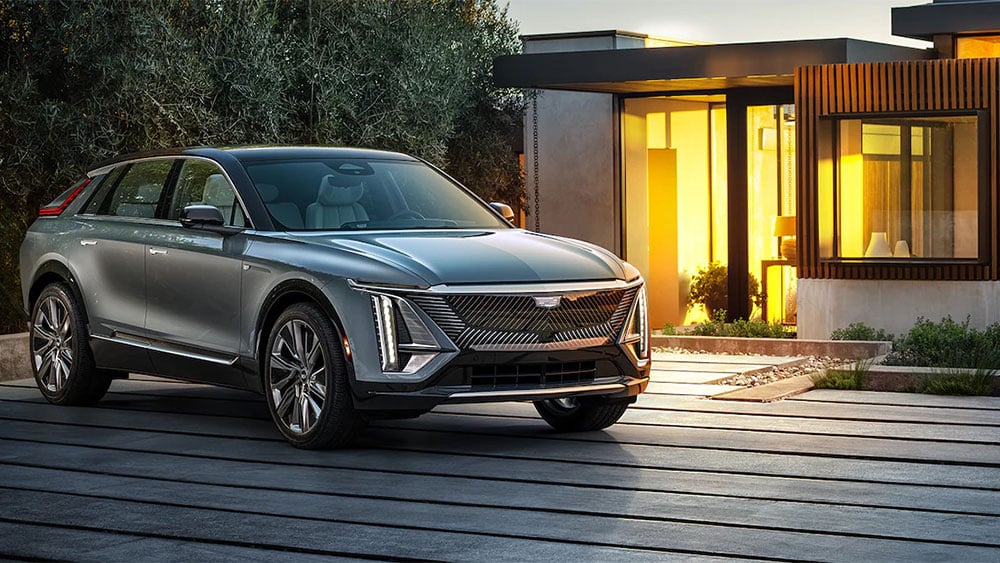 Strong Third Quarter Auto Sales Reported by GM, Toyota, and Honda Despite Ongoing Strike and High Interest Rates
General Motors, Toyota, and Honda have all reported better-than-expected gains in U.S. auto sales for the third quarter, defying the ongoing strike by autoworkers and higher interest rates. Analysts predict that this recovery in vehicle sales will continue throughout the third quarter.
General Motors, the largest automaker in the U.S., saw sales of 674,336 vehicles in the domestic market during Q3. This marks a significant 21% increase compared to the same period last year. Notably, sales of electric vehicles experienced substantial growth, contributing to the overall boost in figures.
Toyota also experienced a notable increase in sales during the third quarter, with 590,296 vehicles sold in the U.S. This represents a 12.2% year-over-year growth. The company expects this strong sales momentum to persist in the coming months.
While Ford Motor and Stellantis are yet to release their Q3 sales figures, all eyes are now on Honda's performance. The Japanese automaker reported impressive results, selling 339,143 vehicles in the third quarter. This indicates a remarkable 52.7% increase from the same period last year. Furthermore, nearly a quarter of Honda's sales consisted of electric and hybrid-electric vehicles.
Analysts are optimistic about the future of the U.S. auto industry, projecting an annualized pace of around 15.5 million vehicles sold in September. This would mark a slight increase from August's rate of 15 million. Cox Automotive, a leading automotive researcher, has also raised its full-year forecast for new vehicle sales in the U.S.
However, there are concerns that the ongoing strike by the United Auto Workers (UAW) could potentially reverse the inventory gains made by the industry this year if it continues for an extended period. This strike, coupled with high interest rates, could hinder the recovery of the auto market in the coming months.
Nevertheless, the strong performance of General Motors, Toyota, and Honda in the third quarter is undoubtedly a positive sign for the U.S. auto industry. With the introduction of electric and hybrid-electric vehicles, these companies have shown their adaptability to changing consumer preferences and are well-positioned for future growth.