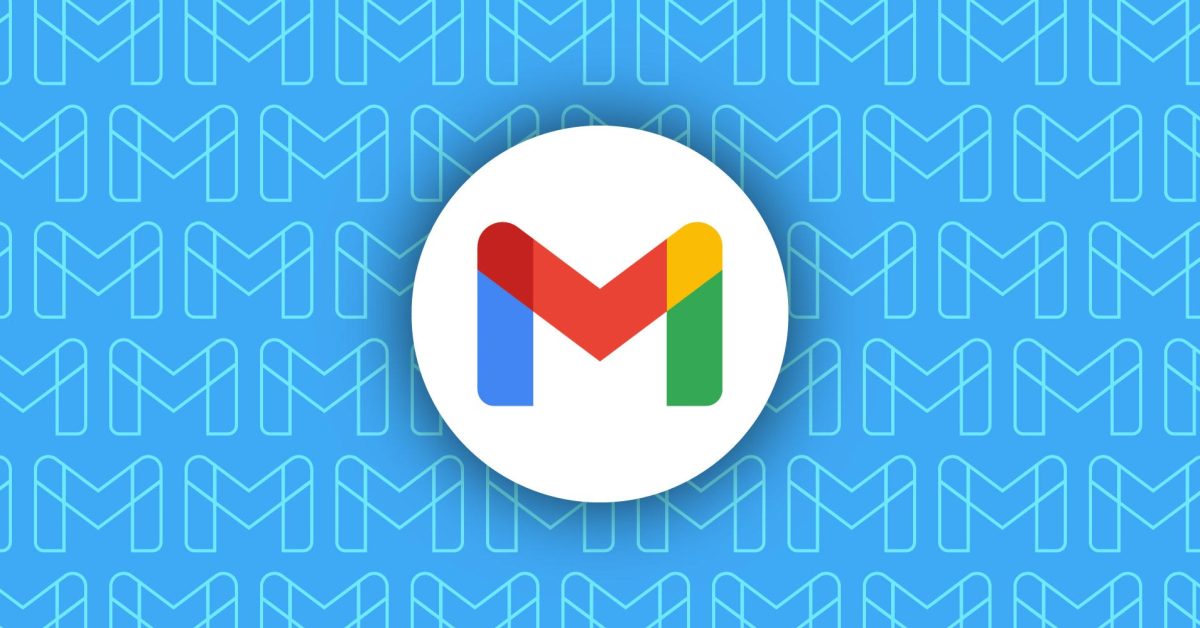 Google Promotes Enhanced Safe Browsing for Gmail Apps, Providing Additional Protection Against Phishing
In recent days, Google has been actively promoting Enhanced Safe Browsing in its Gmail apps. This feature offers users additional protection against phishing and aims to improve overall security.
Enhanced Safe Browsing provides real-time security scanning, which warns or blocks dangerous websites, downloads, and extensions. This helps in detecting and protecting against phishing attempts and potential malware threats.
One of the main advantages of Enhanced Safe Browsing is the enhanced protection it offers from dangerous links across various Google apps. By constantly scanning URLs against a local list that is downloaded and refreshed every 30 minutes, it ensures that users are not directed to potentially harmful websites.
Moreover, this feature also sends real-time data to determine if a user is about to visit a phishing site. This advanced level of security ensures that users are able to browse the web with better protection and peace of mind.
Enhanced Safe Browsing was initially introduced in Chrome three years ago and has since evolved to provide real-time web protections. It has been successful in expanding its capabilities to include warnings about Chrome extensions, conduct thorough file analysis, and leverage machine learning models.
To further enhance user security, Google has also announced that 70% of Google Accounts automatically benefit from second factor authentication. This additional layer of protection greatly reduces the risk of unauthorized access to user accounts.
Notably, Enhanced Safe Browsing is now available in Chrome for iOS, expanding its reach to Apple device users as well. The feature can be easily enabled by users through a prompt in Gmail or in Chrome settings.
In conclusion, Google's active promotion of Enhanced Safe Browsing in its Gmail apps reflects the company's commitment to enhancing user security. With features such as real-time security scanning, warnings about dangerous websites and extensions, and protection from phishing attempts, users can browse the web with added confidence. Additionally, the availability of Enhanced Safe Browsing on Chrome for iOS ensures that Apple device users can also benefit from this advanced security feature.