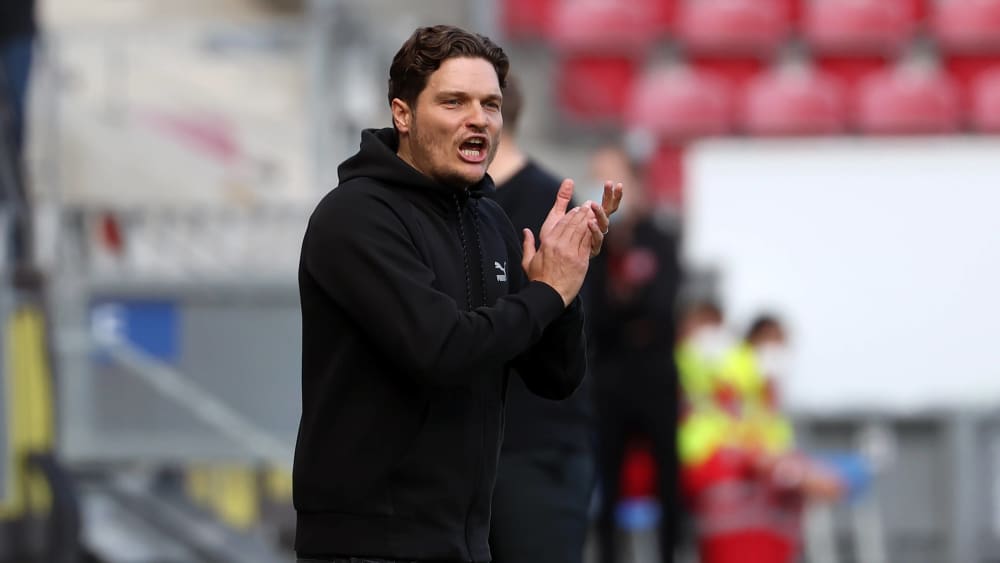 Edin Dersik (38) has extended his contract with Borussia Dortmund on a long-term basis, but will not become Marco Ross' assistant coach.
As the PVP announced on Tuesday afternoon, Dersick "will no longer be part of the training staff at his own request". The former coach worked with club management "and he can gather his experience in a job profile of sports management". Dersik "will act as technical director of Portugal". He gets a contract until 2025.
"Compiling all of these topics and making them valuable to my club was the motivation to eventually get the job done," Dersick explains in the club announcement. "This idea came up during our seasonal analysis. Hans-Joachim Watzke, Michael Sork, Sebastian Kehl and I together created a demand profile and defined part of my responsibility.
Dersik informed his successor, Marco Rose, "a few days ago." "It has always been Marco's desire for me to be part of his coaching staff. He always allowed it to be felt. I, for one, always allow him to be a part of my thoughts. He understood and accepted that the hope that this was what I wanted at the time was too great. "
At first we all had different plans.
Dersik is said to have received "several head coaching privileges from other clubs". "I am convinced that we are in the best position in this galaxy and that we will succeed," Hans-Joachim Wattske said happily. "I was very happy to work with Edin to create and design this idea."
Michael Sork agrees: "At first we all had different plans for Edin Dersik's future. After many intense discussions about his future responsibilities, we now hope that the whole club will benefit greatly from his tenure as technical director."