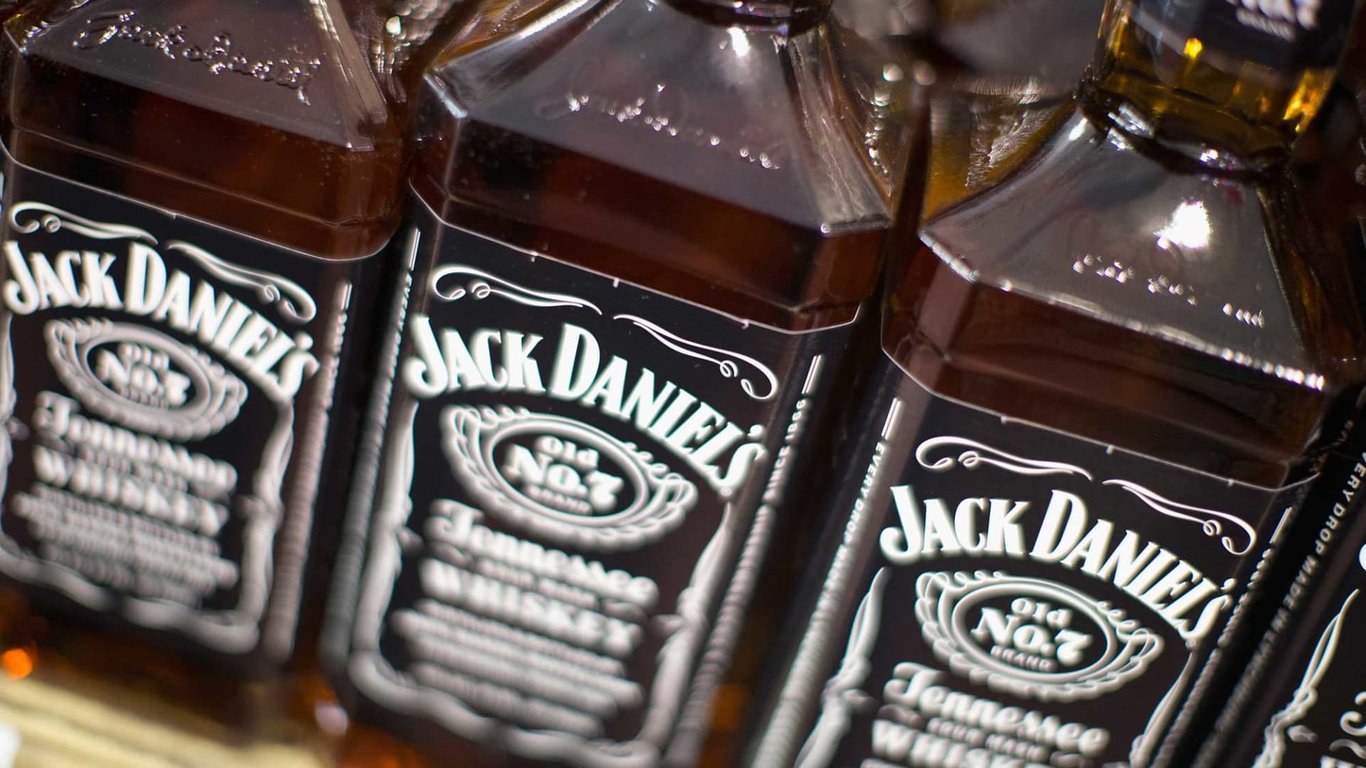 Brown-Forman, the renowned maker of Jack Daniel's whiskey, recently reported disappointing results for the first quarter of its fiscal year 2024, missing Wall Street expectations. A combination of lagging whiskey sales, supply challenges, and inventory rebuild contributed to the shortfall.
Net sales for whiskey products experienced a decrease of 1%, with Woodford Reserve and Gentleman Jack leading the decline. Sales for the iconic Jack Daniel's Tennessee Whiskey remained flat, primarily due to lower distributor inventories. In the U.S. market, net sales decreased by 8% as volumes declined.
However, it wasn't all bad news for Brown-Forman. The company saw growth in its ready-to-drink (RTD) beverages and tequila categories. New Mix RTD beverages experienced a strong net sales growth of 52%, while the El Jimador tequila brand saw a net sales growth of 27%. These positive results were bolstered by the recent acquisitions of Gin Mare and Diplomático brands.
Despite the underperformance in certain areas, Brown-Forman maintained its full-year fiscal 2024 guidance, projecting a 5-7% organic net sales growth and 6-8% organic operating income growth.
In terms of financials, the company reported a 3% increase in quarterly revenue compared to the previous year. However, this was still below expectations. Net income for the period also experienced a decline of 7% compared to the prior year, primarily due to rising marketing and operating costs. Specifically, advertising expenses rose by 19%, driven by new product launches, increased investment in Jack Daniel's Tennessee Whiskey, and recent acquisitions.
Overall, Brown-Forman's Q1 results were a mixed bag. While it faced challenges in the whiskey category, the company saw promising growth in RTD beverages and tequila. With the acquisitions of Gin Mare and Diplomático brands under its belt, Brown-Forman remains optimistic about its full-year outlook, hoping to achieve the projected organic net sales and operating income growth.