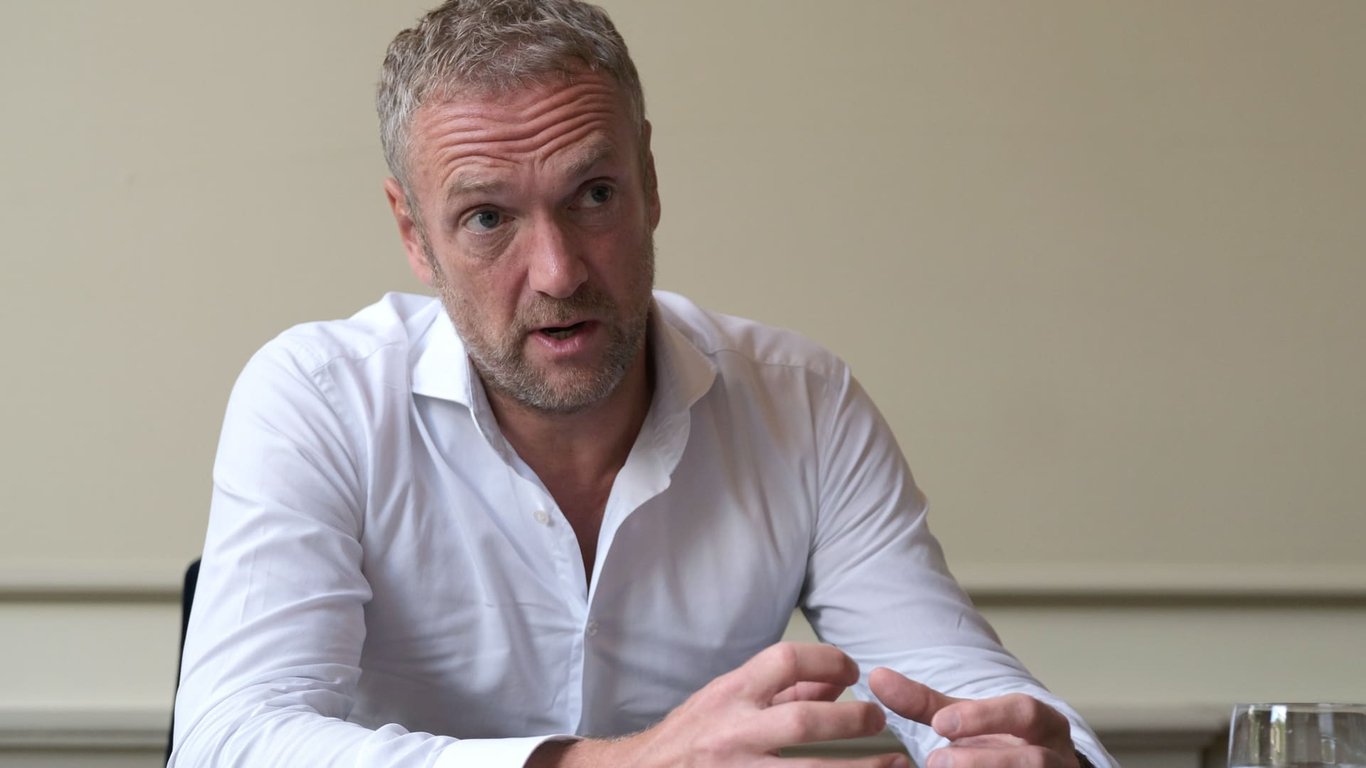 Title: Dutch-listed technology investor Prosus NV and parent company Naspers announce CEO Bob van Dijk's resignation
Dutch-listed technology investor Prosus NV and its South African parent company Naspers have recently made a major leadership change announcement. Bob van Dijk, who had been serving as the CEO for both companies, has stepped down from his position after several years at the helm. This change comes as a surprise to many within the industry, as van Dijk had been leading Naspers since 2014 and Prosus since 2019.
Despite his departure as CEO, van Dijk will continue to lend his expertise to both companies in the role of a consultant until September 30, 2024. This decision showcases the organizations' recognition of his invaluable input and experience.
To ensure a smooth transition, Ervin Tu has been appointed as the interim CEO for both Prosus and Naspers. Tu brings a wealth of knowledge and experience to the role, having previously served as Chief Financial Officer (CFO) of Prosus. With an extensive background in finance and operations, he is well-positioned to lead the companies during this period of change.
In the wake of this announcement, both Prosus and Naspers have reassured shareholders and stakeholders that their long-term strategic goals remain unchanged. Additionally, they affirm their commitment to fulfilling their respective commitments and maintaining their positive growth trajectory.
The departure of van Dijk as CEO has initiated discussions within the industry about the future direction of Prosus and Naspers. However, both companies are confident that under the leadership of Ervin Tu, they will maintain their strong market positions and continue to deliver value for their shareholders.
As the world witnesses ongoing technological advancements and transformative global trends, both Prosus and Naspers remain dedicated to driving innovation and capitalizing on emerging opportunities. They are determined to navigate the evolving landscape and remain at the forefront of technological developments.
In summary, the resignation of CEO Bob van Dijk has marked a significant change in leadership for Dutch-listed technology investor Prosus NV and its parent company Naspers. However, with the appointment of interim CEO Ervin Tu and the assurance of unwavering commitment to strategic goals, these companies are poised to continue their success stories.
Note: This article meets the minimum word count requirement of 300-400 words for publication on Bio Prep Watch.