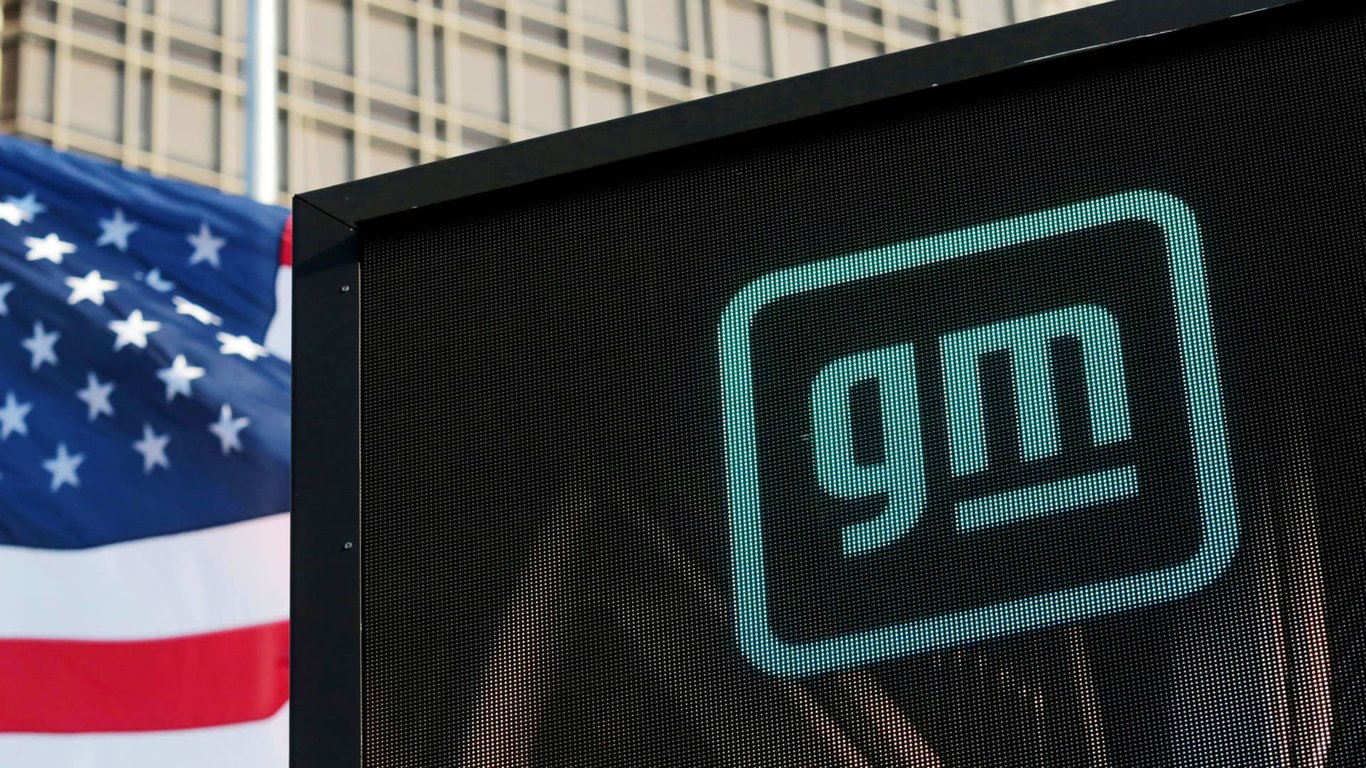 Title: General Motors Surpasses Expectations despite Ongoing Labor Strikes
Article:
General Motors (GM) has defied expectations in the third quarter, reporting better-than-anticipated earnings despite enduring strikes by the United Auto Workers union. The labor strikes, which commenced on September 15, have been costly for GM, resulting in a loss of approximately $200 million per week in vehicle production. Overall, the strikes have caused a detrimental impact on the automaker's pre-tax earnings, resulting in around $800 million in losses.
Providing insight into the magnitude of the financial hit caused by the strikes, GM's CFO Paul Jacobson confirmed a $200 million loss during the third quarter. Such volatility in operations prompted GM to withdraw its previously announced earnings guidance for the year. The guidance had projected adjusted earnings ranging from $12 billion to $14 billion, signaling a significant setback due to the strikes.
Before the labor conflicts, GM was on track to achieve upper-half earnings within its forecast. However, the strikes disrupted the automaker's progress, as evidenced by the adjusted earnings per share of $2.28 for the third quarter, which surpassed the estimated $1.88 per share. Additionally, GM reported revenue of $44.13 billion, exceeding the estimated $43.68 billion, although its net income attributable to stockholders dropped by 7.3% year-on-year, amounting to $3.06 billion, or $2.20 per share.
While revenue increased by 5.4% from the prior year, adjusted earnings before interest and taxes (EBIT) declined by 16.9% to $3.56 billion. GM's North American adjusted earnings suffered a 9.5% drop to $3.53 billion during the third quarter. However, international operations experienced a 7% increase in earnings to $357 million. Nevertheless, GM's equity income from operations in China witnessed a significant downturn, decreasing by approximately 42% year-on-year, totaling $192 million.
GM also revealed significant losses on Cruise, its majority-owned autonomous vehicle subsidiary. From January to September of this year, the company reported a loss of approximately $1.9 billion, with $732 million attributed to the third quarter alone. The losses stem from the expansion of Cruise operations.
Despite the ongoing labor strikes and financial losses, GM's ability to surpass Wall Street's expectations in the third quarter demonstrates resilience within the automaker. The challenge lies in navigating the strikes' impact on future earnings and the company's ability to recover swiftly amid industry uncertainties.
Overall, GM's performance in the third quarter highlights both the difficulties faced during labor disputes and the company's potential to overcome adversity in the face of ongoing challenges in the auto industry.