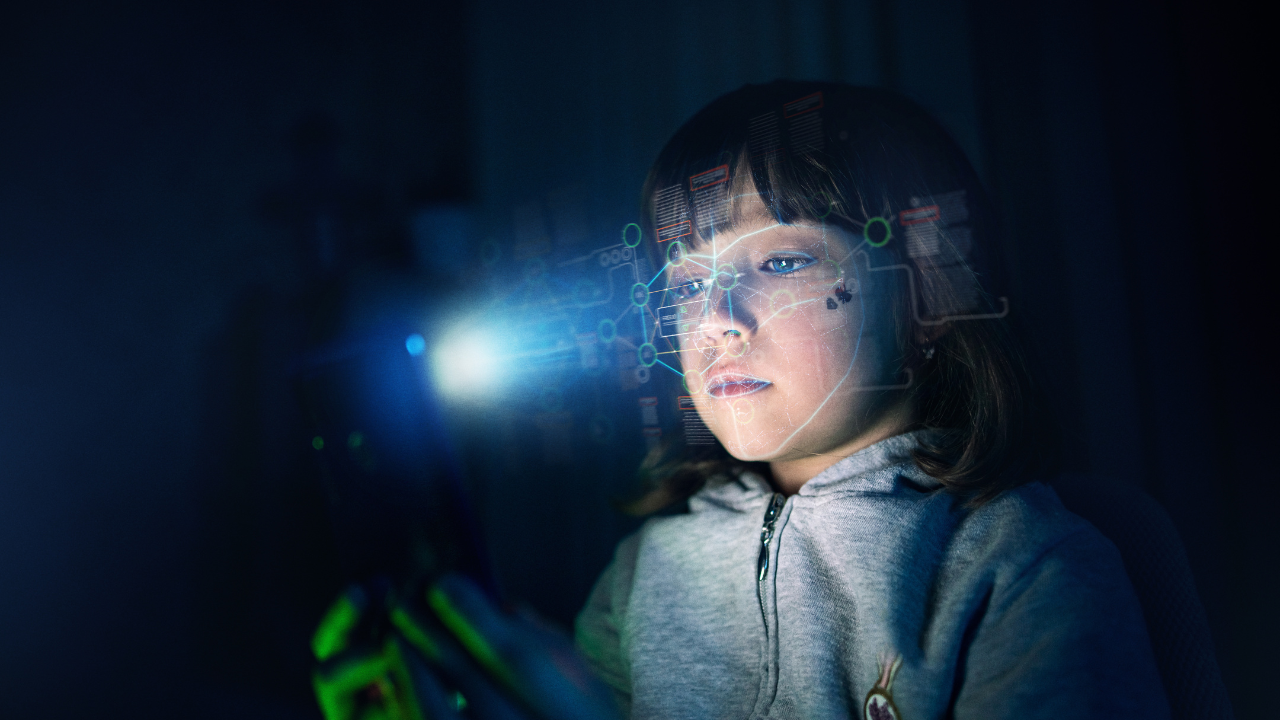 Title: ESRB Denies Using Facial Recognition Technology to Restrict Children from Purchasing Games
Bio Prep Watch – The Entertainment Software Rating Board (ESRB) has addressed recent reports suggesting that it plans to implement facial recognition technology on children. In a statement released yesterday, the ESRB clarified that this technology is not intended to prevent children from purchasing restricted games.
The ESRB has decided to partner with digital identity firm Yoti to utilize facial estimation technology, ensuring the accurate verification of users' ages. However, it is important to note that the ESRB does not store photos of underage users, reaffirming its commitment to safeguarding privacy.
It is essential to understand that facial age estimation technology differs from facial recognition in that it does not determine or learn the identity or name of an individual. This further emphasizes the ESRB's intentions of creating a secure environment for young gamers.
To ensure user safety, children signing up for new services will be required to provide a parent or caregiver's email address. In some cases, parents may also be asked to consent to a scan of their face using a front-facing camera to validate their age, demonstrating the ESRB's dedication to preserving the integrity of age restrictions.
Furthermore, the ESRB aims to ease concerns regarding data collection. The organization reassures that the facial estimation technology is not intended to collect data on users or children. Any images or data used during the verification process will never be stored, utilized for artificial intelligence training, used for marketing purposes, or shared with any third parties.
The ESRB has applied for approval of its Privacy Protective Facial Age Estimation system. This system accurately estimates the age of parents, further solidifying its commitment to improving safety for young gamers.
The ESRB's Privacy Certified (EPC) program collaborates with member companies to ensure compliance with privacy regulations. The integration of facial estimation technology acts as a novel method of verifiable parental consent (VPC).
Prior to implementing this technology, the ESRB has taken the responsible step of submitting it to the Federal Trade Commission (FTC) for approval. By seeking the FTC's endorsement, the ESRB demonstrates its commitment to adhering to privacy guidelines and prioritizing children's safety in the digital space.
To combat potential misuse, the ESRB recommends an age threshold of 25. This age limit prevents teenagers or older-looking children from impersonating parents using the facial estimation technology.
In conclusion, the ESRB's denial of intention to use facial recognition technology on children further clarifies its goal of providing a safe and responsible gaming environment. By partnering with Yoti and implementing facial estimation technology, the ESRB continues to innovate and prioritize user privacy while ensuring age restrictions are upheld. This responsible approach reflects the ESRB's commitment to ensuring the well-being of young gamers.