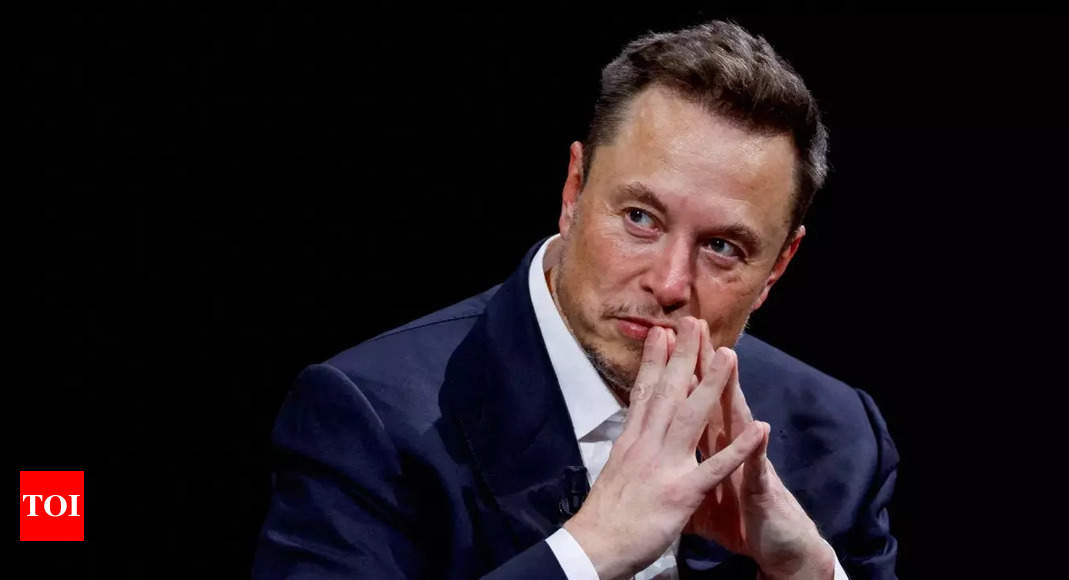 Elon Musk, the renowned entrepreneur and CEO of multiple companies including Tesla and SpaceX, recently discussed new concepts for Twitter during a video conference that marked the anniversary of his takeover of the platform. Among the ideas discussed was the incorporation of dating app features into the popular social media platform.
During the conference, Musk emphasized his vision for users to "pay for everything" on Twitter, indicating his intent to monetize the platform to its fullest potential. He even went as far as envisioning Twitter becoming a fully-fledged dating site by 2024, in addition to functioning as a digital bank. However, no specifics were provided on how the transformation into a dating app would occur.
Musk's push for payment features aligns with the subscription model commonly used by most dating apps. As part of his extensive efforts to monetize Twitter, Musk made significant changes after acquiring the platform a year ago, including the removal of the CEO and other top executives.
Recently, Twitter has rolled out new subscription plans as a means to generate revenue. These include an ad-free Premium+ tier priced at $16 per month, and a basic tier priced at $3 per month, which does not include an ad-free experience. Furthermore, Twitter is planning to expand its features by bundling video and audio calling for some users.
Since his acquisition of Twitter for a whopping $44 billion in October 2022, Musk has been exploring various options to monetize the platform. This latest discussion about incorporating dating app features shows his determination to revolutionize and diversify the popular social media site.
As Musk continues to explore innovative paths for Twitter, the future of the platform remains uncertain but undoubtedly fascinating. With his ambitious vision for Twitter to become a digital bank and fully-fledged dating site, users may soon experience Twitter in a whole new way. Whether or not these concepts come to fruition, one thing is for certain – Elon Musk's influence on Twitter and the tech industry as a whole is far from over.