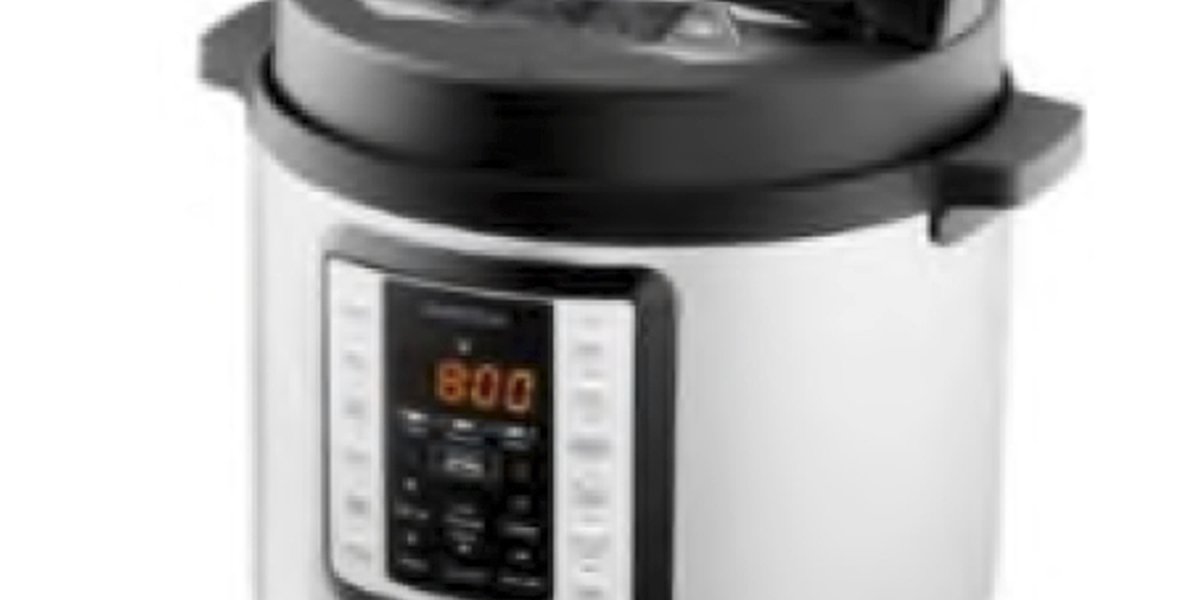 Best Buy Issues Recall for Insignia Pressure Cookers Sold Nationwide
Best Buy, a leading electronics retailer, has issued a recall for nearly 1 million pressure cookers and inner pots sold under the popular brand Insignia. The recall comes after the discovery of a defect that could potentially put consumers at risk.
The inner pots of these pressure cookers have been found to have incorrect volume markings, which can lead consumers to overfill them. This defect becomes particularly dangerous when the device is vented or opened, as it can cause hot food and liquids to be forcefully ejected.
According to Best Buy, they have already received 31 incident reports related to this defect, with 17 cases resulting in burn injuries. As a result, the company has taken immediate action to ensure customer safety.
The recalled pressure cookers and inner pots were sold at Best Buy stores nationwide, as well as online, from October 2017 to June of this year. To help consumers identify the recalled devices, Best Buy advises looking for the model numbers and the Insignia name on the front and permanent label.
In light of the potential hazards, Best Buy is urging consumers who own these recalled pressure cookers to immediately stop using them. The company is offering free replacements of the inner pot and floating locking valve to impacted consumers to rectify the issue.
However, it's important to note that refunds or replacements for returned pressure cookers will not be provided at Best Buy stores. Instead, consumers must register online to receive a replacement kit. Best Buy is prioritizing customer safety and has started contacting customers who purchased the recalled products directly.
In issuing this recall, Best Buy is demonstrating its commitment to ensuring the safety and well-being of its customers. By acting swiftly and offering free replacements, the company is striving to rectify the defect and prevent any further injuries or incidents.
For more information on the recall, consumers are encouraged to visit Best Buy's website or contact their customer service hotline. Best Buy is determined to address this issue promptly and efficiently, making customer safety its top priority.