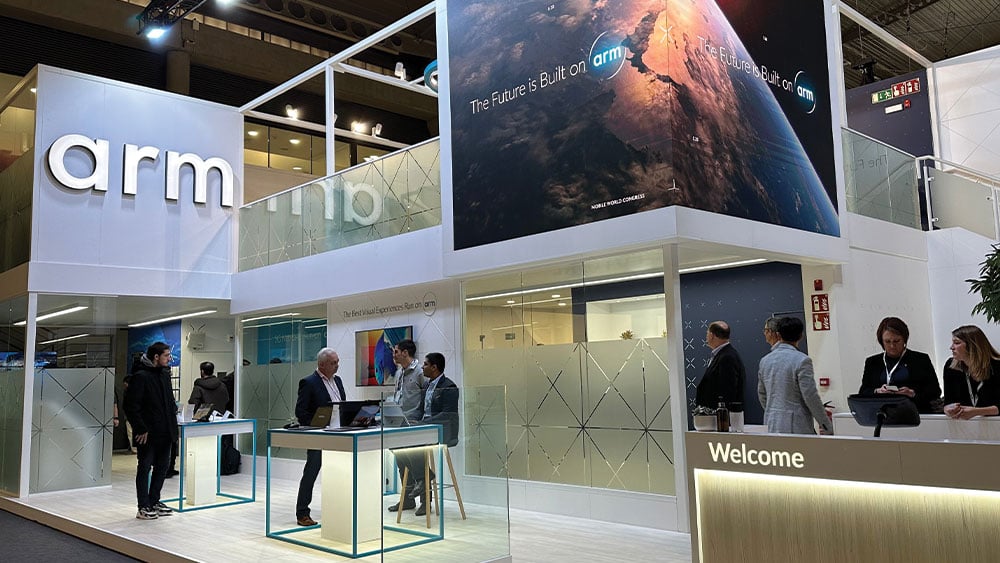 Arm, the renowned computer chip designer, is set to complete its highly anticipated initial public offering (IPO) later this week, in a move that will test investor appetite for new issues. This IPO will be closely monitored by other tech industry players, such as Instacart and Klaviyo, who are also contemplating going public.
In its IPO, Arm plans to sell 95.5 million shares at a price range of $47 to $51, effectively valuing the company between $50.2 billion and $54.5 billion. The company is no stranger to the public markets, as it was publicly traded from 1998 to 2016 before being acquired by SoftBank for a staggering $36 billion.
Interestingly, Nvidia made an attempt to acquire Arm in 2020, but it ultimately abandoned the deal due to regulatory challenges. Nevertheless, other tech giants, including Alphabet, AMD, Apple, and Nvidia, have expressed their interest in purchasing shares of Arm at the IPO.
The Arm IPO truly stands out as one of the biggest IPOs witnessed in the last year, and investors are carefully considering the advantages and disadvantages of investing in the company. On one hand, Arm currently dominates the mobile device market, which presents a significant advantage. However, the company's growth in the cloud computing market has been relatively slower, which could be seen as a drawback.
In an effort to diversify its revenue base, Arm has been actively expanding into the artificial intelligence market. This strategic move aims to capitalize on the growing demand for AI technologies. However, Arm is not without its challengers. RISC-V, a free and open-source technology, has been garnering attention from semiconductor companies as a potential alternative to Arm.
Nevertheless, the Arm IPO carries some risks, particularly its exposure to the Chinese market. Approximately 20-25% of Arm's licensing and royalty revenues are contributed by China. This exposure to China adds a layer of uncertainty, given the geopolitical tensions and regulatory landscape surrounding the technology industry.
All eyes will be on Arm as it completes its IPO this week. Investors and industry insiders alike will be closely monitoring this event, which could potentially shape the outlook for future tech IPOs.