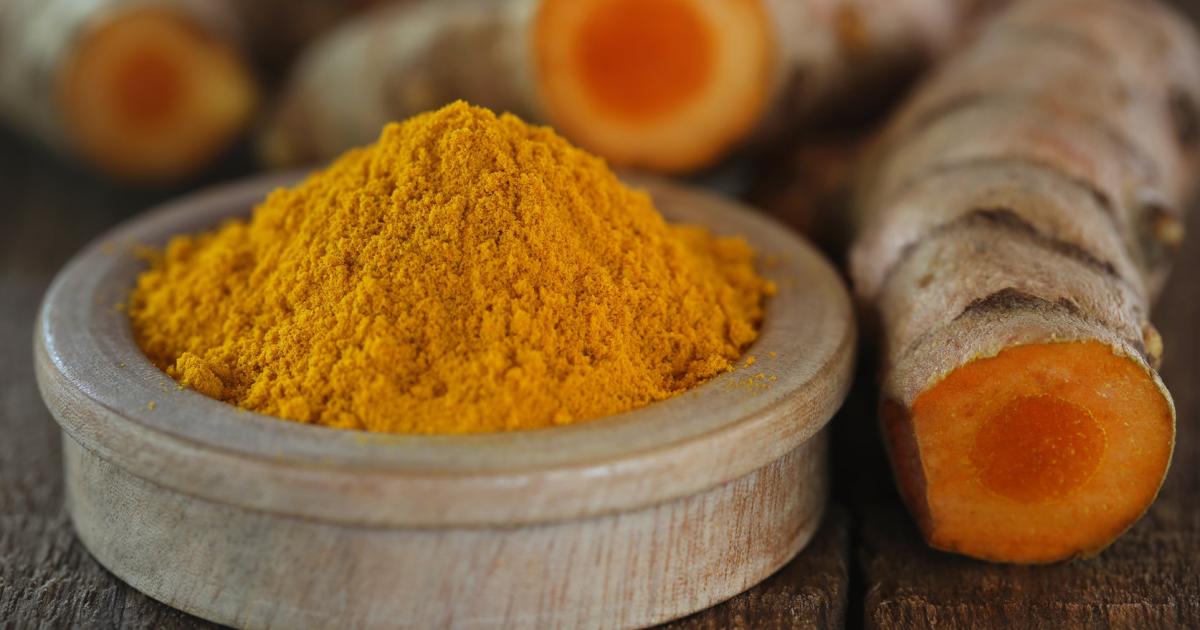 A meta-analysis on rheumatoid arthritis concluded that curcumin leads to improvement in disease activity and inflammatory markers.
Curcumin is an extract obtained from the roots of the turmeric plant (Curcuma longa). The plant is also called turmeric and is known as a spice in curry mixes. It is also used as a medicinal plant and helps solve digestive problems – Turmeric has a digestive and anti-inflammatory effect.
Apparently, curcumin inhibits enzyme activities involved in inflammatory processes in the body. Therefore, it is used more often against inflammatory diseases and its effect is being studied.
34 studies were used for meta-analysis. Ten different autoimmune diseases (such as Crohn's disease) were treated, most of which were rheumatoid diseases.
In a placebo comparison, curcumin was able to produce an improvement in disease activity. At a dose of 80 mg to 6,000 mg of curcumin, use of the extract was well tolerated.
According to the analysis, the application appears to be safe and well tolerated, at doses ranging from 80 mg to 6,000 mg of curcumin.
Also improved in psoriasis and ulcerative colitis
There were clear improvements in terms of clinical effects in the aforementioned rheumatoid arthritis, but also in psoriasis (psoriasis) and ulcerative colitis, which is a chronic inflammation of the large intestine. In the future, curcumin and turmeric longa extract can be used in the treatment of the above diseases.
There were no meaningful data on multiple sclerosis, ankylosing spondylitis, and Crohn's disease to be able to perform a meta-analysis.
According to the study authors, further studies should provide more information on the exact dosing and duration of curcumin administration.
Details of the study can be provided here to read.