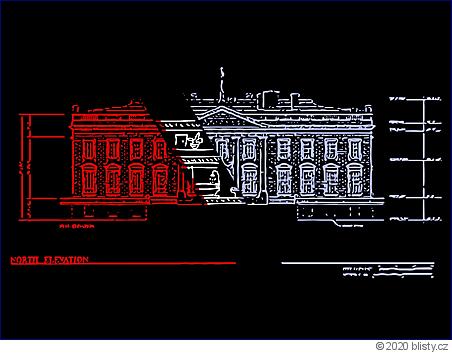 25. 3. 2021
"President Joe Biden has made it very clear that this pipeline is a bad idea for Europe and the United States – above all, its construction is against the security interests of the European Union," Blinken told NATO Secretary-General Jens Stoltenberg during a meeting in Brussels on March 23.
Despite repeated opposition from the United States, which has lasted more than a decade, Germany is pushing for the pipeline to be completed.
U.S. officials argue that Nord Stream 2, which will supply 55 billion cubic meters of gas a year to Germany via the Baltic Sea, will depend on Europe for its energy supply from Russia.
Blingen cited U.S. law that would impose White House sanctions on companies participating in the Nord Stream 2 program. According to US officials, the pipeline has the potential to undermine the interests of Ukraine, Poland and other partners and allies.
Washington has so far imposed sanctions on KTV-RUS, a Russian company that owns the pipeline ship. The move was approved shortly before the end of President Donald Trump's term.
The pipeline connection is currently 95 percent complete and, according to experts, could be completed by September this year. Proponents of Nord Stream 2 have previously accused the United States of undermining its entire plan to increase liquefied natural gas sales to Europe.
Full article in English Here