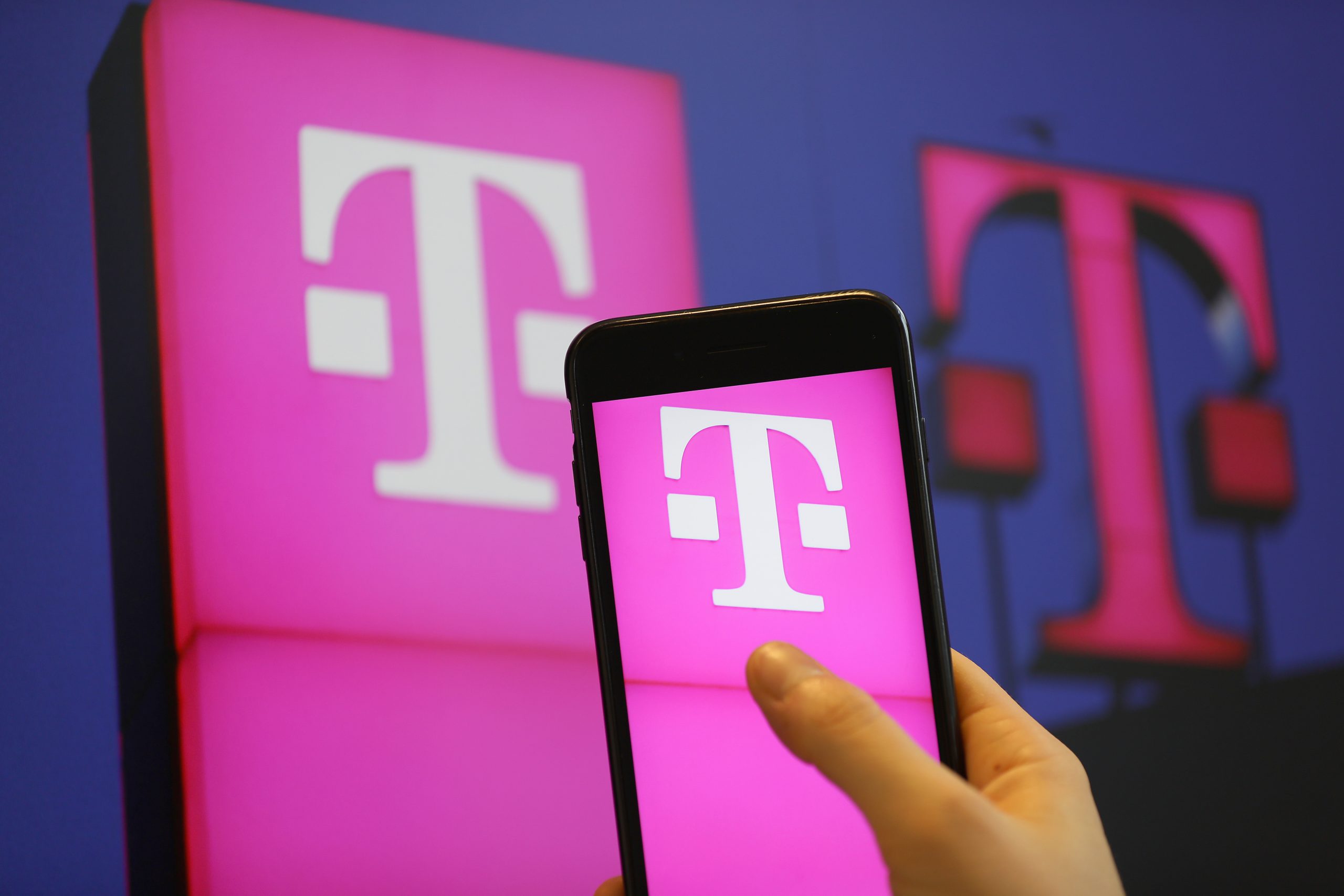 Maintenance work on the Hamburg power supply led to widespread internet disruption on Monday morning. Telecom provider's customers and users of O2, Vodafone and 1 & 1 are affected.
When a crash occurs, DSL connections fail, which is why many customers lose their Internet connection. The cause of the large-scale failure was an incident that occurred during maintenance work.
Disruption in Hamburg: The Internet is gone
"During this work, a fuse failed. This caused restrictions on the power supply," a telecom spokesman said.
You may be interested in: Facebook and WhatsApp: Mega crash clarifies a serious problem
O2, Vodafone and 1 & 1 also had problems – telecom companies also use telecom lines, so they were affected. Some earlier than the big provider: O2 has already recorded crashes at 9:30 am.
A telecom spokesman told Abendblatt that the company was "truly sorry" for the incident. It is not known exactly how many customers were affected. (se)