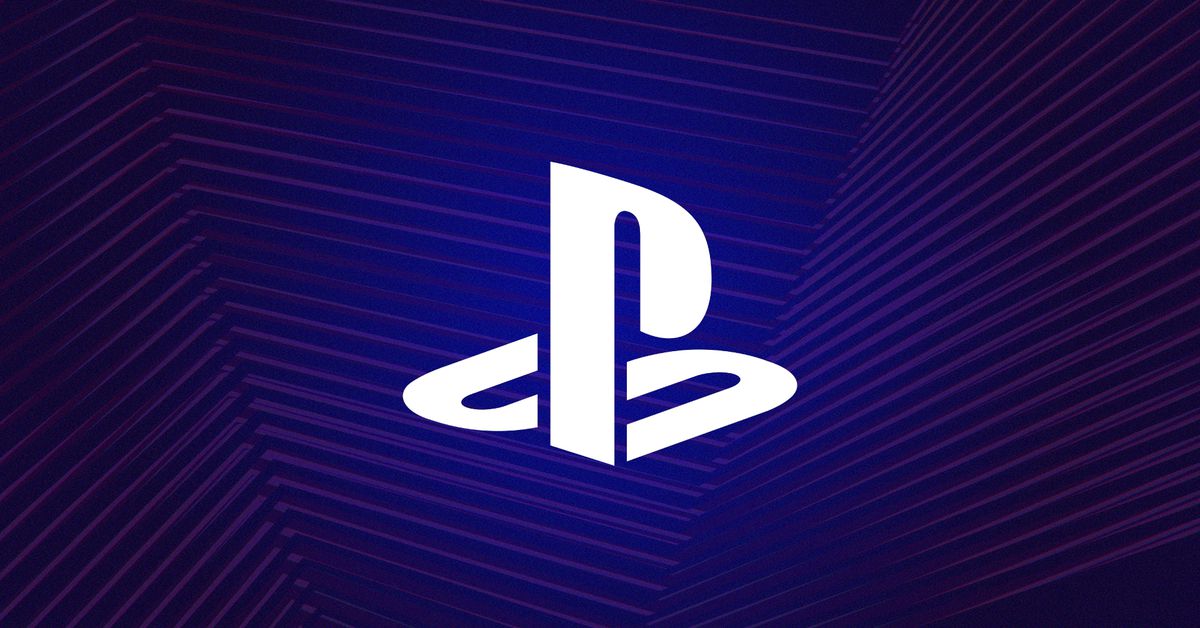 Sony has recently announced that it will be ending integration with the social media service X on its PlayStation 4 and PlayStation 5 consoles. This decision means that PlayStation users will no longer be able to view and post content, trophies, and other gameplay-related activities on X directly from their consoles after November 13.
For the past decade, this integration has provided a simple and convenient way for PlayStation users to share screenshots and gameplay clips on social media. However, starting next week, they will need to use Sony's official PlayStation App for Android and iOS to transfer media from their consoles to a mobile device for sharing.
Interestingly, Microsoft made a similar move earlier this year when it removed Twitter/X integration from Xbox consoles and the Game Bar on Windows. This decision was prompted by the new API pricing structure introduced by Twitter/X, which could prove to be costly for companies like Microsoft.
While Sony and Microsoft have opted to sever ties with X, it is important to note that the Nintendo Switch continues to support sharing media to Twitter. This distinction highlights the different approaches taken by these gaming giants in their relationship with social media platforms.
This news has sparked mixed reactions among gamers, with some expressing disappointment over the loss of a convenient feature that allowed for easy sharing of gaming experiences. On the other hand, there are also those who believe that this move will not have a significant impact, as they have already been utilizing alternative methods for sharing their content.
As the gaming industry evolves and social media platforms introduce new pricing structures, it seems that console manufacturers such as Sony and Microsoft are having to make tough decisions regarding their integrations. While there may be drawbacks to losing direct integration with X, it will be interesting to see how Sony's decision impacts the gaming community and whether other platforms will follow suit.