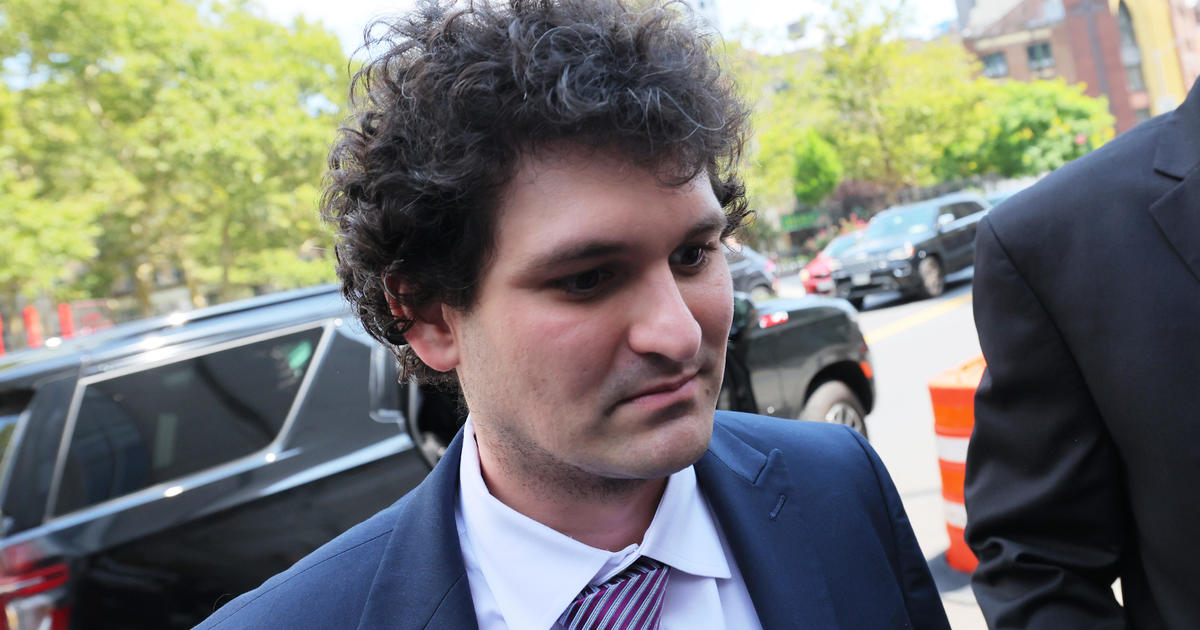 Title: Founder of Failed Cryptocurrency Exchange FTX Faces Federal Trial for Fraud and Money Laundering
In a groundbreaking trial, the founder of the now-defunct cryptocurrency exchange FTX, Sam Bankman-Fried, is facing federal charges of fraud and money laundering. If convicted, the controversial former crypto titan could be sentenced to over a century in prison. The trial has attracted widespread attention, casting a spotlight on the emerging crypto trading industry, which has been plagued by high-profile bankruptcies and concerns about investor risks.
FTX collapsed abruptly over a four-day period in November, leading to Bankman-Fried's subsequent arrest a month later. The alleged scam orchestrated by Bankman-Fried involved siphoning billions of dollars from customers to finance various external ventures, including luxurious real estate acquisitions and political contributions.
Despite vehemently denying the charges of securities fraud, wire fraud, and money laundering, Bankman-Fried's trial began this week with jury selection in the U.S. District Court in Manhattan. The proceedings are expected to carry on for six weeks, during which prosecutors will likely focus on Bankman-Fried's alleged misappropriation of customer deposits, rather than diving deep into the complexities of cryptocurrencies themselves.
Four close associates of Bankman-Fried have already pleaded guilty to fraud and other charges and are expected to serve as crucial witnesses against him. In defense, Bankman-Fried's legal team is poised to argue that his actions were not fraudulent, and instead contend that FTX's downfall was primarily a result of market conditions.
Compounding the gravity of the trial, Bankman-Fried has been remanded in custody since his bail was revoked due to accusations of witness tampering. Prior to FTX's collapse, Bankman-Fried was revered as an influential figure in the cryptocurrency world, boasting a substantial net worth of $32 billion.
The repercussions of FTX's collapse are still reverberating throughout the crypto industry, with major cryptocurrencies such as Ethereum and Bitcoin experiencing significant devaluations. Bankman-Fried's trial comes at a time of heightened scrutiny for other crypto firms, as evidenced by recent charges filed by the U.S. Securities and Exchange Commission against prominent platforms Binance and Coinbase.
As the trial unfolds, it will provide a crucial litmus test for the legal and regulatory landscape of the cryptocurrency trading industry. The outcome could potentially shape the future of investor confidence and the level of accountability within this ever-evolving sector.