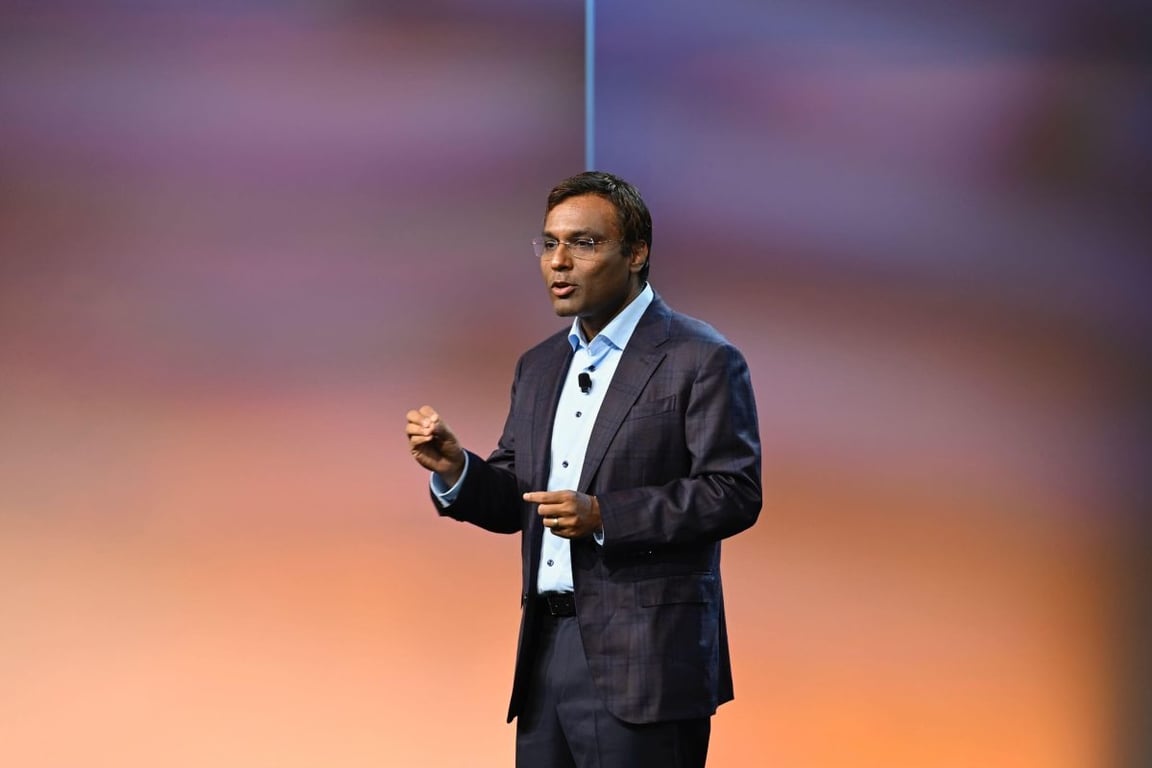 Amazon's generative AI leader, Rohit Prasad, has announced a significant milestone for Alexa – the integration of the large language model (LLM) into thousands of devices and services, making Alexa a "super agent." Prasad revealed that Alexa's LLM is now connected to the largest set of APIs and is grounded in real-time knowledge, marking a momentous step akin to Alexa's initial launch in 2014.
According to Prasad, Amazon's long-standing goal has been to develop a personal AI that can interact naturally and perform tasks on behalf of users. Addressing criticisms that Alexa was "dumb," Prasad mentioned the hundreds of millions of customers and the impressive 30% growth in interactions with Alexa as evidence of its capabilities.
Prasad made a clear distinction between tools like ChatGPT and devices like Alexa, emphasizing that Alexa is designed to accomplish real-world tasks based on personal context. It can go beyond generating text responses and actually execute actions, further enhancing its usefulness in daily life.
In light of growing concerns about privacy and data security, Prasad reiterated Amazon's commitment to transparency. The company allows users to review and control their privacy settings, ensuring that personal data collected by Alexa is handled securely.
Lastly, Prasad wanted to emphasize that Alexa is an AI. Despite its advanced abilities, users should always bear in mind that Alexa is an artificial intelligence and not a human. Prasad hopes that users will remain aware of this fact as they interact with Alexa and make use of its capabilities.
With the integration of the LLM and the multitude of devices and services now connected to Alexa, Amazon's voice assistant has evolved into a powerful "super agent." As users engage with Alexa's expanded range of functionality, it is crucial to understand its AI nature and appreciate the efforts made to prioritize privacy and data security.