Diego Simeone also wants to refuse Jürgen Klopp's handshake in the Champions League second leg between Atletico Madrid and Liverpool (from 9pm LIVE-TICKER).
"I don't like shaking hands after the match because emotions from two sides in different emotional worlds collide," Simeone said in the run-up to the match.
Simeone vs. the handshake: 'I don't like to pretend'
He himself does not interpret this gesture as a sign of mutual respect. Simeone said: "I know it's a tradition in England, but I don't share it and I don't like the falsehood it might contain. I don't like pretending."
Reds boss Jurgen Klopp quietly took the announcement. "If I had known he didn't like it, I wouldn't have approached him at all," Klopp said. "I expect us to shake hands before the match." For the Liverpool team manager, this is "not a problem".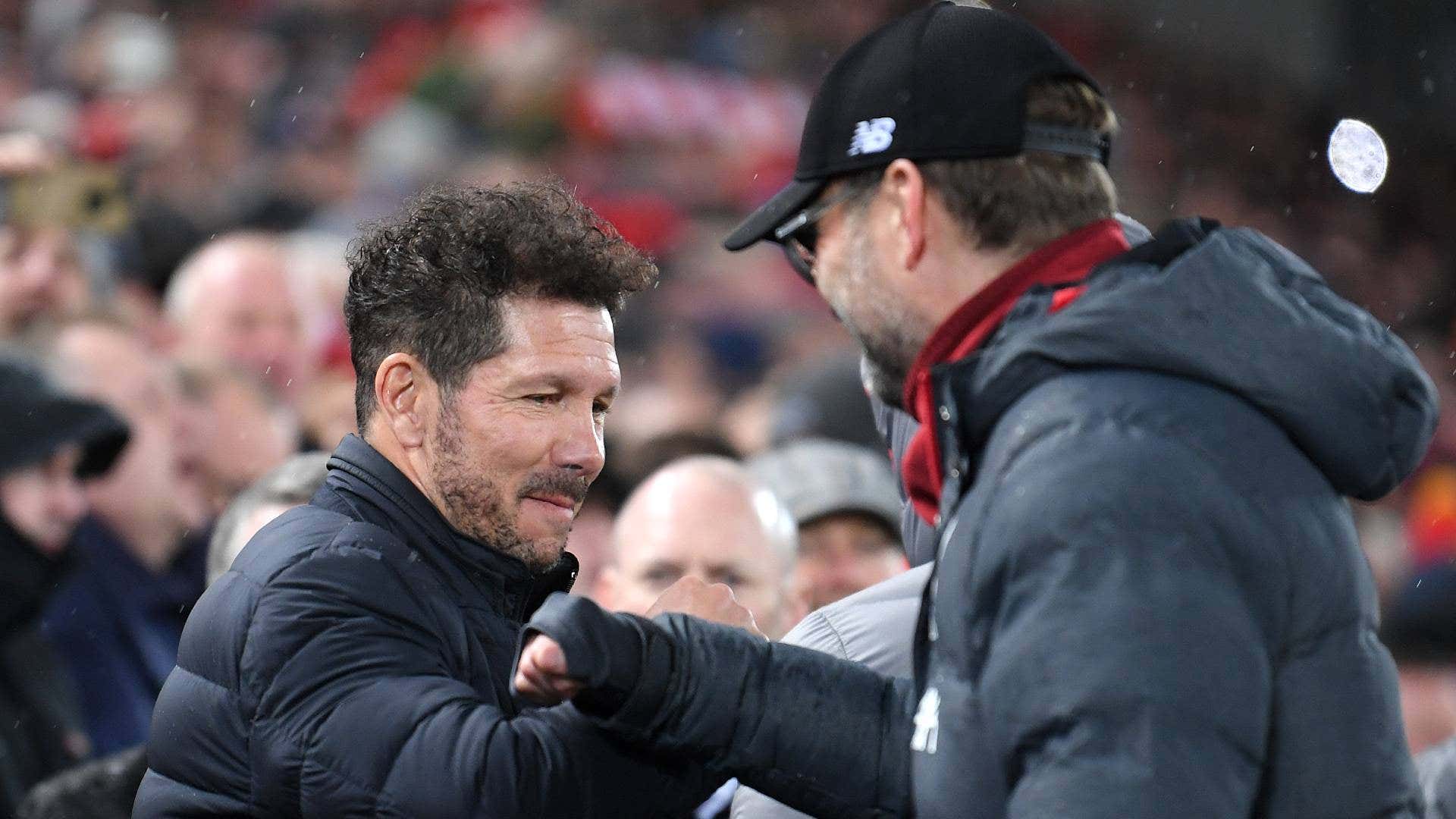 In the first leg, Simeone waived the mandatory post-match handshake. The Atletico coach at the time said: "I never shake hands after the game, I don't like it. It's unhealthy – for the winner and the loser."
Especially for Madridistas, the second leg against PL club is the setting of the trend. In case of defeat, there is a risk of early exit from the CL group stage. On the other hand, Liverpool are top in Group B with three wins after three matches, and in the first leg two weeks ago, the Reds won the duel 3-2.