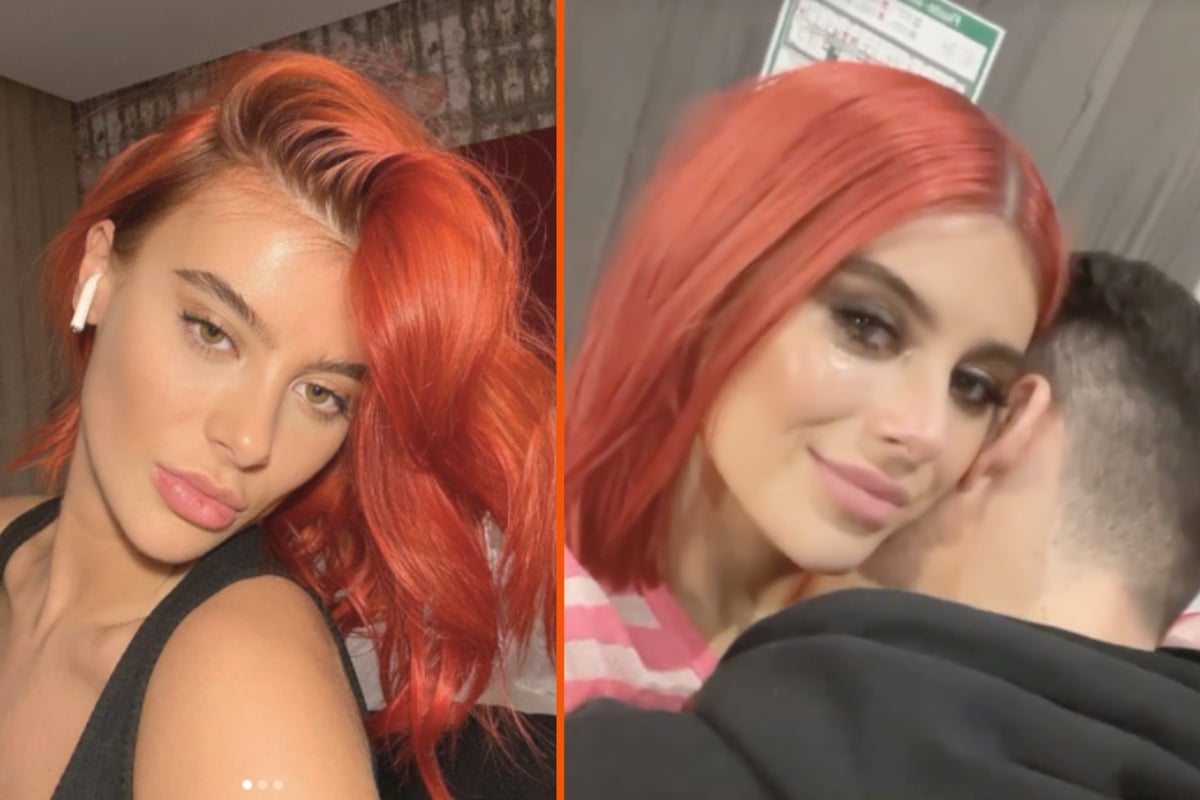 The final of "Germany's Next Top Model" began with the completion of Romina Palm (21). The Cologne woman was finally in fourth place.
Nearly 60 minutes later, minus two advertising blocks, model mom Heidi Klum (47) threw a 1.68m young model from Cologne. Finally finished fourth!
The amazing winner of the evening was trance model Alex Maria (23), from Cologne, ahead of arch model Tashcha (21) from Solingan. Solin (20) from Hamburg, who entered the race for the Gatwalk crown, which is said to be a favorite, finished only third.
Romina watched her early days as quietly as usual. She politely thanked him for the great opportunity and said goodbye with kisses on Heidi's hand and the audience was digitally connected to the screens.
But the 21-year-old, who has been posing with fiery red mane through the show since the best GNTM production, is as cool as many think, but not later.
When he arrived at the hotel room, a big surprise awaited the woman from Cologne. His friend Stefano Sorella, 30, traveled from the cathedral to Berlin, especially to meet the 21-year-old after the final shoot.
Romina was not expecting it. All the dams were finally broken in the strong arms of her fiance, and bitter tears rolled down her cheeks.
In his Instagram story, he shared this touching moment with his community. "When I got back to the hotel room there were (…) tears. You know, I'm not emotional," he wrote of the short clip.
Stefano himself shared a short video in which he lovingly hugs Romina. "I will always be there for you – good times and bad times," he commented with incredible pride.
"I will give everything to be the best man on your side. I love you more than anything, Amor," he cheered. The tears of the Queen of her hearts, who had to fight her extreme fear of heights during the show, were sure to dry quickly.